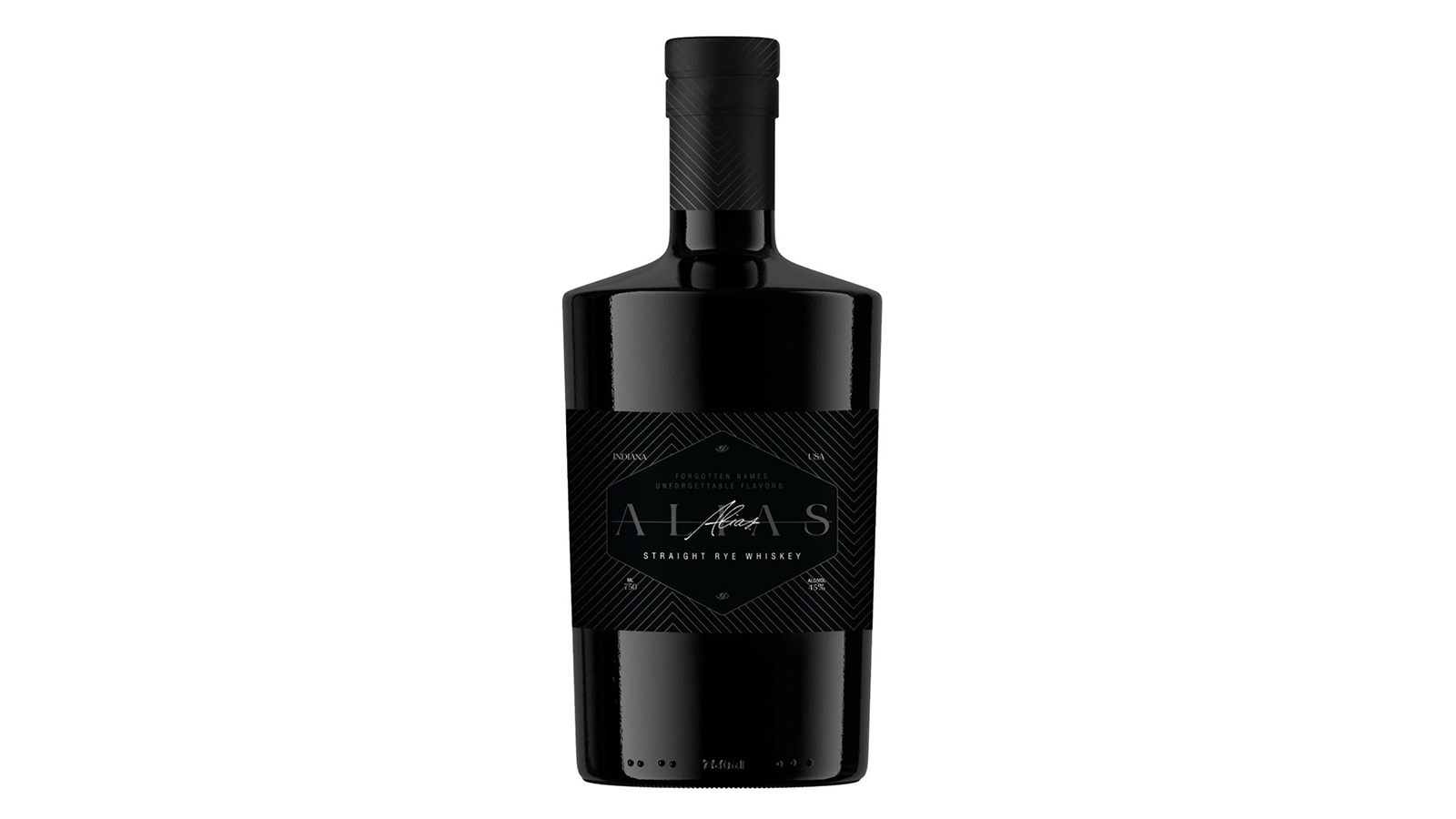 Distilled at Luxco's Ross & Squibb Distillery in Lawrenceburg, Indiana, Alias Rye Whiskey pays tribute to female distilling pioneers, many of whom was forced to use their initials and not their full name to hide their gender in order to own and run distilleries.
Alias Straight Rye Whiskey features a mash bill that is 51% rye, 45% corn, and 4% barley malt.
The super- and ultra-premium spirits categories continue to grow, and within the whiskey category, rye continues to rise in popularity," said Fletcher Buchman, VP of Marketing at MGP Ingredients. "Alias is perfectly positioned in this growing category, and it provides us an opportunity to showcase rye whiskey from our Ross & Squibb Distillery. We believe rye fans and lovers of all whiskey types alike will truly enjoy what Alias has to offer."
Alias Straight Rye Whiskey is bottled at 90 proof (45% ABV) and will be available in May.