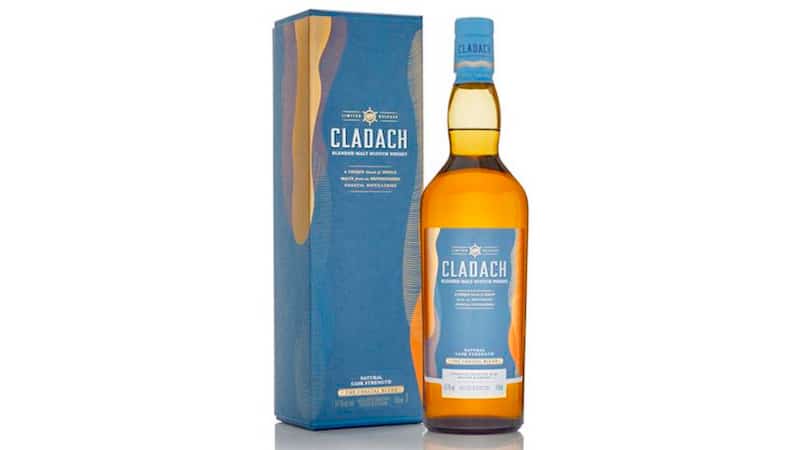 In this post we presented 9 of the 10 releases planned by Diageo as Special Releases for 2018.
The 10th release was confirmed, in continuity with the Collectivum XXVIII of 2017, as a blend of several distilleries among Diageo's distilleries portfolio.
This is the Cladach: a blend of the six coastal malts of Diageo, Talisker, Lagavulin, Caol Ila, Oban, Clynelish and Inchgower. Cladach is a Gaelic word meaning shoreline; the malt is a No Age Statement, a 57.1% ABV and priced at 155 pounds.