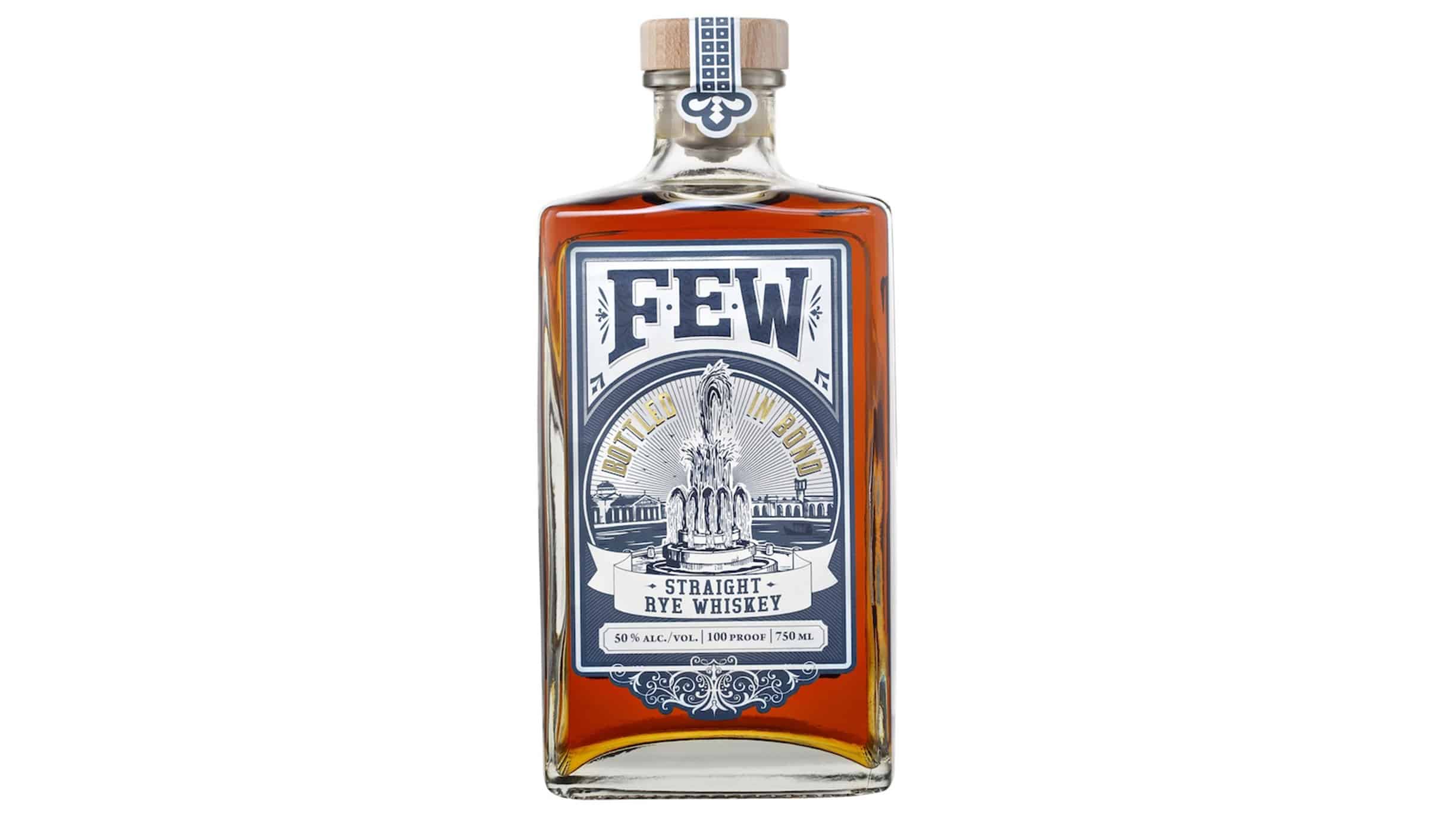 The FEW bottled in bond rye was first released 2021, at the end of the past year. This October 2022 a new version will be commercialized, starting wit 1.200 cases.
FEW Spirits founder Paul Hletko, stated "FEW Rye Whiskey Bottled-In-Bond continues our celebration of the Bottled-In-Bond Act, while also showing our commitment to growing our offerings and our business. Over the last few years, we've laid down thousands of barrels in our expanded facilities and look forward to quenching the thirst of FEW fans for decades to come. And, of course, we'll continue to release bottled-in-bond products as well as new, innovative, and sometimes quirky releases that FEW has become known for producing."
This bourbon is aged in new, charred American oak barrels, for 4 years. The mash bill is made of 70% rye, 20% corn and 10% malted barley. It is bottled at 50% ABV (100 proof).
The SRP is $50.