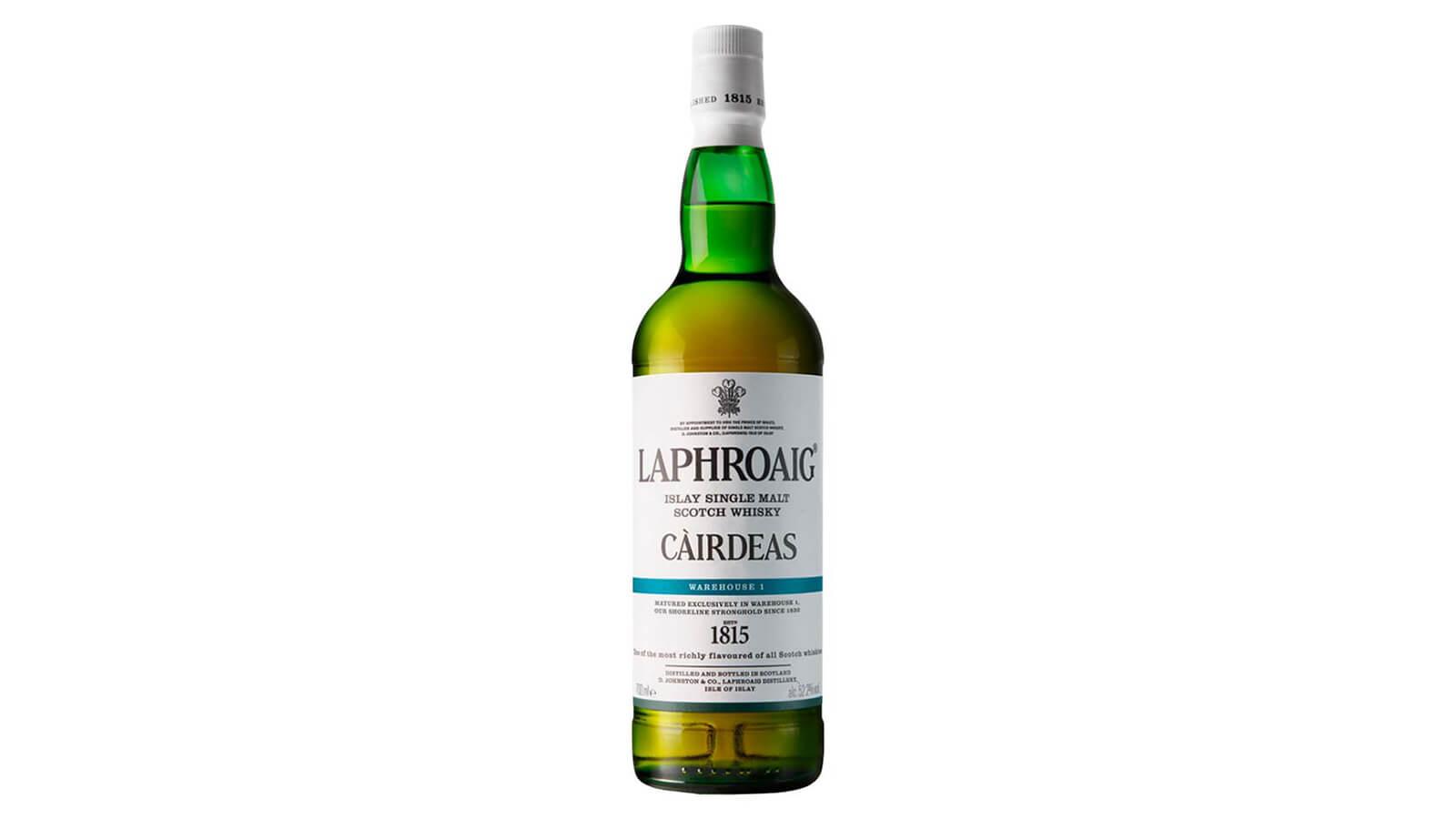 The Laphroaig Cairdeas 2022 Warehouse 1 – Whisky Review 101 è il nuovo rilascio della distilleria Islay, disponibile solo per i soci del "Friends of Laphroaig".
Questo whisky viene fatto maturare nell'iconico warehouse della distilleria, molto vicino alla costa di Islay. Si tratta di un single malt in edizione limitata, invecchiato in first-fill ex-Maker's. Il marchio afferma che "la rara costruzione a quattro piani del warehouse 1, con livelli variabili di temperatura e umidità, e l'esposizione a condizioni avverse stuzzicano i nostri sentori enigmatici e conferiscono una spiccata impronta marina al distillato finale".
Il Laphroaig Cairdeas 2022 Warehouse 1 è imbottigliato al 52,2% (104,4 proof) e il prezzo è di 88€ (circa $93).