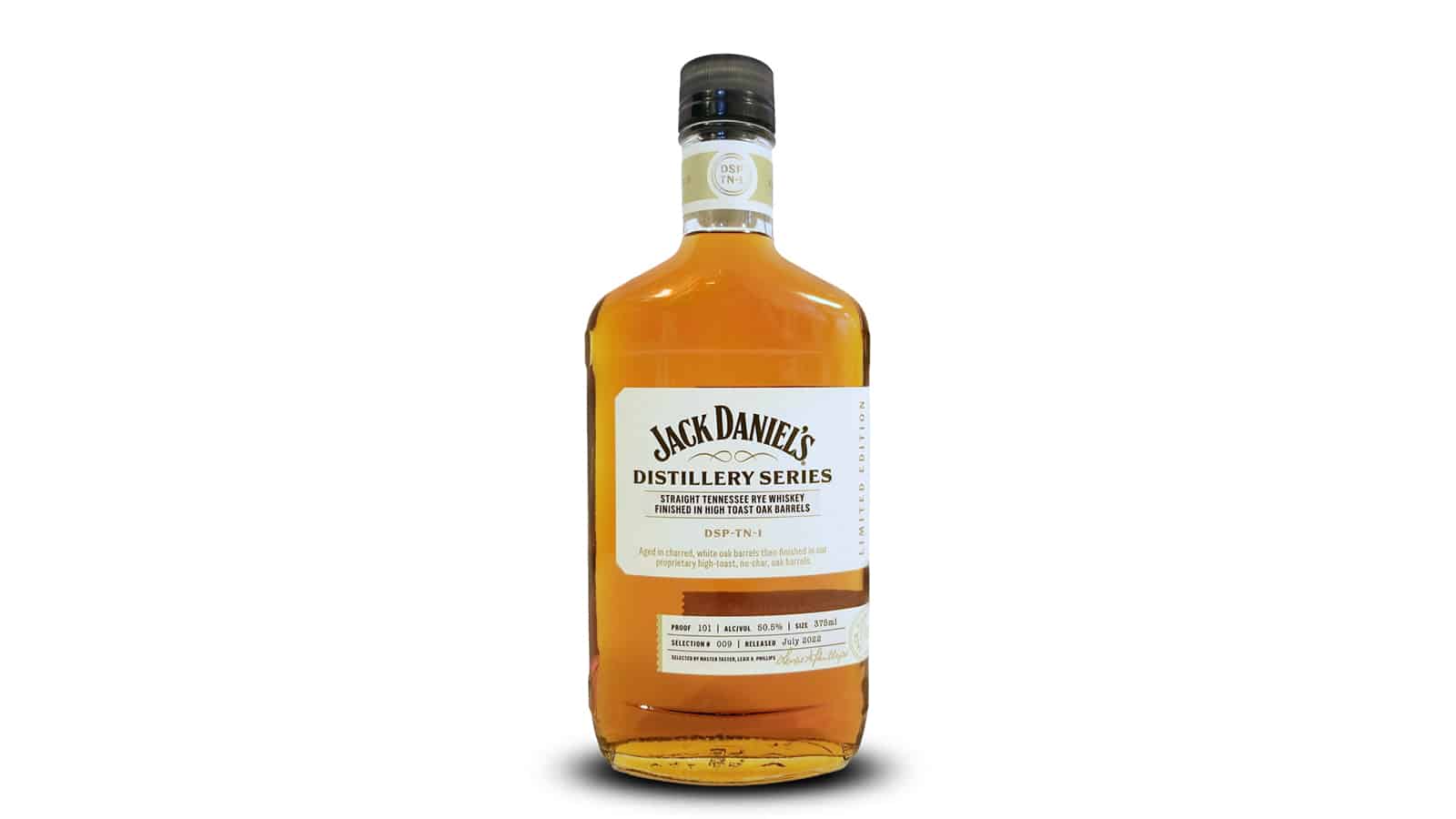 The Jack Daniel's Distillery Distillery Series selection #11 is the eleventh release in Jack Daniel's Distillery Series collection of experimental whiskeys.
For this release, Jack Daniel's has finished a Tennessee whiskey in añejo tequila barrels, which happens to be añejo tequila barrels that previously held Jack Daniel's Tennessee Whiskey.
It's bottled at 90-proof (45% ABV) and is already available at the White Rabbit Bottle Shop at the Jack Daniel's Distillery as well as select retailers in Tennessee. The SRP is $41.99. The bottle is 375ml.