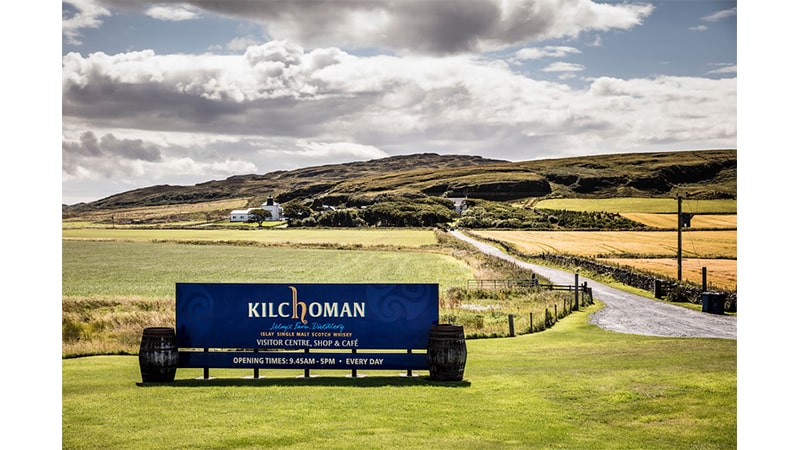 Kilchoman has announced that it has completed the work to expand their production. After several months of work and around 6 million pounds invested in this venture, the production of the small Scottish distillery, on the island of Islay, will reach about 480,000 liters of alcohol per year, doubling the current number. The expansion now includes the commissioning of two new stills, a mash tun and four washbacks.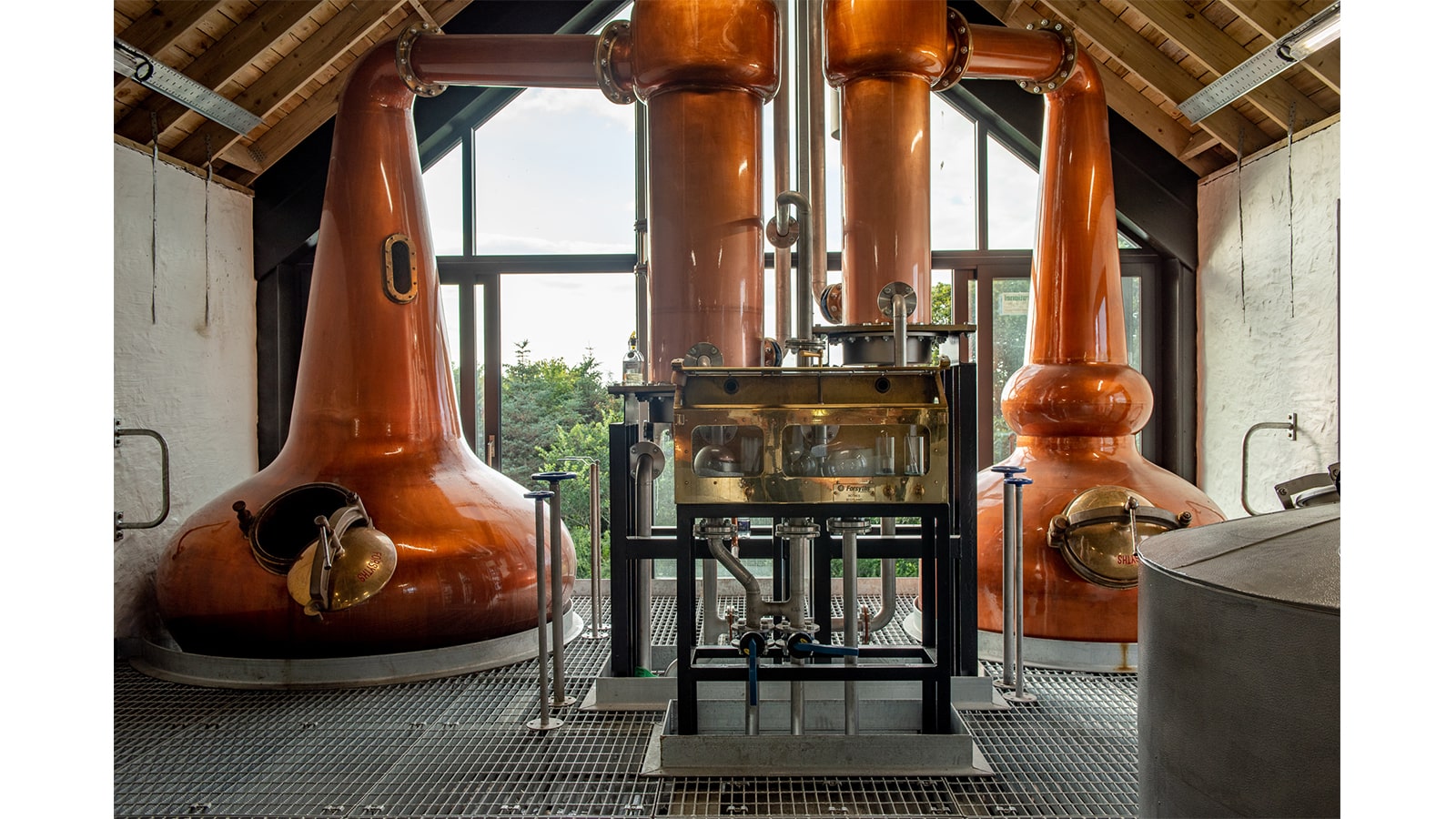 This first phase is going to start several improvements that Kilchoman has already planned. After the renovation of the malting floor, it is the intention of the Wills family, owners of Kilchoman, to reconstruct the hospitality area of the distillery, so visitor center, bar and shop.
Kilchoman was founded in 2005 and produces peated whisky, which has been a big hit with fans all over the world. A new big name in the landscape of Islay, the home of peated Scotch.