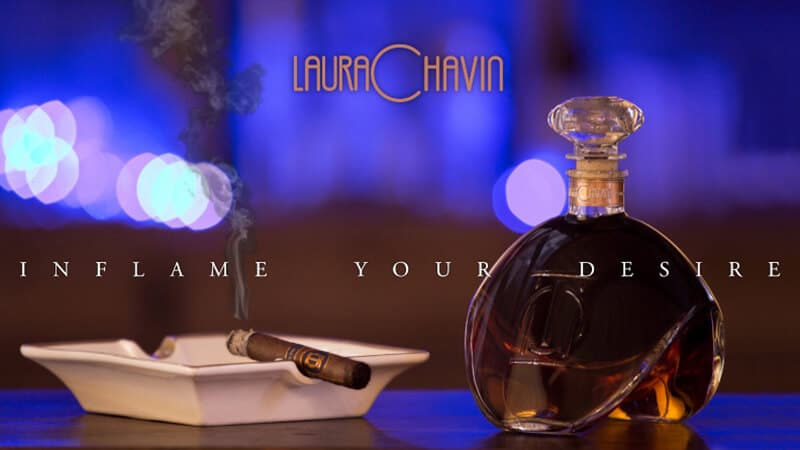 Laura Chavin has added to your choices for pairing your favorite cigar. There's now the Laura Chavin Single Malt Islay Whisky. Single malts from what is known as the "Queen of the Scottish Whiskey Islands" were selected for the base of the whisky. Chavin entrusted experienced cask manager Jens Heiler for the finishing. Those single malts went through a triple oak process in former Amarone, bourbon, and port wine barrels. After the triple oak, the whiskies were married in a 250 liter port wine barrel for the final resting.
Laura Chavin deliberately refrained from bottling. The Laura Chavin Single Malt Islay Whiskey is only available as a cask bottling in specialist shops. The barrels are made especially for Laura Chavin from former port wine barrels. For the style-conscious connoisseur, there are also fine carafes in the elegant Laura Chavin design.
Laura Chavin Single Malt Whisky is now available to pair with your cigar, and with your friends.