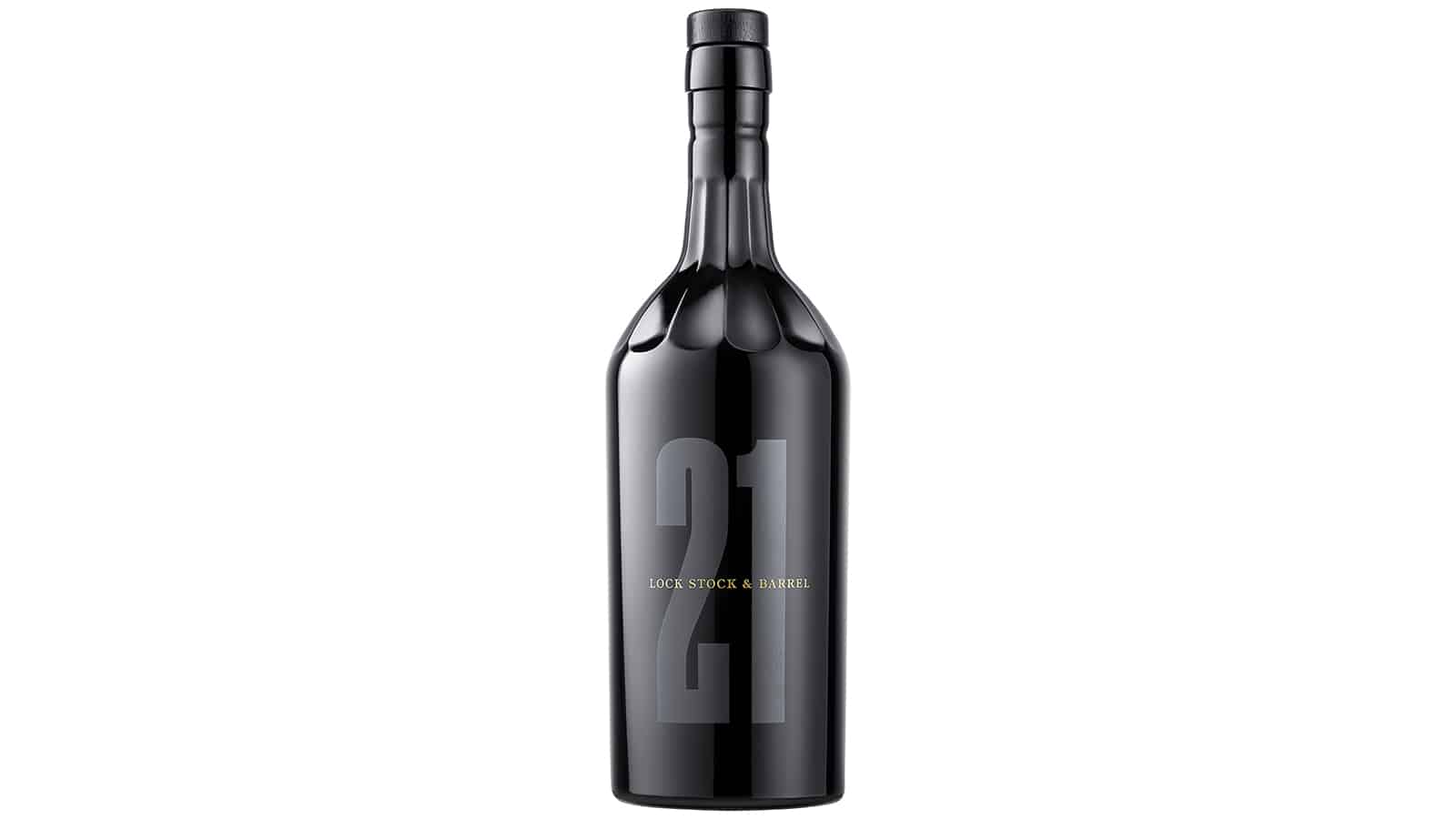 Cooper Spirits introduced the Lock Stock & Barrel 21-Year Straight Rye, which represents the fifth release in the Lock Stock & Barrel series. It is made from a 100% rye mash bill, and it is aged for 21 years before being bottled at 111 proof (55.5% ABV). The bottle is opaque black to better protect the liquid from the light.
Chad Solomon, Cooper Spirits's director of innovation, stated "with the rye whiskey category continuing to grow in popularity, it is a unique distinction to be able to introduce this rare and high-aged offering that expands upon the quality of the Lock Stock & Barrel series. We pride ourselves on being a pioneer in this category and are committed to continued innovation that attracts new tasters to this premier spirits category."
Lock Stock & Barrel 21-year is available at specialty retailers for a suggested retail price of $499.99.