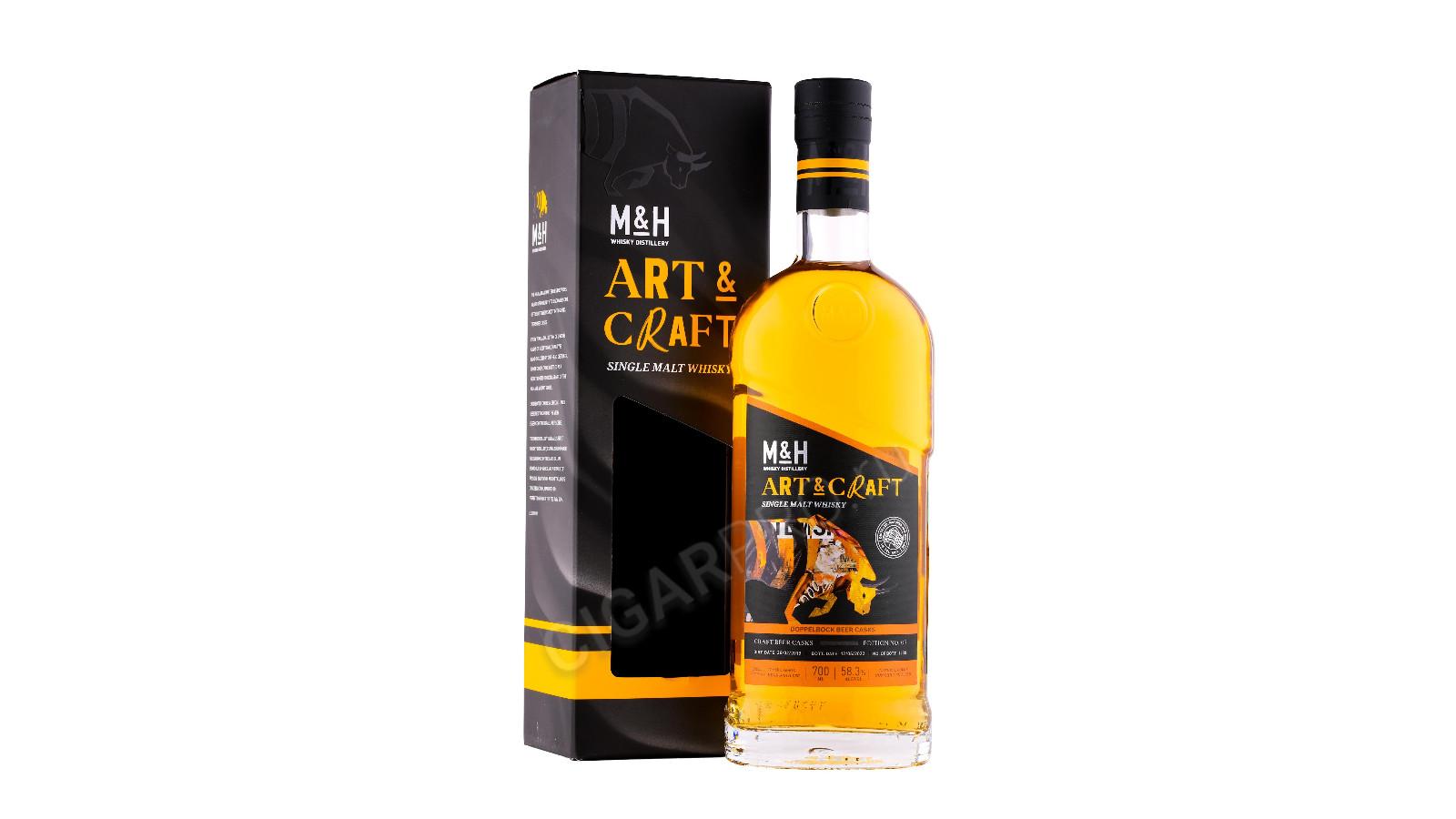 M&H Distillery's "Art & Craft" is a limited edition series of the brand. This bottling is part of one of the six of the first collection, each of which characterized by an aging in a barrel that had previously contained beer.
For this DoppelBock Beer Cask, the Israeli distillery, based in Tel Aviv, has collaborated with Ha'aretz Brewery which has used ex-bourbon barrels for its DoppelBock. After a variable period between four and six months, once the beer has been removed, the casks are transferred to M&H for the aging of their single malt for at least three years.
This release, bottled at 58.3 ABV, will be available, for a suggested retail price of $120, this month in the United States, Germany, the Netherlands, Belgium, South Africa and Israel.