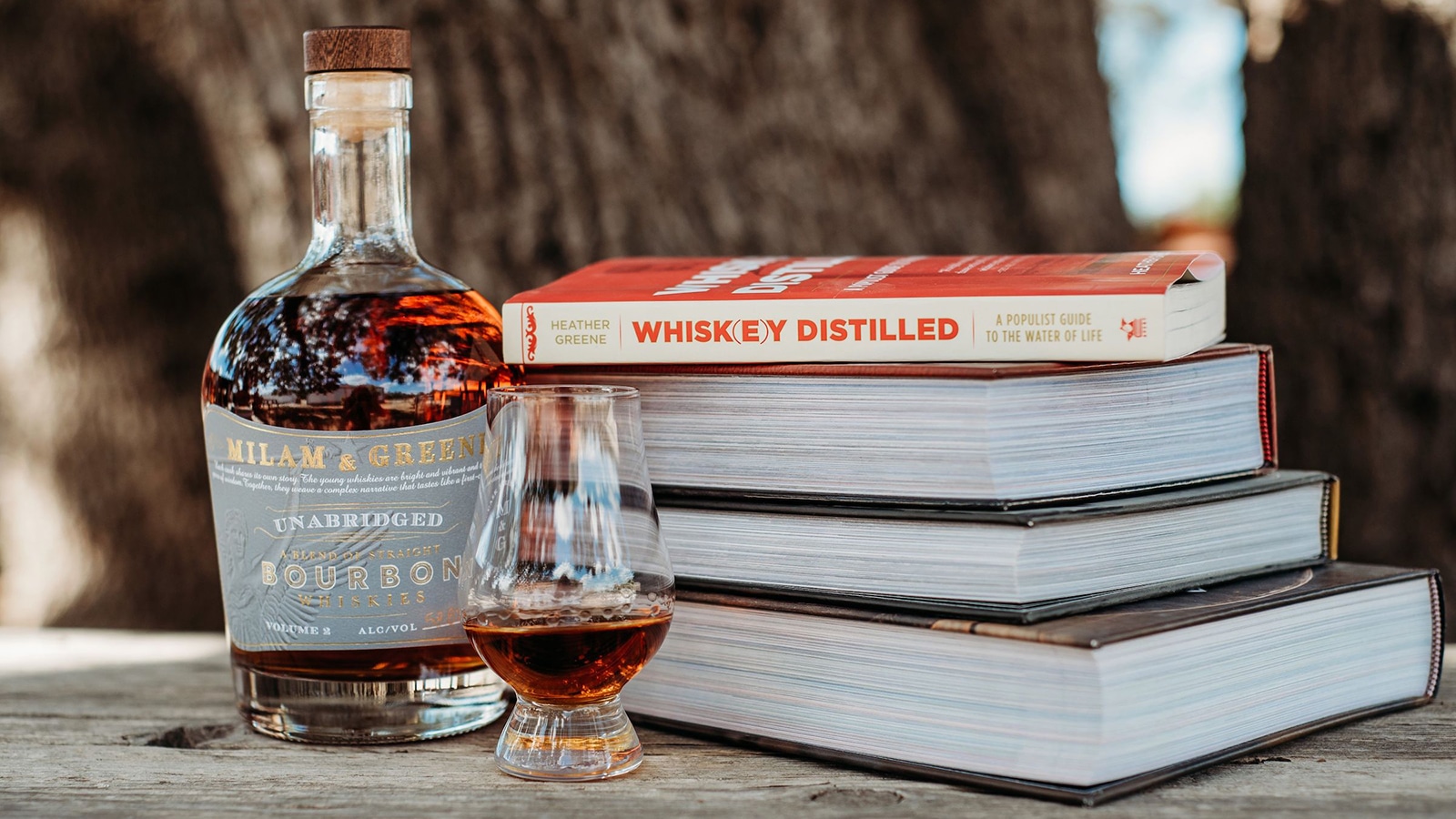 The Milam & Greene Unabridged Volume 2 is the second expression of the bottling: it is a blend of Straight Bourbon Whiskeys that features pot-distilled bourbon from Texas, and column-distilled bourbon from Kentucky (both made with malted rye) plus a Tennessee bourbon.
A total of 56 barrels were blended together, with bourbons aging ranging from 2 to 16 years. 800 cases were made.
It is bottled at cask strength, with an ABV of 58.8% (117.6 proof).
It is already available, with a suggested retail price of  $94.99.