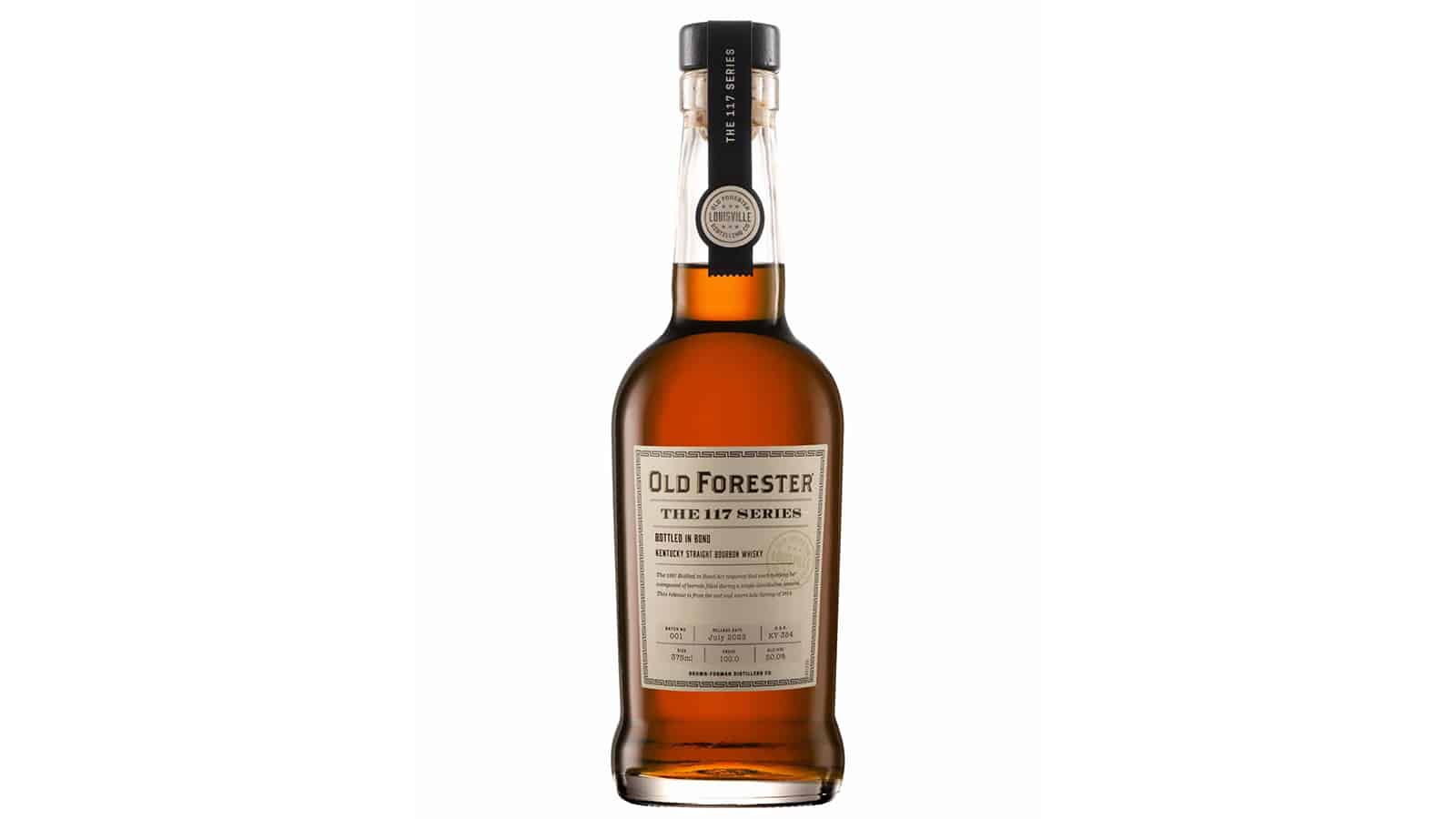 bbThe Old Forester 117 Series Bottled in Bond is the product of spring 2014 distilling season. It is a limited edition release.
Old Forester's The 117 Series was launched back in spring 2021 and focuses on innovation and experimentation. Warehouse H is symbolic of Old Forester's growth after WWII. Construction on the brick warehouse began in 1946, housing 50,000 barrels.
It is bottled at 100 proof (50% ABV) and it is already available in 375ml bottles. The SRP is $59.99.