Amrut Kadhambam is a whisky which takes its name from the Indian word "Kadhambam", meaning 'combination'. It is a vatting of normal and peated Amrut whiskeys which have been initially aged in ex-Oloroso sherry butts before being transferred first into brandy casks, then into rum casks. Both rum and brandy are produced at Amrut.
Type: Single Malt
Origin: India
ABV: 50%
Cask: Rum / Sherry / Brandy
Age: NAS
Price: $ 136 – € 175
Details: -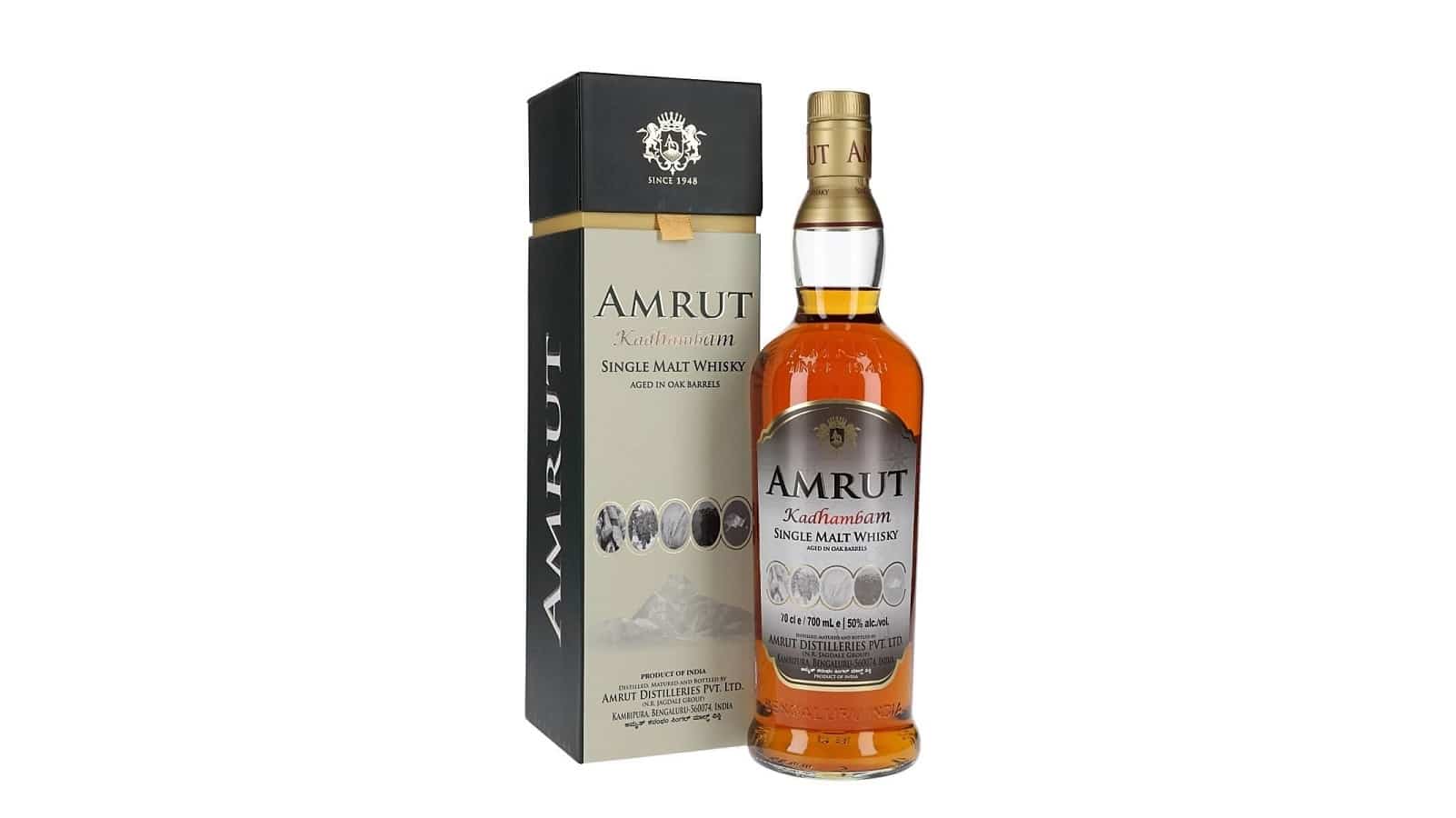 TASTING NOTES - AMARUT KADHAMBAM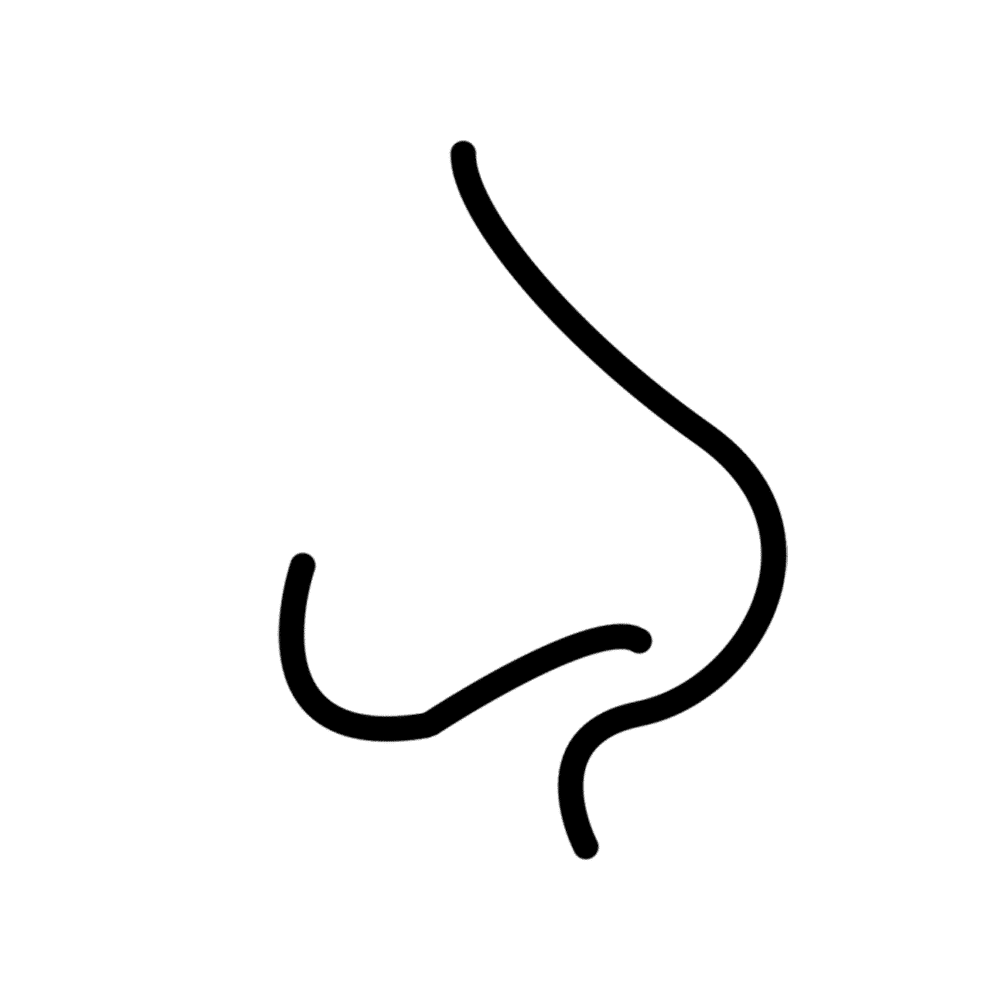 Nose
despite the two extra maturations, the first one to reach the nose is the sherry component, really very intense, sometimes even overflowing in terms of tannins, with an almost sulfurous component. A riot of sweet raisins, strawberries in spirit, black cherries, dates. Only later more complex, tropical fruity notes as well as a spicier, more sophisticated dimension comes through.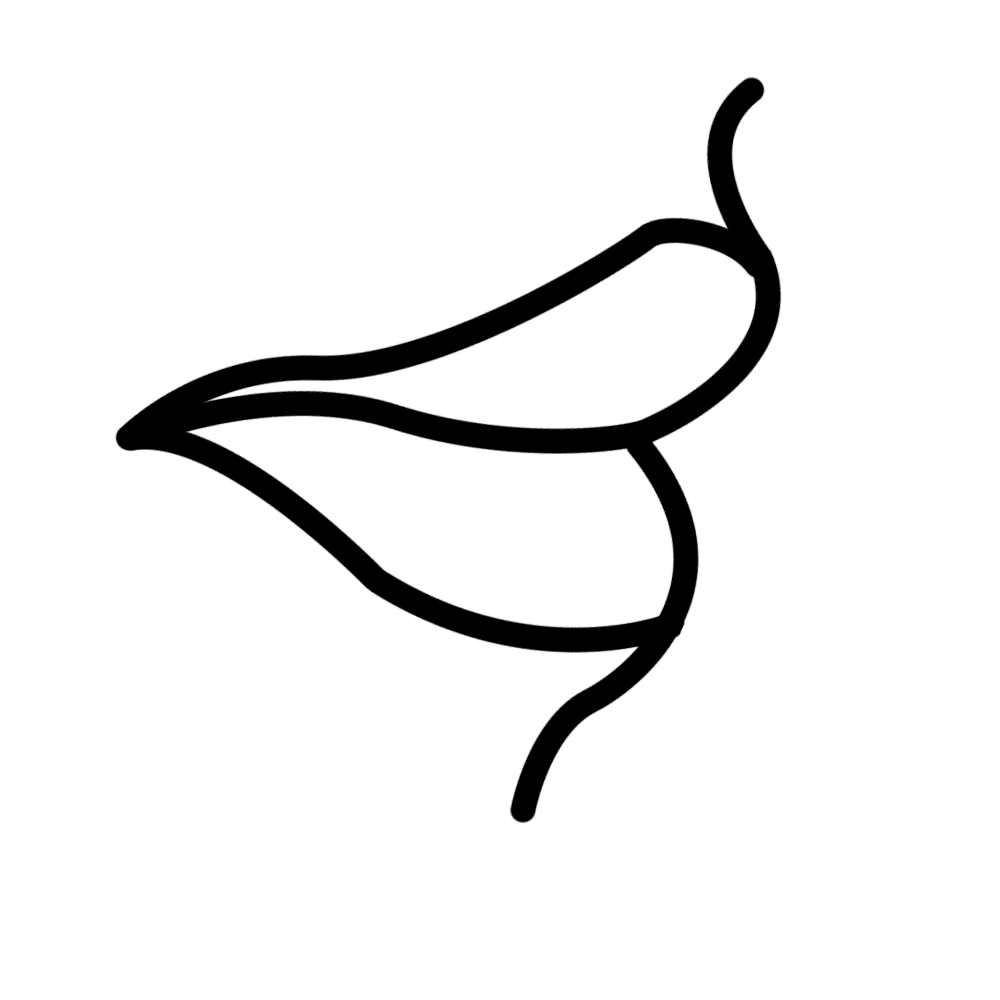 Palate
very juicy and intense, a distillate of very ripe red and tropical fruits. ABV makes it a mouth-covering experience, with subtle oak and a complex spicy side.

Finish
long, with a very well managed sweetness, still resonating in a drier, nutty component.
Amrut Kadhambam is overall a quite unique "sherry-monster", capable of adding unexpected dimensions to the typical notes. The high ABV pushes the strength of flavors and aromas, without the side-effect of a poorly integrated alcoholic side. The aromatic palette seems varied and reasonably deep, while class is not the most evident of the characteristics. A drink at times suited for winter times.
Rating:
90