Founded in nearby Bangalore in 1948, Amrut is one of the largest Indian distilleries and, over the past decade, has also become one of the most famous worldwide. This powerful peaty whiskey (62.8% ABV), has a phenol level of 23 ppm, and is imported directly from Scotland and aged for four years in the very hot temperatures of South India.
ABV: 62,8%
Cask: ex-Bourbon
Age: not declared
No. of bottles: not declared
Price: €50 - €100
Availability: medium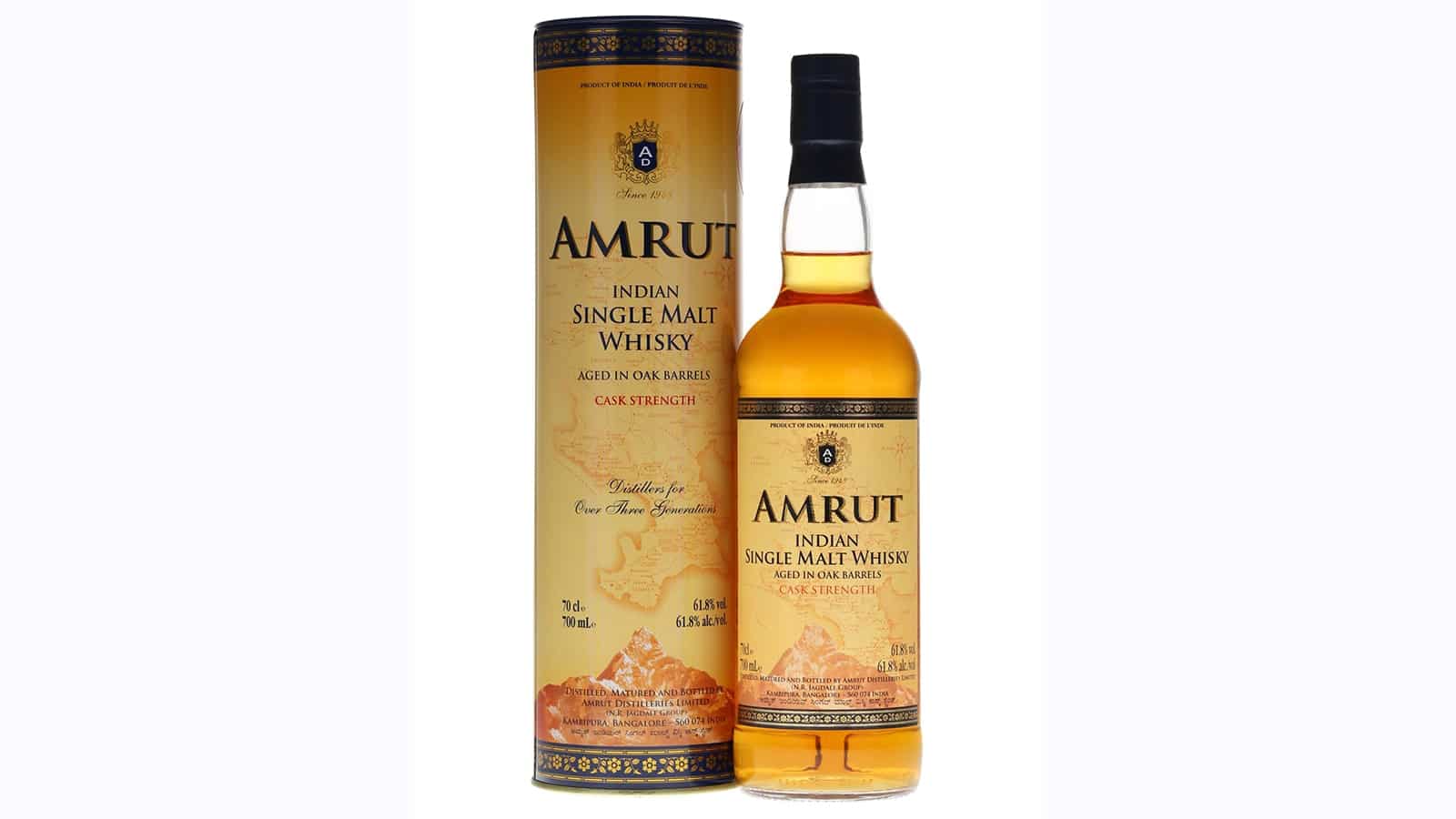 TASTING NOTES - AMRUT PEATED CASK STRENGTH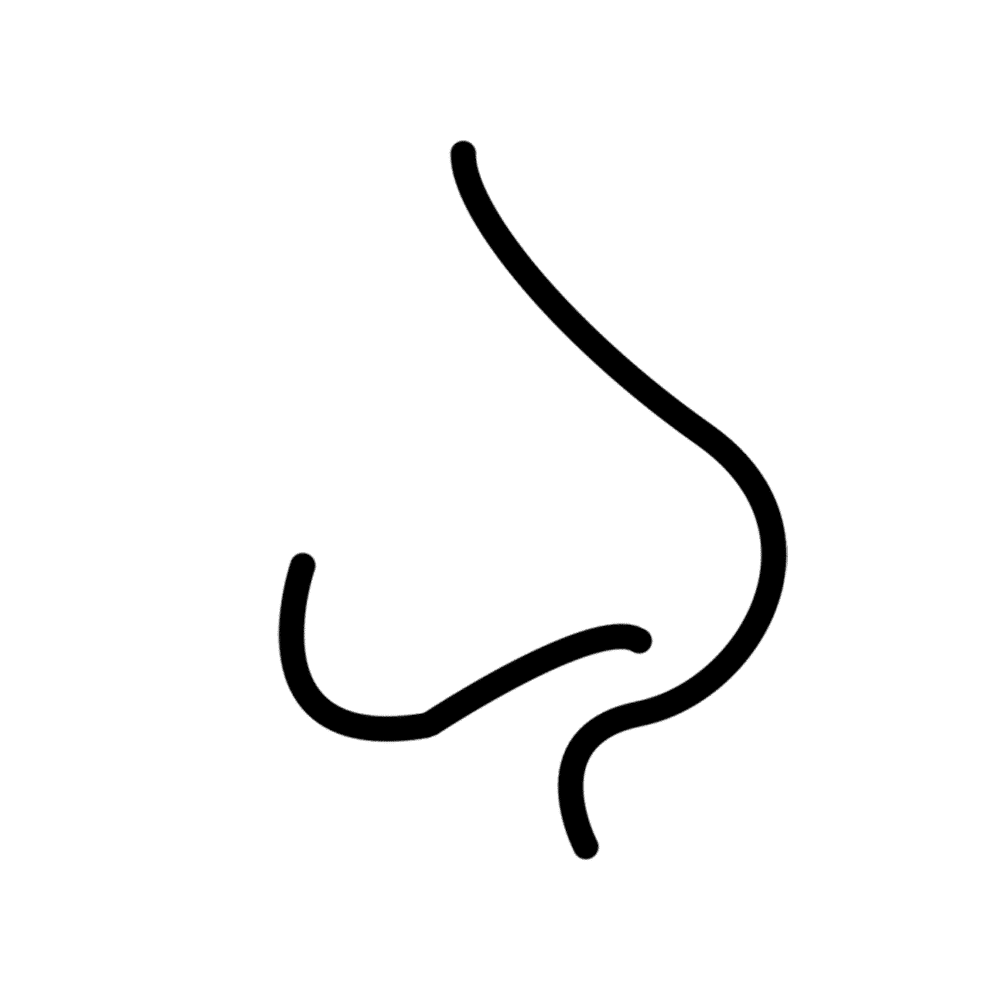 Nose
At a first olfactory approach, cocoa aromas are first perceived, followed by smoky notes and a spicy mix including cardamom, coriander and herbs. Followed by nuances that recall ripe fruit.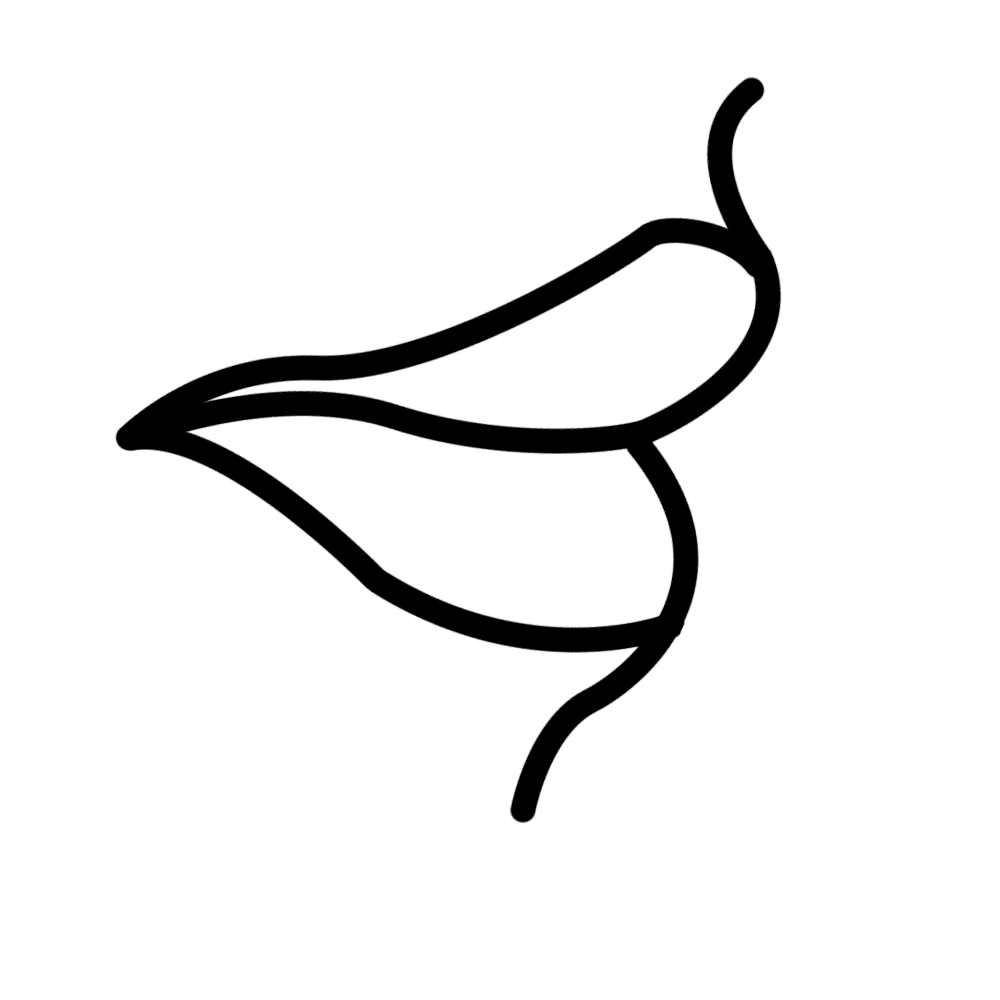 Palate
In the mouth the aromatic range returns the mix of spices, supported by cocoa, but also hazelnut and seasoned wood. In the background, hints of red fruit (raspberry in particular) and peat follow.

Finish
The persistence is medium - long, with a finish that still returns notes of peat, cocoa and hazelnut.
Overall, Amrut Peated Cask Strength is intense, structured and with excellent balance. The peaty component is not particularly pronounced. An aromatic bomb on the palate. This whiskey ranked seventh best whiskey in 2019
Rating:
91