The Amrut Portonova is an Indian whisky, which has a particularly high alcohol content: 62.1%. It first matures in American oak jugs and is subsequently aged in barrels that have previously contained Port (imported from Portugal) as a finish.
ABV: 62.1%
Cask: American Oak, Port Pipes
Age: not declared
No. of Bottles: not declared
Price Range:  100-250€
Availability: low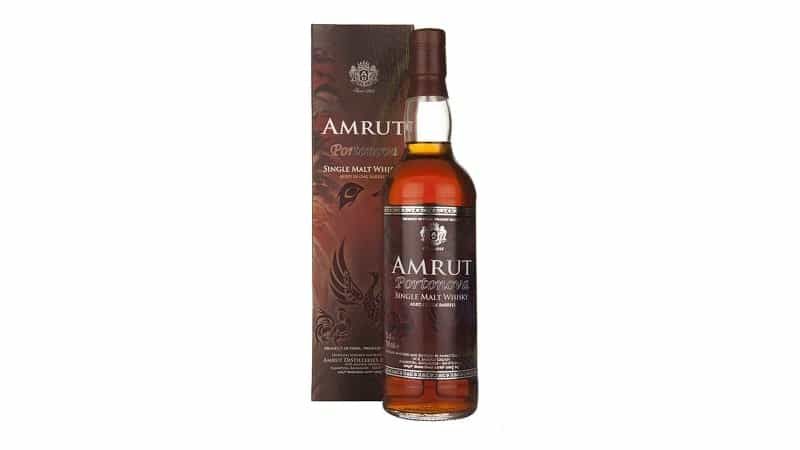 Tasting Notes AMRUT PORTONOVA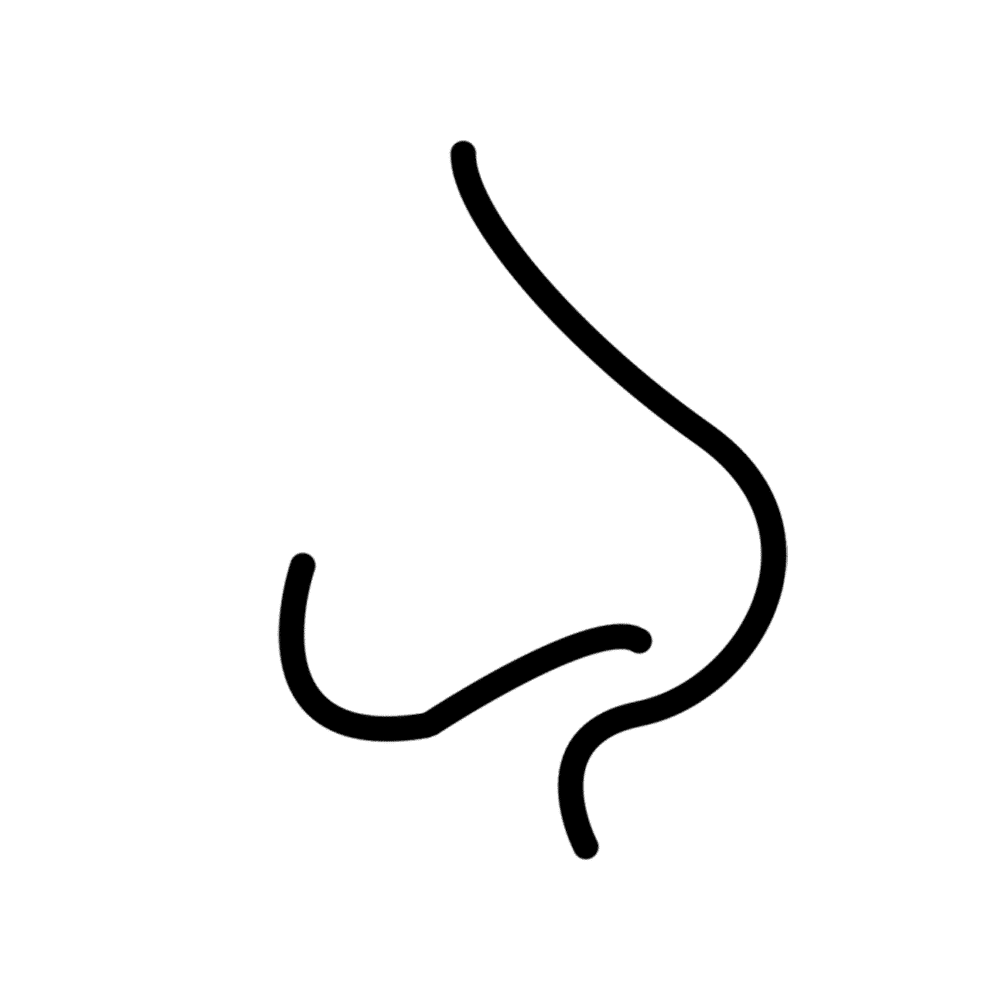 Nose
the alcohol component is clearly perceptible, also thanks to the high ABV to which this whisky is bottled. Intense notes of almond and burnt caramel are perceived. Cocoa and coffee beans complete the flavor profile.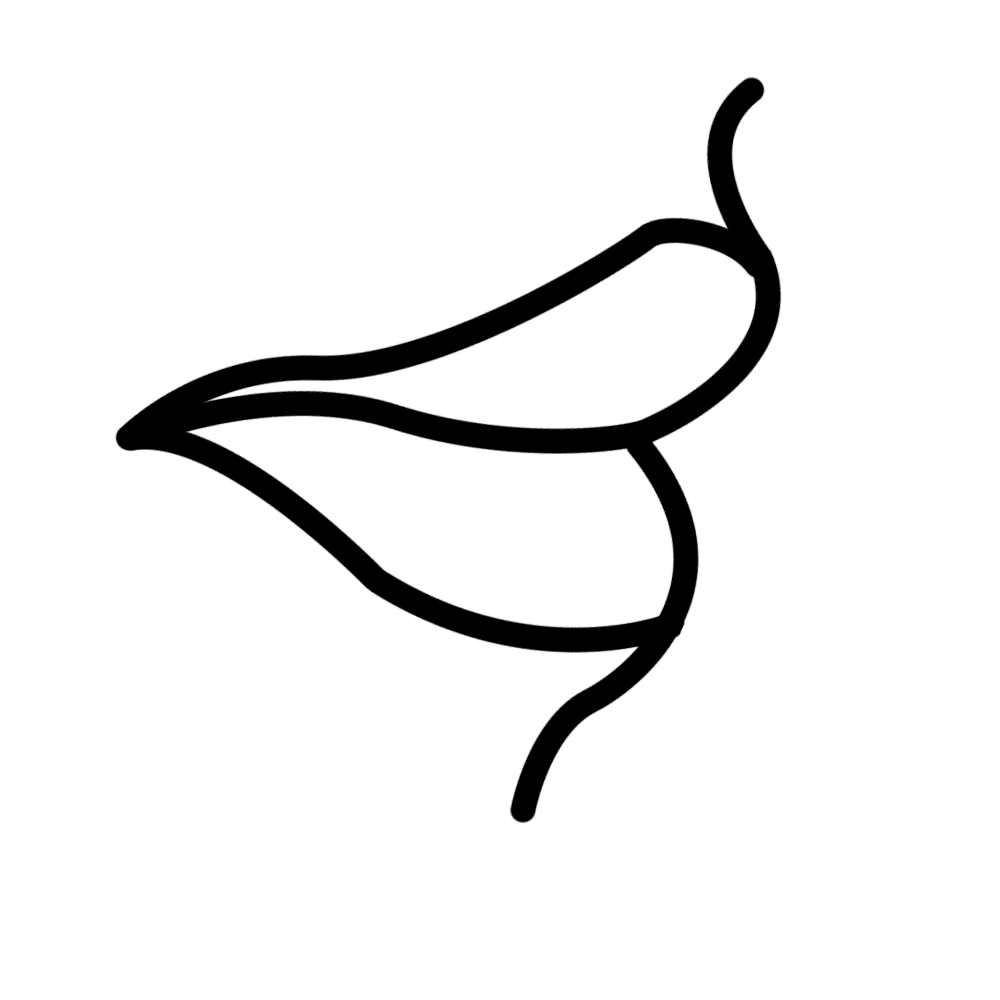 Palate
releases rich notes of red fruits (a mix of cherries, plums and black cherries), followed by pronounced aromas of black pepper, cardamom and cinnamon. A light hint of coffee beans is also perceptible.

Finish
long persistence. The cocoa, red fruits and spices return, along with coffee beans.
The Amrut Portonova is, due to its high alcohol content, a product that is not easy to appreciate without a few drops of water. It is a whisky with good balance, very intense and satisfying.
Rating:
89