in its history it has never produced official bottles, except for a 40 years called The Cally and bottled by Diageo in 2015. However, there are several examples of Caledonian sold by independent bottlers. The single barrel is the number 23893, filled in April 1987 and left to mature until April 2017.
ABV: 51,1%
Cask: Bourbon Cask
Age: 30 years
No. of Bottles: 276 bottles
Price Range: € 100-250
Availability: low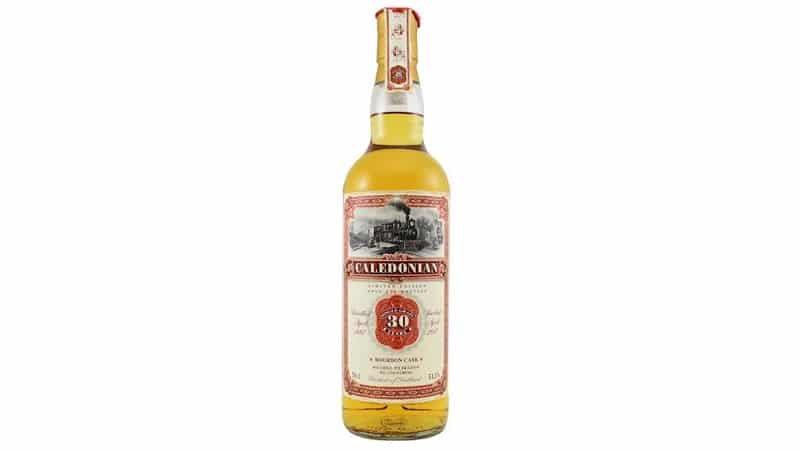 TASTING NOTES CALEDONIAN 1987/2017 JACK WIEBERS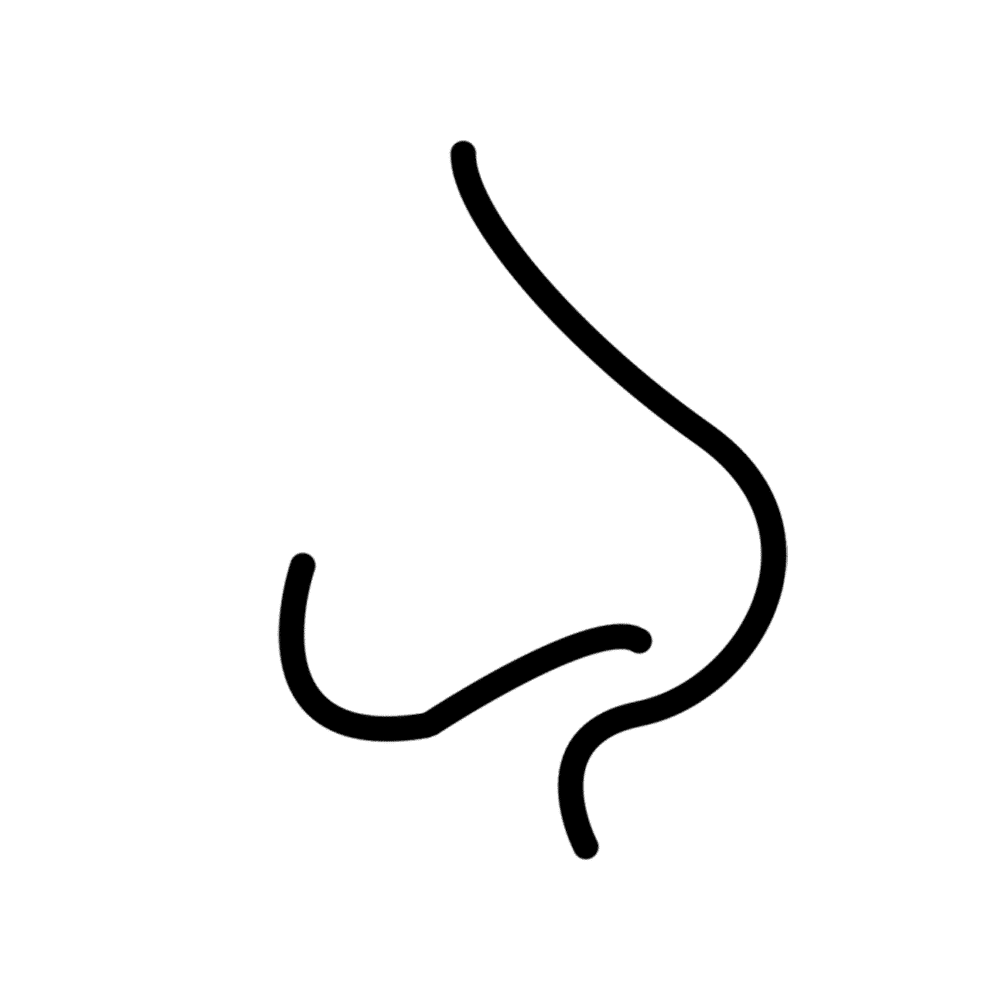 Nose
initially pungent. Solvent scents are perceived. To conclude, hints of coconut.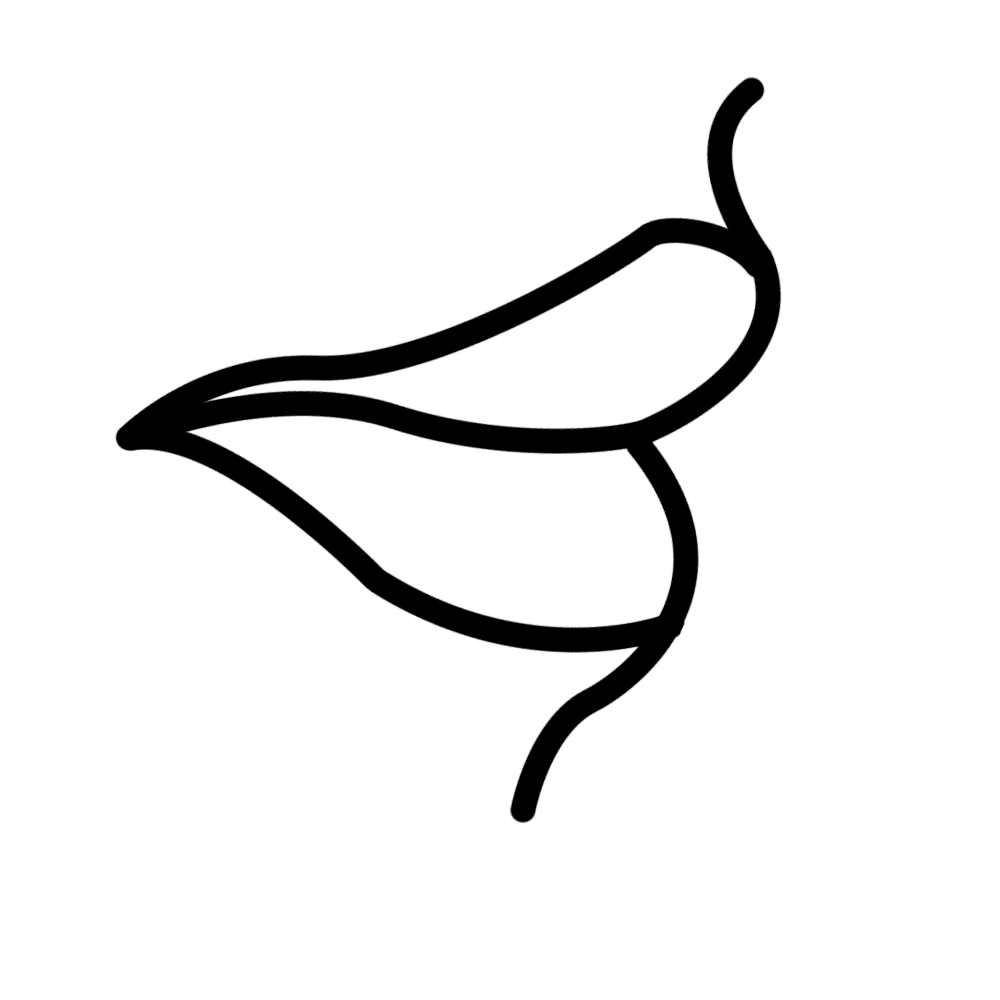 Palate
initially spicy, the aromatic palette makes its way on a sweet base. Notes of vanilla and yellow fruits (peach and apricot) develop, followed by black pepper and saffron. Very round and with an intensity just below average. It ends with notes of milk chocolate.

Finale
of medium persistence. Black pepper, espresso coffee, yellow fruits and spices can be perceived.
The balance is optimal and at the appropriate gradation.
Rating:
88