We talked about the Cladach Blended Malt Diageo on the occasion of the Special Releases 2018. It is a special editions that the global giant offers, releasing unique, rare and unusual bottles. Cladach is the result of the union of barrels from the six coastal distilleries owned by Diageo. It includes Lagavulin, Caol Ila, Oban, Talisker, Clynelish and Inchgower. Bootled at cask strength and it is a limited edition, even if it is not declared.
ABV: 57,1%
Cask: not declared
Age: No Age Statement
No. of Bottles: not declared
Price Range: 100-250 €
Availability: low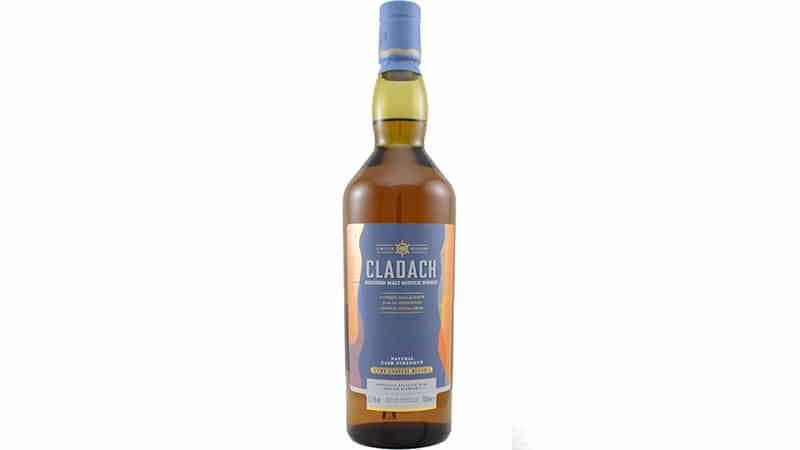 TASTING NOTES CLADACH BLENDED MALT DIAGEO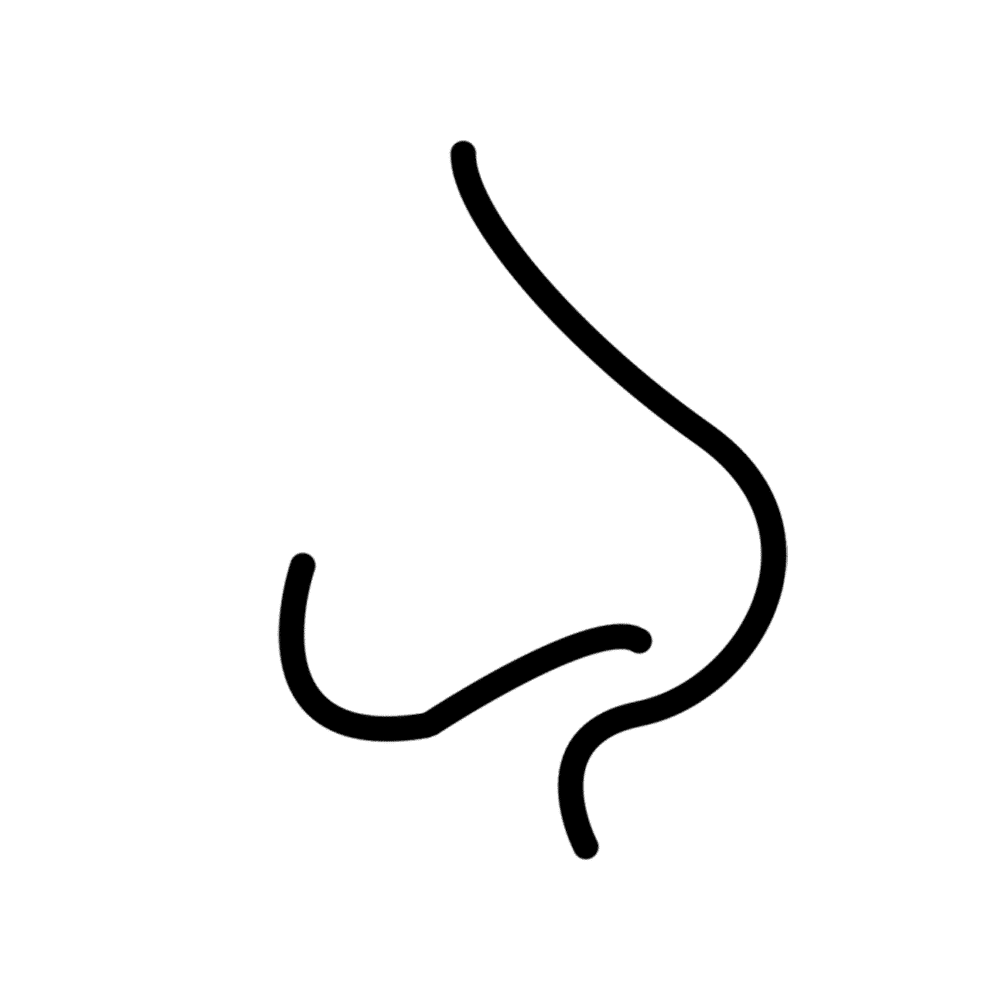 Nose
smoky notes, peat and burnt wood. Cigar tobacco, good minerality, then black pepper, hints of iodine and licorice root. Good complexity. Bacon and cinnamon after a few minutes in the glass.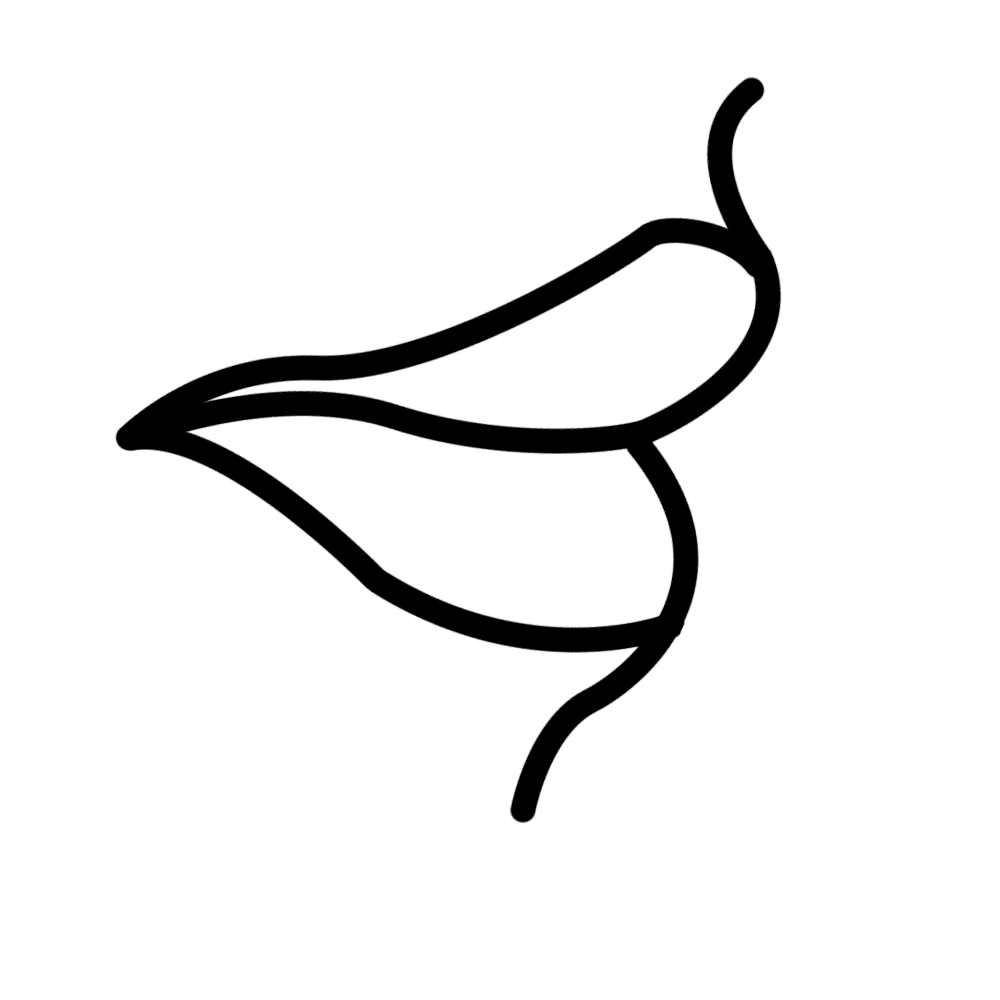 Palate
excellent balance, good minerality. Smoked notes of wood and peat, followed by abundant spices, mainly ginger and black pepper. The sweetness is reduced to a minimum, but is present. The intensity is high.

Finish
long, medium-intensity. Mineral notes, peat and black pepper are released. Lemon and citrus complete the profile
The mix of sea malts, that gives rise to the Cladach Blended Malt Diageo, are well thought out and implemented. Peat notes are not predominant and are multi-faceted. The complexity is pronounced and the intensity must be managed with awareness, so you can fully appreciate this product.
Rating:
89