Egan's Vintage Grain is a release from Egans' Distillery, established in 1852 by Patrick Egan in Tullamore, what was considered the beating heart of 19th century Ireland. Business was restarted after some years of stop in 2013, as one of the resurrecting Irish distilleries.
Type: Single Grain
Origin : Ireland
ABV: 46 %
Cask: American Oak bourbon barrels
Age: NAS
Price: 34 $ – 43 €
Details: NA
TASTING NOTES - EGANS VINTAGE GRAIN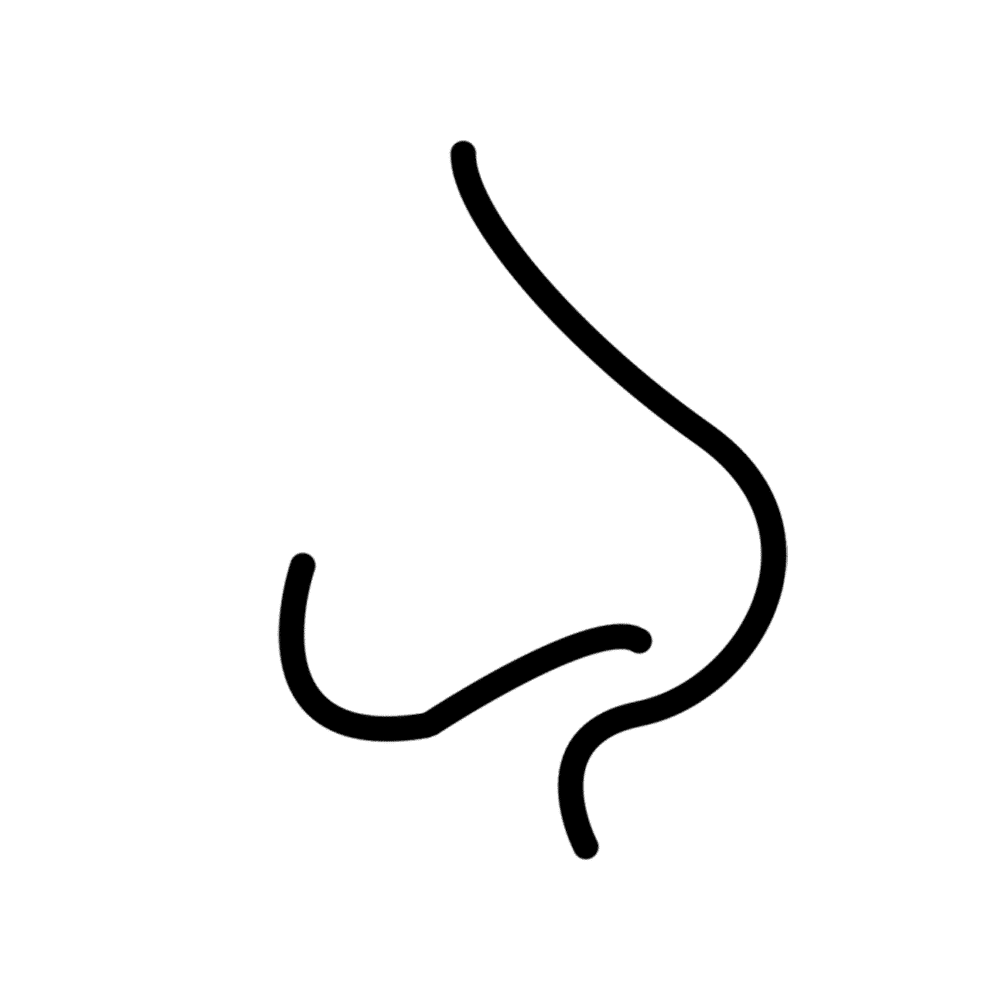 Nose
Sweet vanilla with some light caramel and medium ripeness apricot. Some herbal note are in the background. Delicate, yet pleasant. Simple and honest.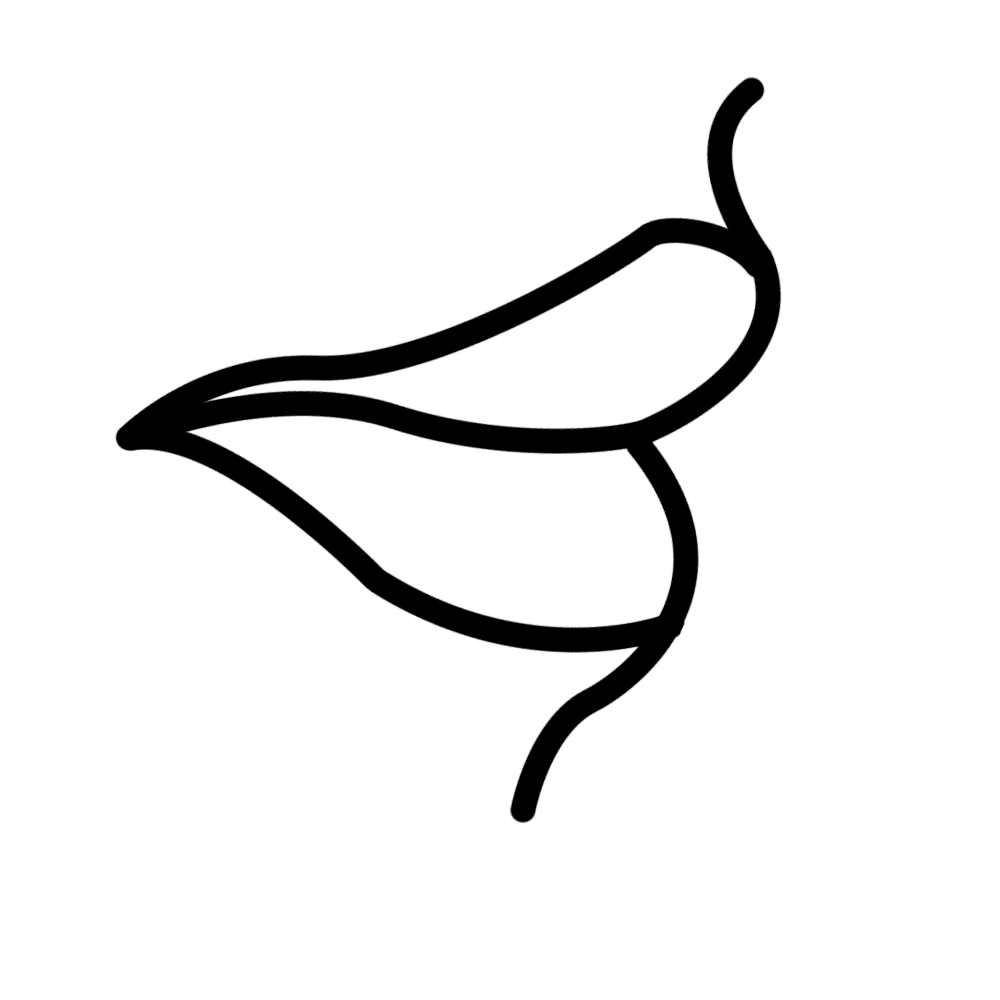 Palate
Warmer than the nose. Alcohol is well-managed, for a good smoothness and round character. The entrance features some light and sweet spices, soon changing into creamy vanilla with a fresh touch of lemon zest.

Finish
Slightly acidic, perhaps the least performing aspect. A touch of dryness and some extra spices, still on the sweet side.
Egans Vintage Grain is a nice introductory product to the Irish single grains. It features good performances on the nose and palate, not truly original, yet balanced and enjoyable. The finish is perhaps a little too dry and acidic to be leaving a very pleasant remembering.
Rating:
85