The Karukera L'Expression Brut de Fût Batch 2 is a product of the homonymous distillery at Domaine du Marquisat de Sainte-Marie, in Capesterre-Belle-Eau, Guadeloupe. This product is an agricultural rum, distilled in column in July 2020, first left to mature in new French oak casks, then in ex-cognac casks from March 2021 on, and finally released in September 2021. The release is limited to 4000 numbered bottles only.
Type: Rum
Origin : Guadalupe
ABV: 60.2%
Cask: new French oak casks, ex-cognac casks
Age: N.D.
Price: 80 $ – 80 €
Details: no reduction no chill filtration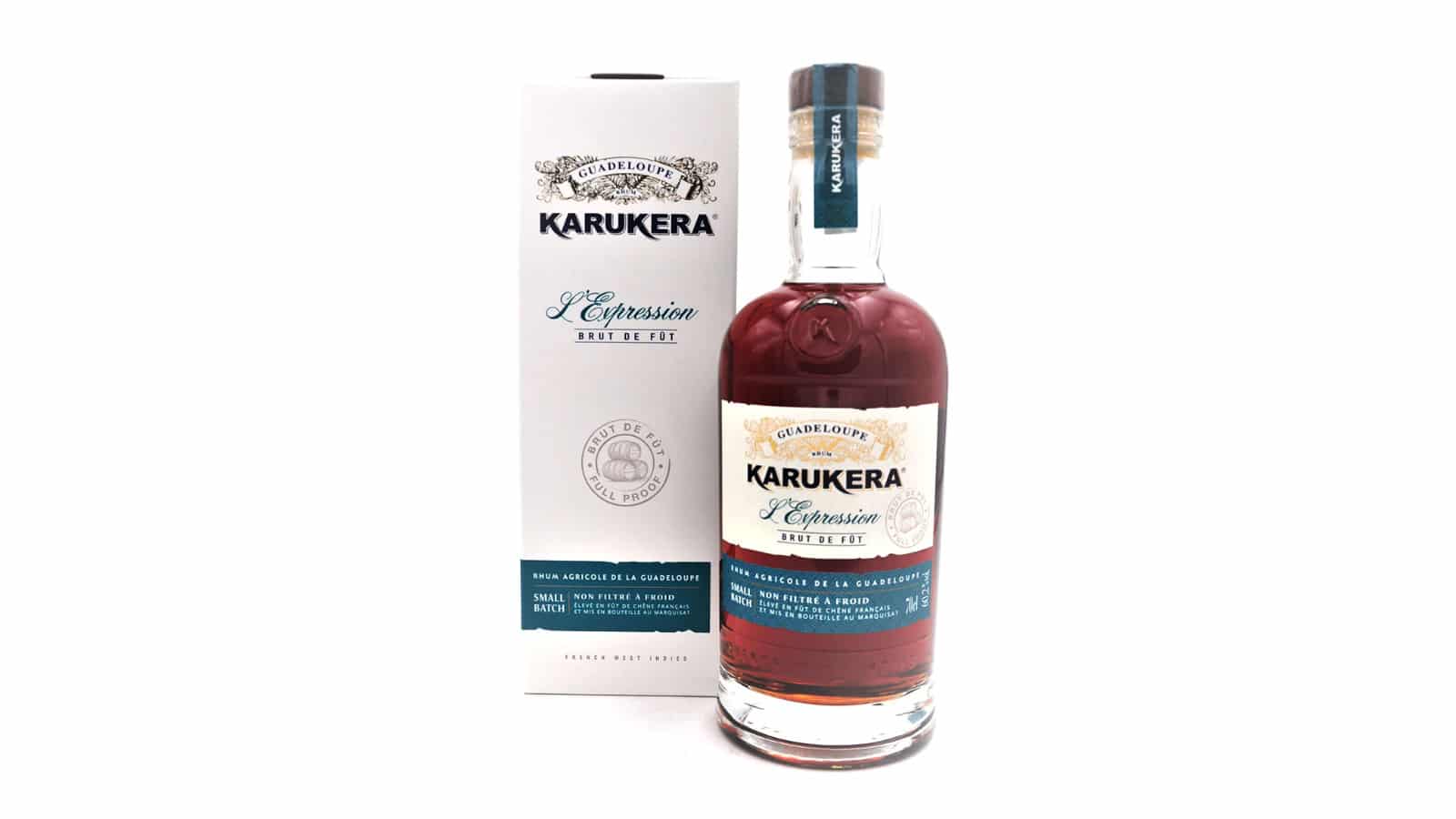 TASTING NOTES - KARUKERA L'EXPRESSION BRUT DE FÛT BATCH 2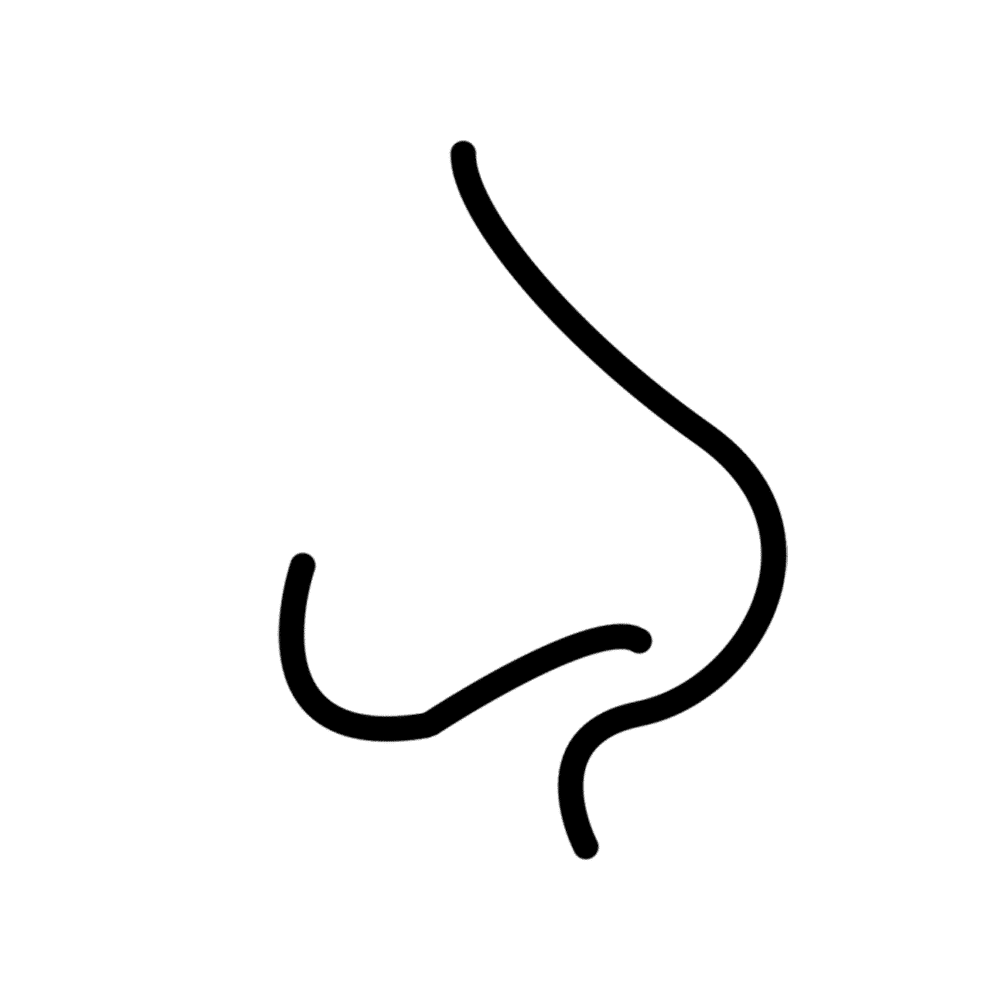 Nose
It delivers scents of coffee, tobacco, blackberries, and noble wood.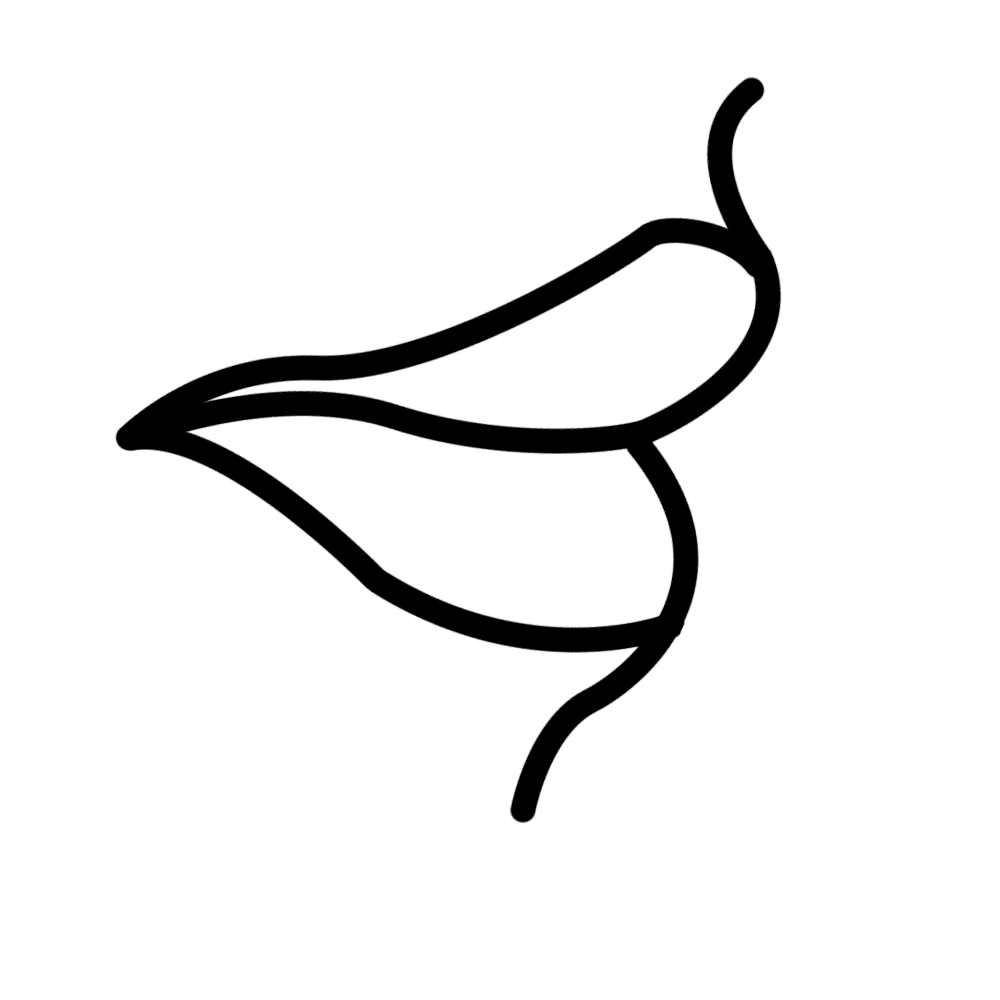 Palate
The sip is intense and flavorful with plenty of chocolate, blackberry jam, Cayenne pepper, red licorice, and festive spices.

Finish
The typical visou comes out only at the very end, uniquely enriched by the ex-cognac bitterish notes.
The Karukera L'Expression Brut De Fût Batch 2, despite the high ABV, returns an extremely loaded dram, but delivered gently.
Rating:
92