Kavalan King Car Conductor was initially launched without the Kavalan brand name, showing only the name of the conglomerate of companies Kavalan is part of. It is now marketed with the distillery name. The complexity of the whisky is said to represent the company's diversity and multi-faceted business.
Type: Single Malt
Origin : Taiwan
ABV: 46%
Cask: vatting of 6 different cask types
Age: NAS
Price: 116 $ – 65 €
Details: none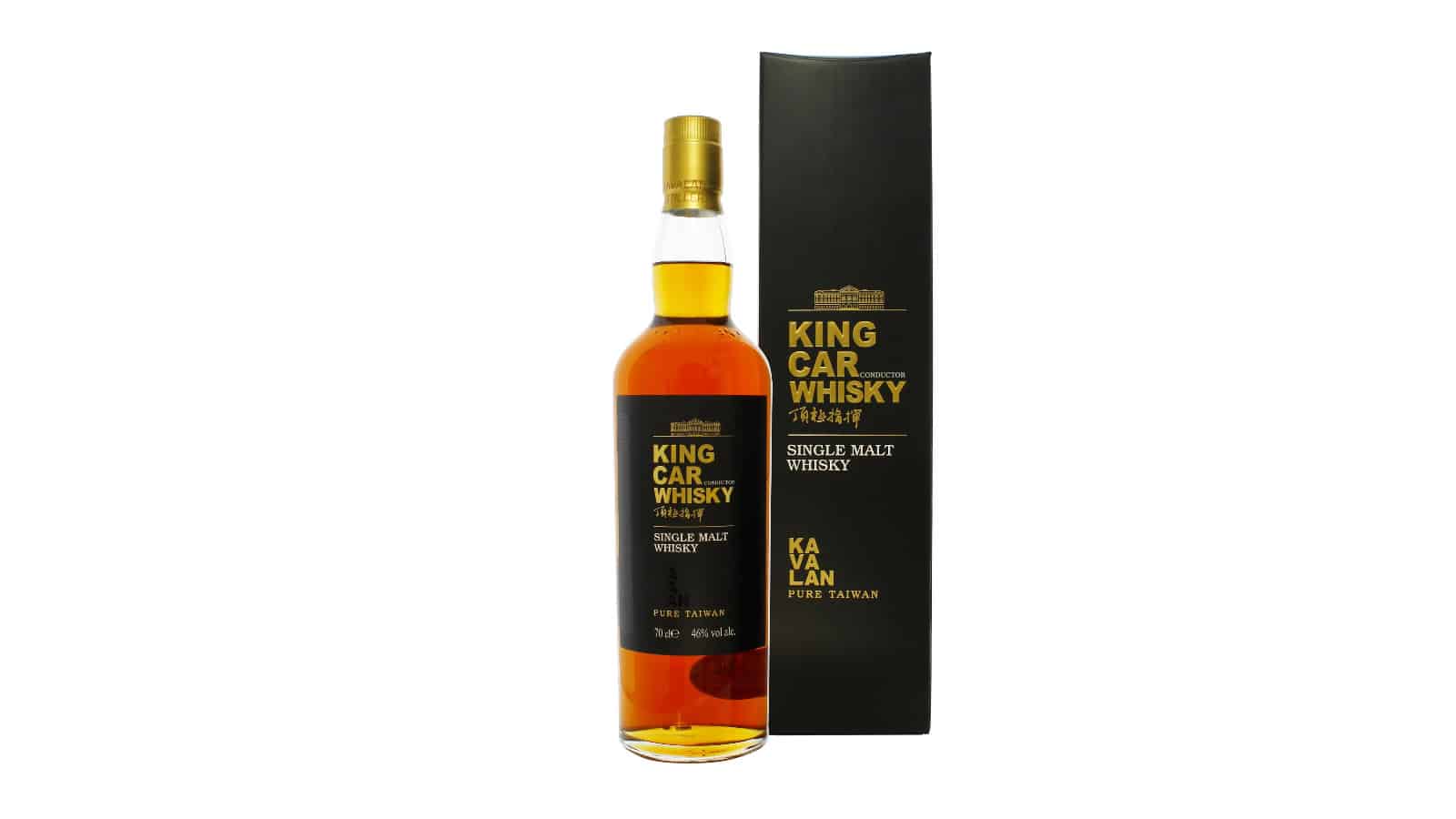 TASTING NOTES - KAVALAN KING CAR CONDUCTOR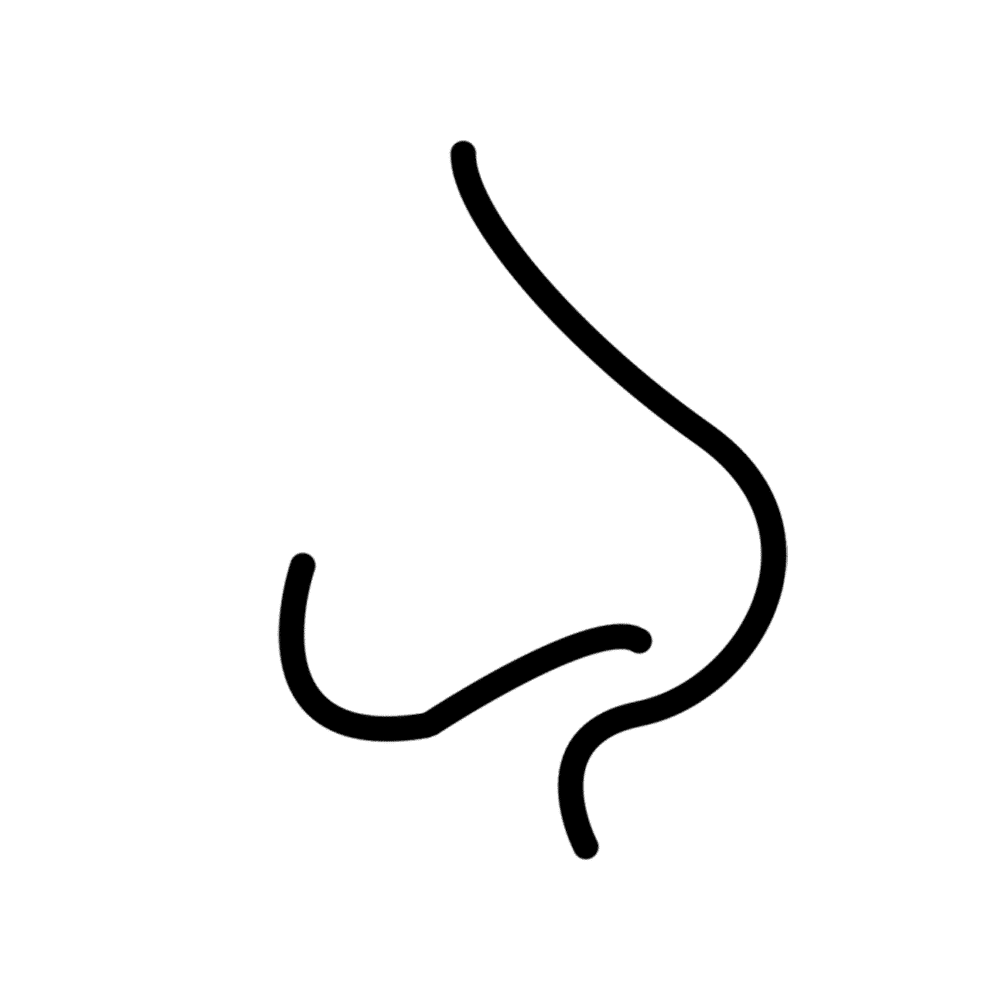 Nose
Very intense chocolate ganache with bold ripe fruit notes (strawberry, figs, sweet dates and tropical ones) and an evident winey component. Impressions of a more complex, rather black or "dirty" component, almost sulphuric. Quite sweet.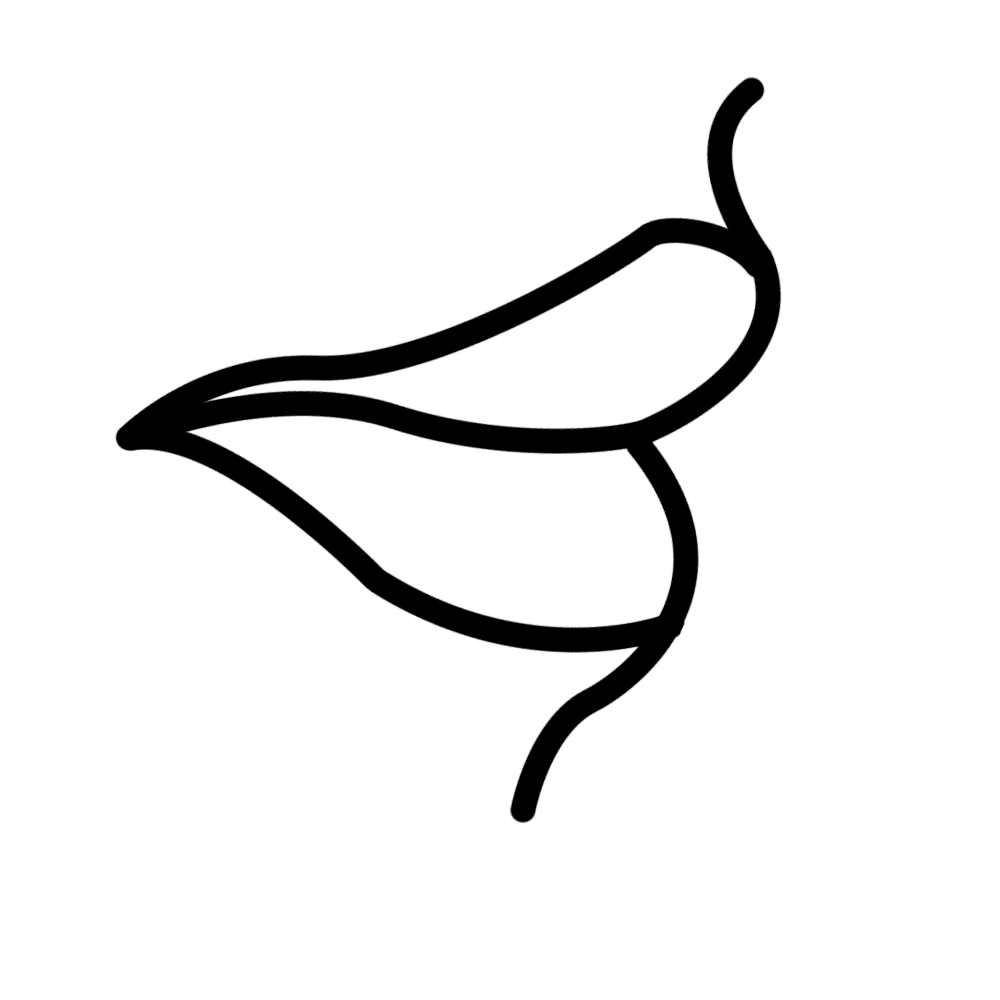 Palate
It is rich, with cocoa and very ripe tropical fruit in dark chocolate, the latter to describe a certain bitterness balancing the sweetness. Mouth-filling. Alcohol is present, not fully silent.

Finish
Long-lasting, a true intense dram.
Kavalan King Car Conductor is a good example of a very ripe fruit, intense and fulfilling spirit. Aromas and tastes are bold and classic, at times developing into more tropical ripe fruit. Maybe not a true surprising dram, but a truly intense drinking. A better integrated alcohol would have been the projected this whisky into higher ratings.
Rating:
87