Lochlea Our Barley is the 2022 core single malt of the independent, family-owned farm and distillery based in the heart of Ayrshire, Scotland. This distillery has been founded in 2014, however its first releases are dated 2021. It sits alongside with other seasonal limited-edition whiskies of the same company. The complex combination of casks is said to have been decided directly by Production Director John Campbell, former Laphroaig distillery manager.
Type: Single Malt
Origin : Scotland
ABV: 46%
Cask: first fill ex-bourbon, ex-sherry Oloroso, STR
Age: NAS
Price: 72 $ – 60 €
Details: natural color, not chill-filtered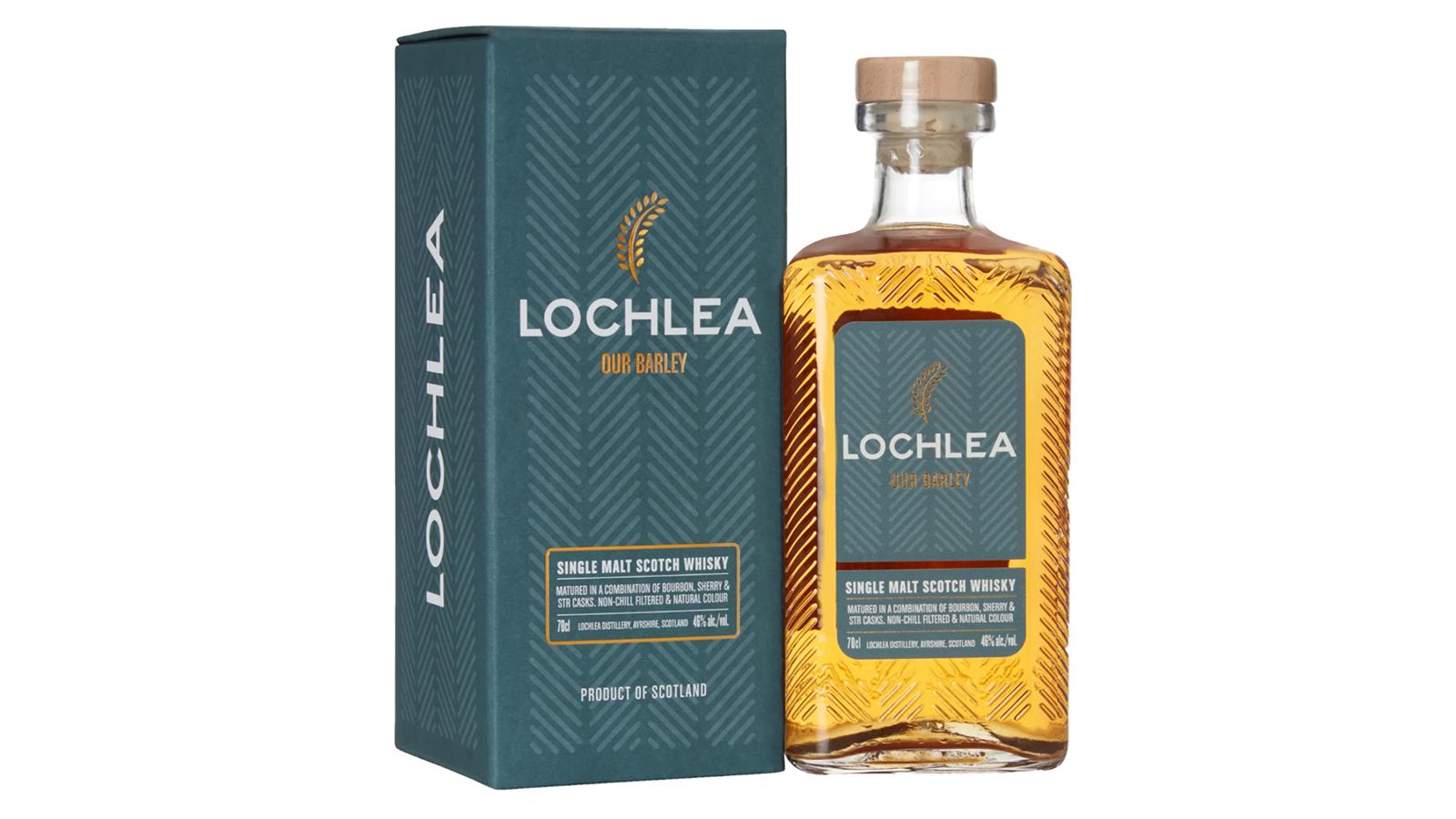 TASTING NOTES - LOCHLEA OUR BARLEY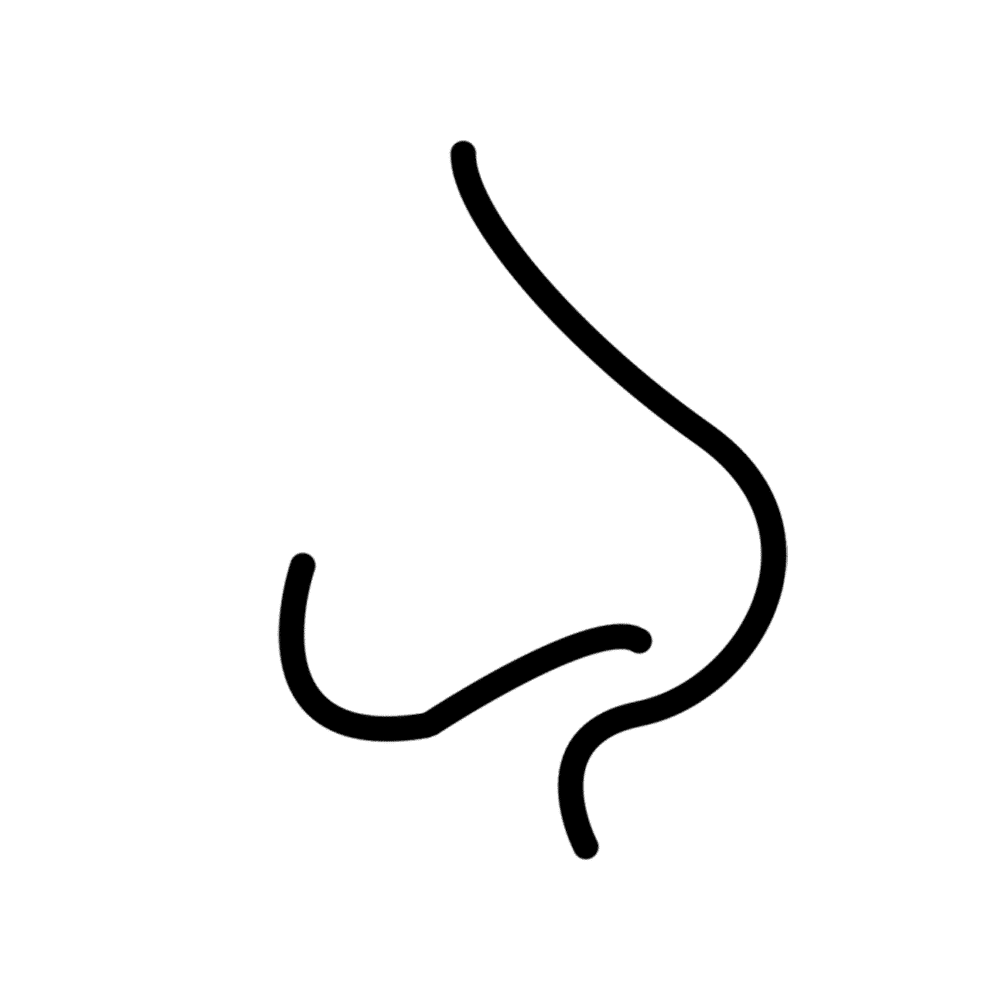 Nose
The initial nose is rather young, yet not unpleasant: unripe apples, pears, barley (nomen - omen) and a straight sweetness. The sherried sensations are never very invasive, rather round and dry. At the very end of the olfactory experience, when one thinks to know all the components, a minor vinous notes comes more evident, probably out of the STR casks which previously contained Rioja Spanish red wine.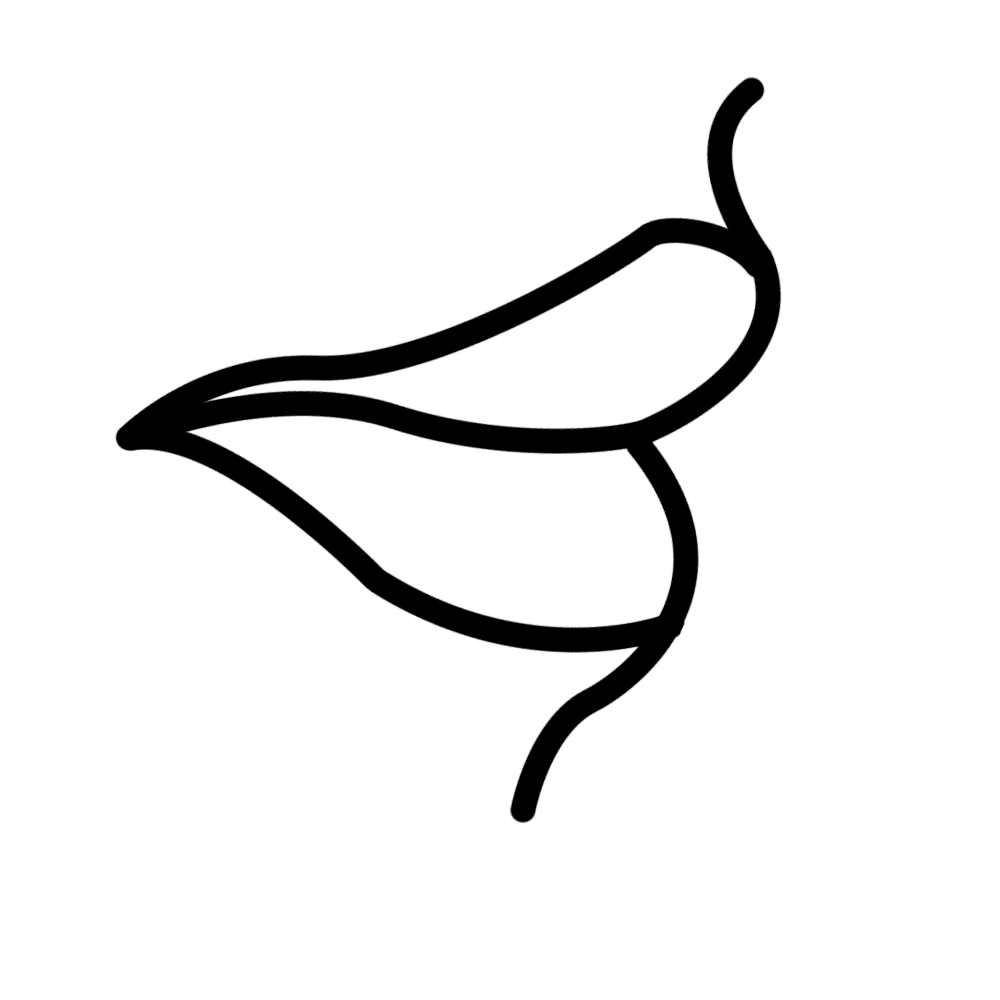 Palate
Palate is less sweet and alcohol is more intense. There is an interesting dose of spices, semi-sweet, and more fruit, again a mix of yellow with different levels of ripeness.

Finish
Not very long, bitter at moment, tastes are several yet maybe not truly all well integrated together.
Lochlea Our Barley is overall a whisky with very interesting barley and a complex selection of casks. The young age causes the aromas to be a little unbalanced together, and at times they fight each other to come as the most important upfront note. Sensation is however of great potentialities and future releases are to be watched out.
Rating:
86