The Montebello 8 year old is an agricultural rum produced in Petit-Bourg (Basse-Terre) Guadalupe by the Carrère distillery, founded in 1930 by the Dolomie family. The brand owes its name to the district where the distillery is located which, still today, uses steam engines, powered by the dry residue from sugar cane processing. For the production of rum, the distillery uses only hand-picked reeds from the volcanic areas of Petit-Bourg, Goyave, Basse-Terre, Lamentin and Sainte-Rose. For this edition, the distillate is left to rest in ex-bourbon American oak barrels for 8 years.
Type: Rum
Origin : Guadalupe
ABV: 42%
Cask: ex-bourbon casks
Age: 8yo
Price: 70 $ – 70 €
Details: N.D.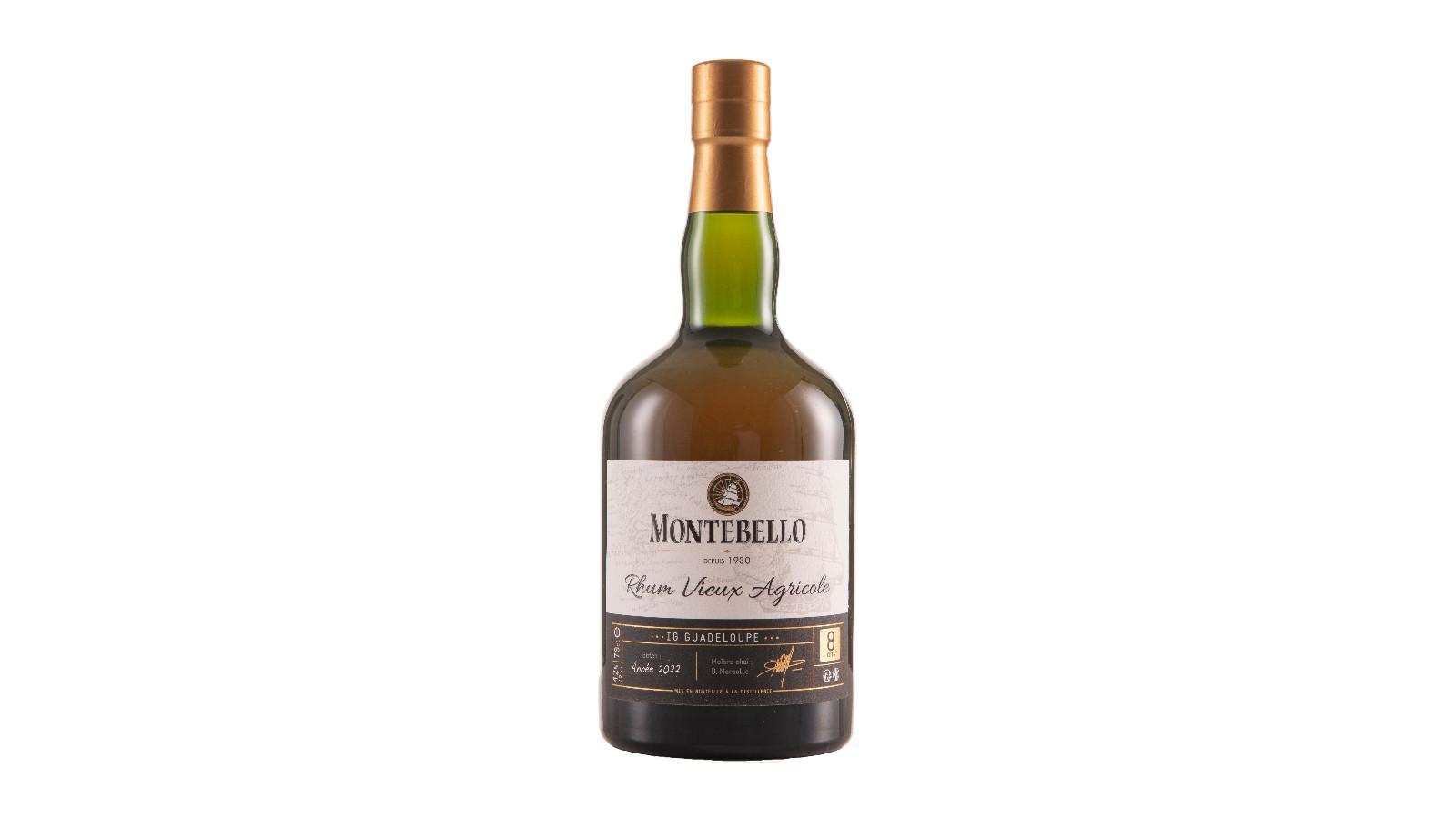 TASTING NOTES - MONTEBELLO 8 YEARS OLD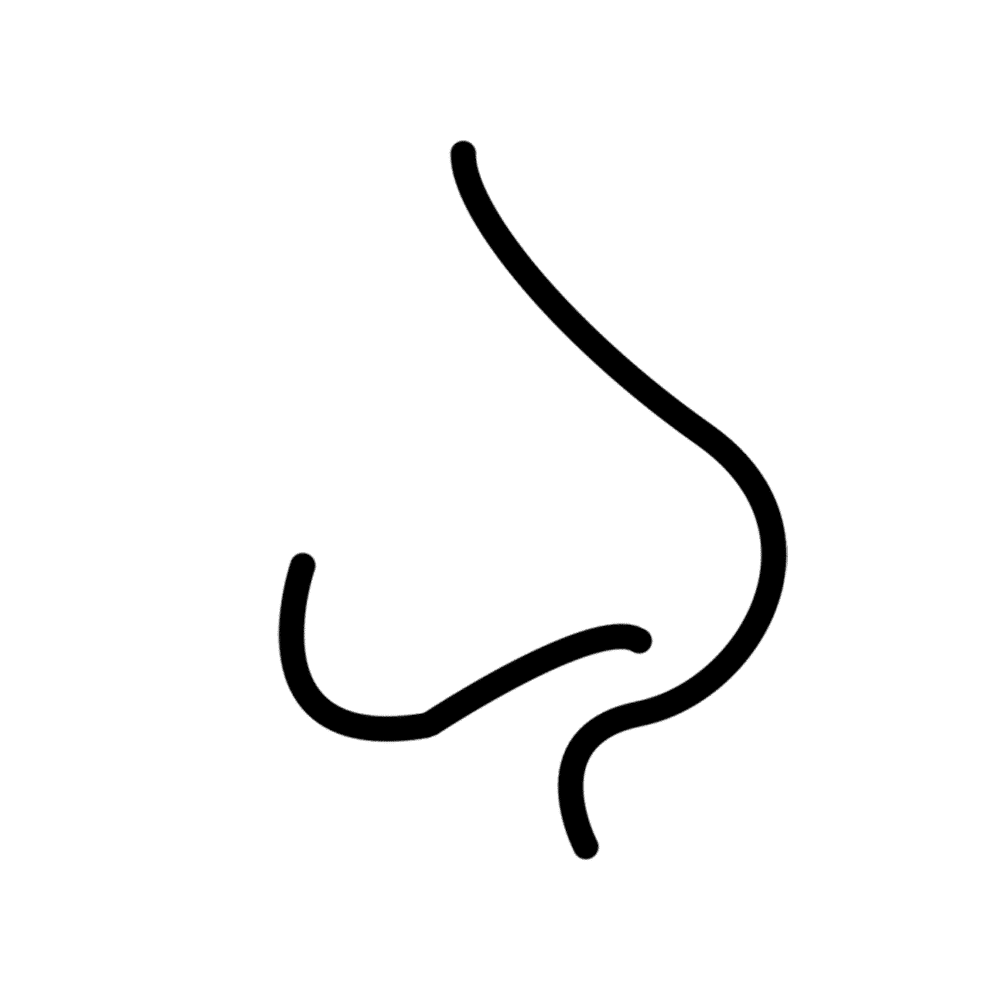 Nose
Deep and complex to the nose, it delivers rich scents of wood resin, cane juice, marzipan, and raisins, with a touch of chestnut honey. After a little time in the glass, aromas of olives join the bouquet.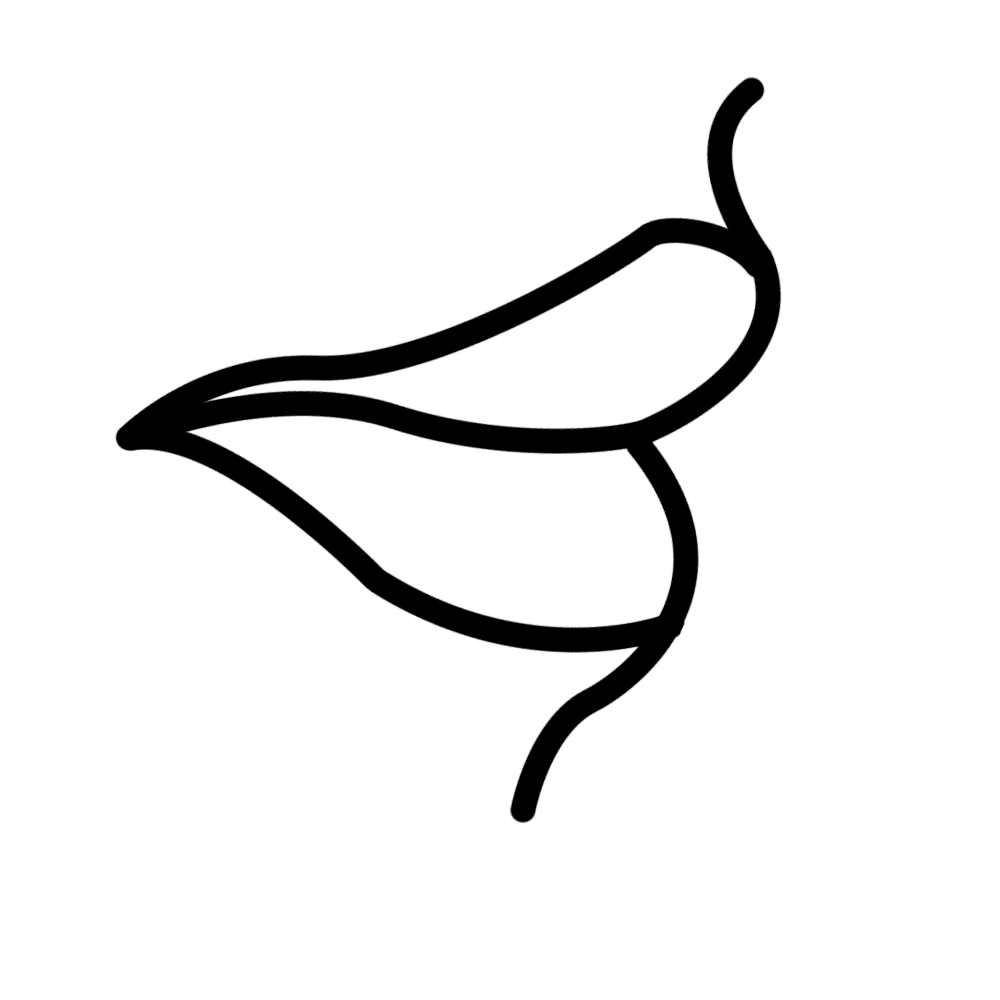 Palate
On the palate, a lot of ripe fruits, almost exotics, are enriched by white pepper, honey, and vegetal notes. Then oak, wax, and hints of cocoa.

Finish
The finish is long, with pepper, wood notes, and plums.
The Montebello 8 year old delivers a remarkable dram, with a very rich aromatic spectrum on the nose which is then confirmed on the palate, supported by a moderate ABV degree, which makes every sip highly enjoyable.
Rating:
93