Since 2012, Paul John has been the premium brand of John Distillieries' single malts from the Indian island of Goa, in India. After the 2018 limited edition, this regular bottling reached a smashing shape thanks to a two-year finish in rich sherry Oloroso casks. The total aging is seven years, and this Indian single malt is bottled at 46% ABV.
Type: Whisky
Origin: India
ABV: 46%
Cask: ex sherry Oloroso casks
Age: 7 yo
Price: $ 75 – € 70
Details: -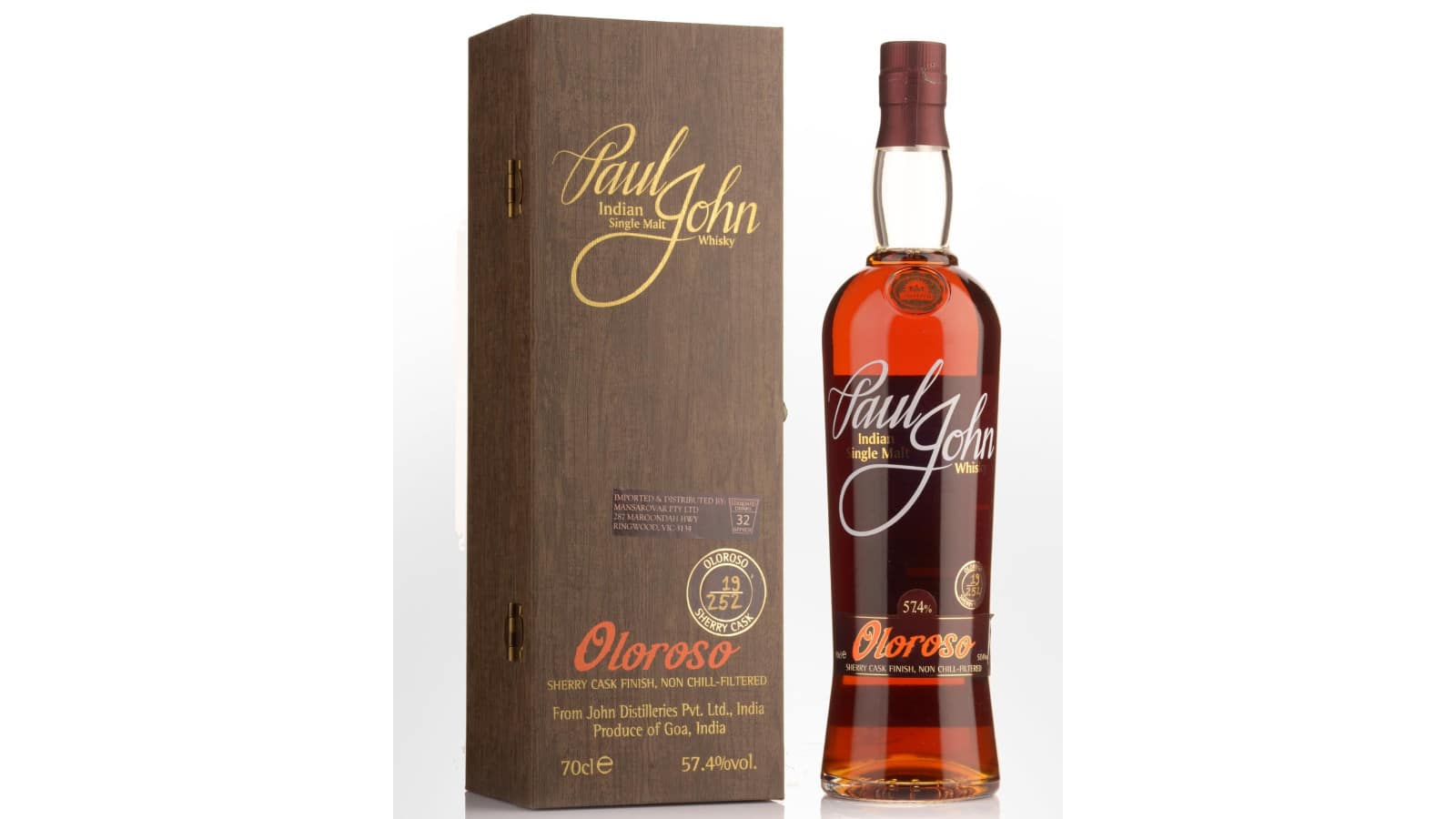 TASTING NOTES - PAUL JOHN OLOROSO SELECTED CASK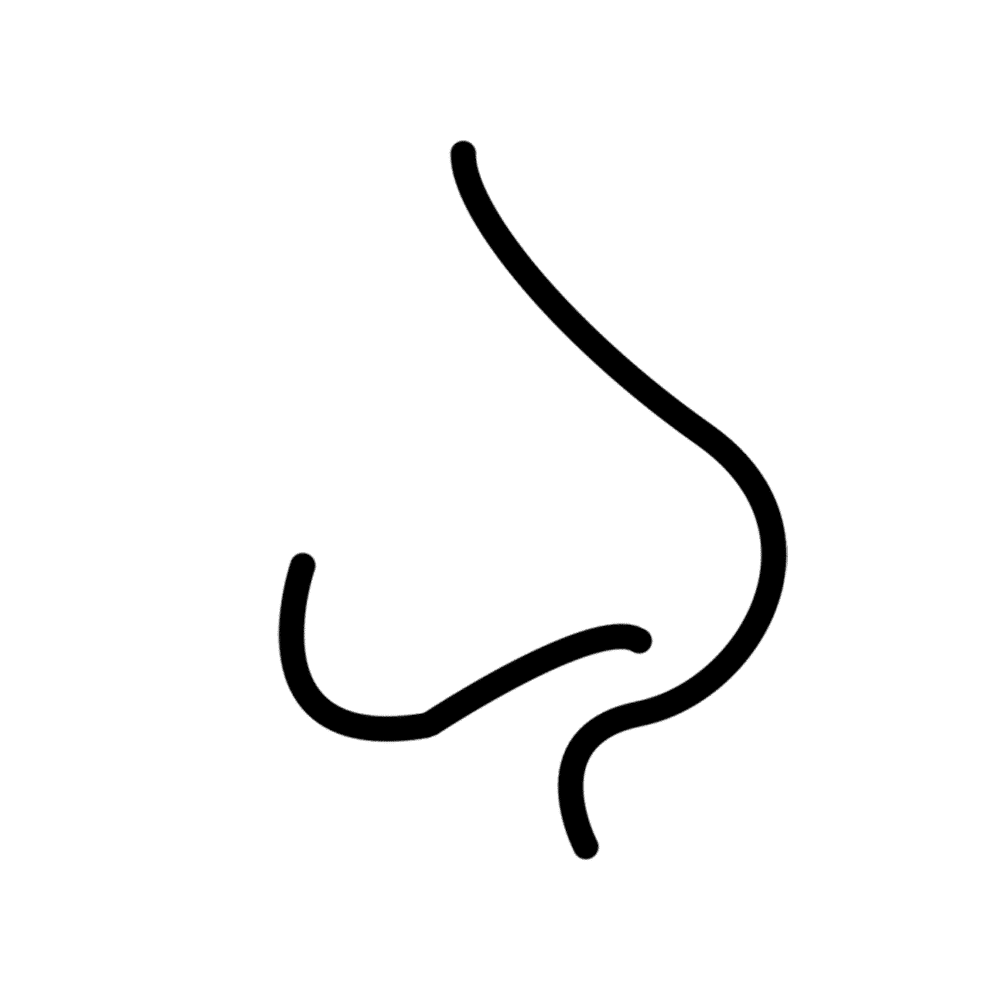 Nose
In the glass, it releases rich scents of red fruit, cloves, and dark chocolate.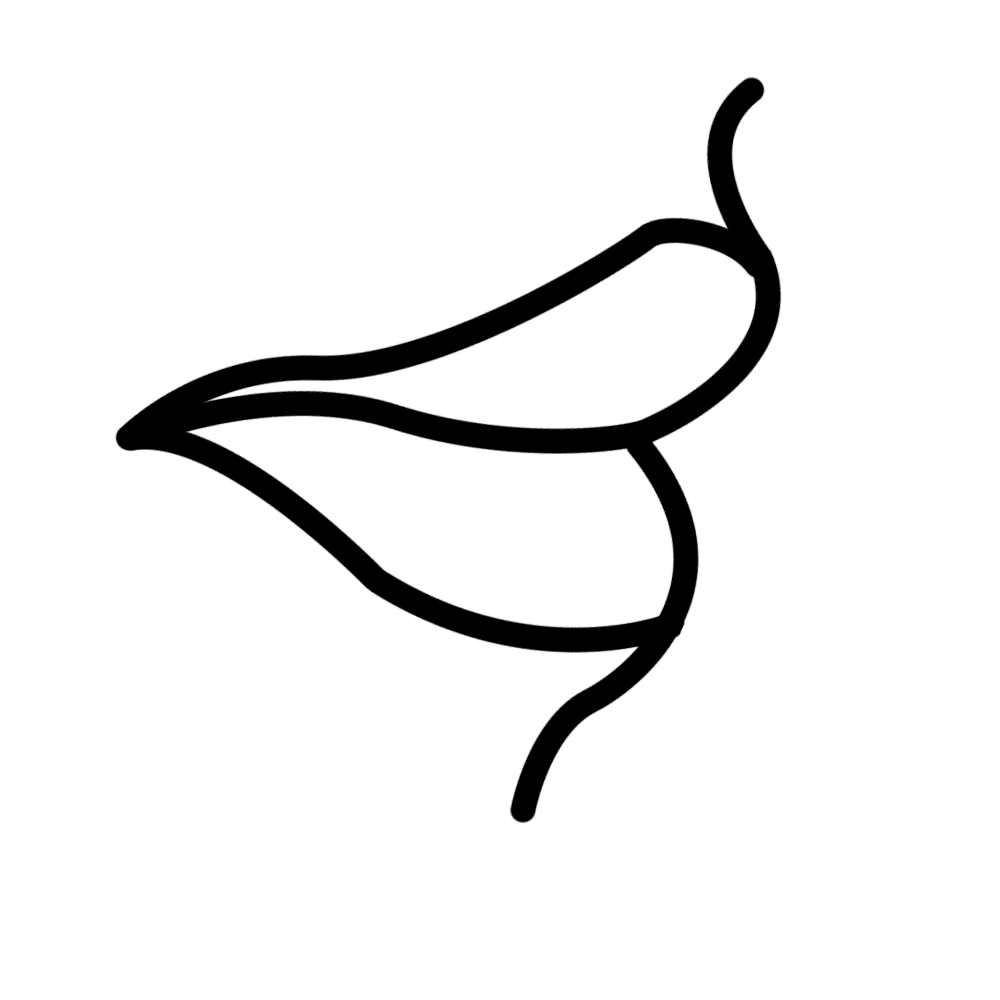 Palate
On the palate, it is peppery, with orange chocolate and exotic fruits, with dates standing out.

Finish
Long persistence. A mix of spices, with nutmeg, cloves, and citrus is delivered in the finish.
Overall, the Paul John Oloroso Selected Cask shows a marvelous natural and unfiltered mahogany hue. It is a rich and intense dram.
Rating:
90