Paul John Peated Select Cask is a peated single malt aged exclusively in ex-bourbon barrels. It is also a full grade product (55.5% ABV). Peat, which is not present in India, is imported directly from Scotland, but it does not specify from which region. The Paul John distillery, founded in 1992, initially marketed its products in the UK alone, starting in 2012. The specific Indian climate, which generates a more intense evaporation and accelerates the maturation of the distillate, in addition to the specific varieties of barley grown in the same country, are the basis of the success of the brand, which later began to launch products also on the international market.
Type: Single malt
Origin: India
ABV: 55.5%
Cask: ex bourbon
Age: NAS
Price: $ 80 – € 68
Details: not chill-filtered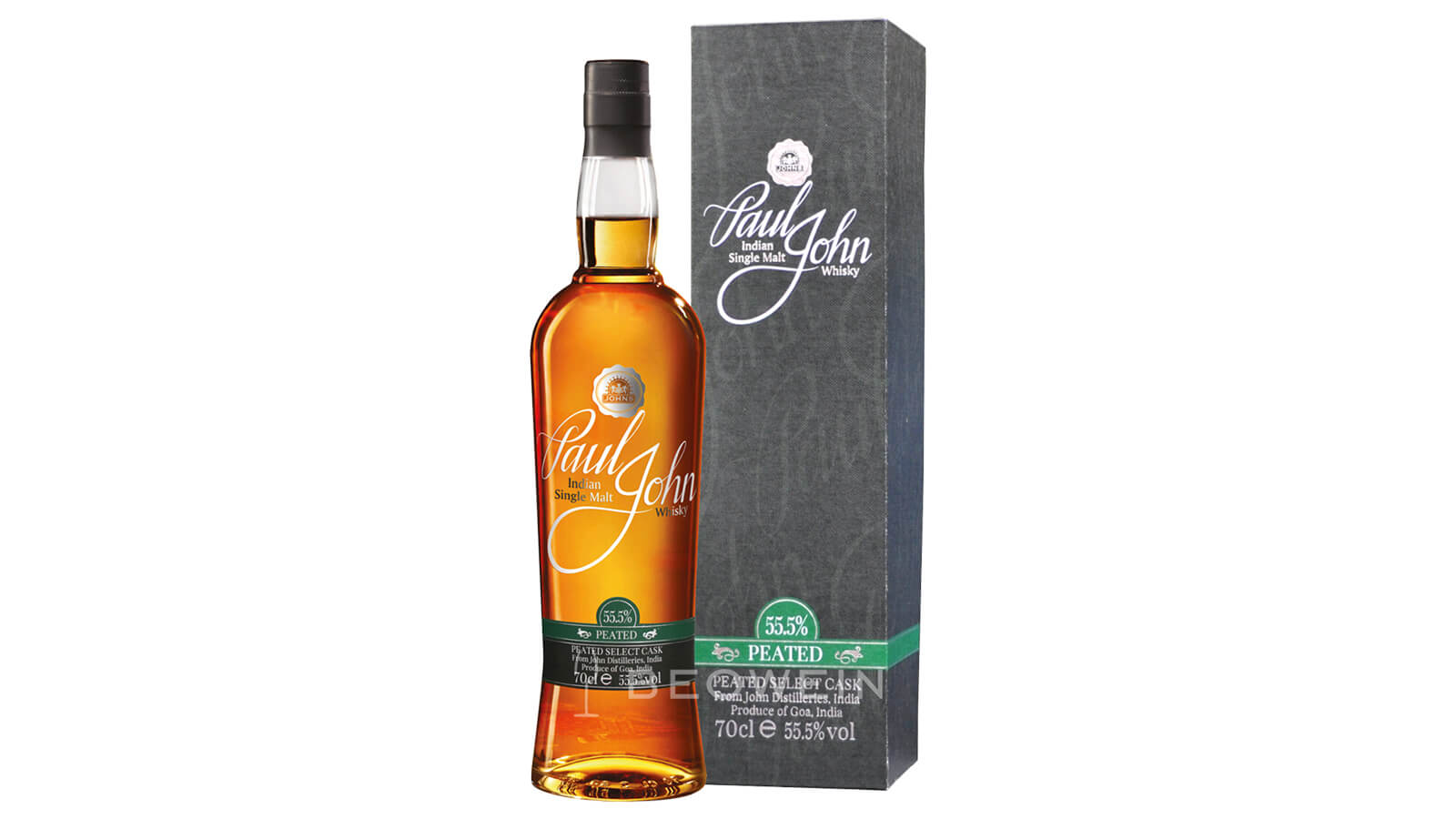 TASTING NOTES – PAUL JOHN PEATED SELECT CASK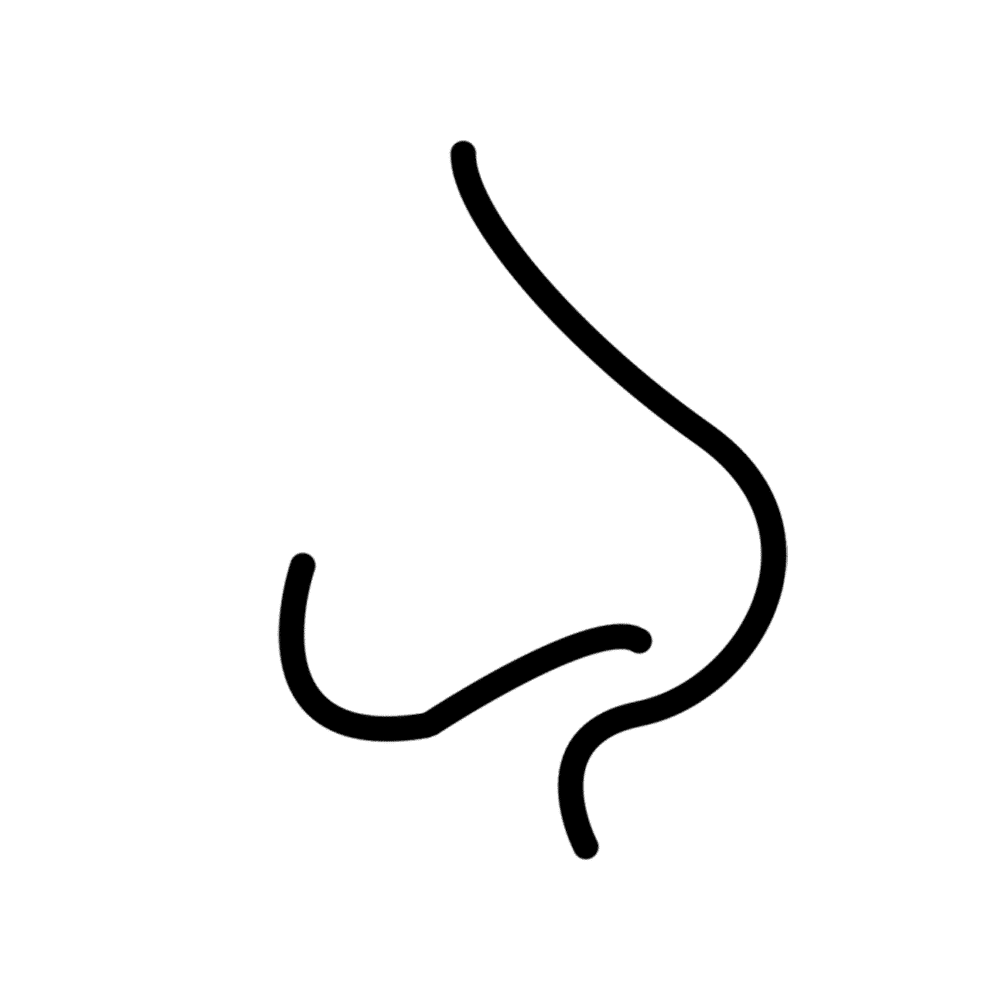 Nose
The experience is kaleidoscopic, with a light but present sometimes coastal smoke as initial note, which then leaves room for dark chocolate, not too ripe red fruit and a mix of wood spices and cardamom. The sweetness is complex, of dates and dark (chestnut) honey. Complex, though perhaps not entirely consistent.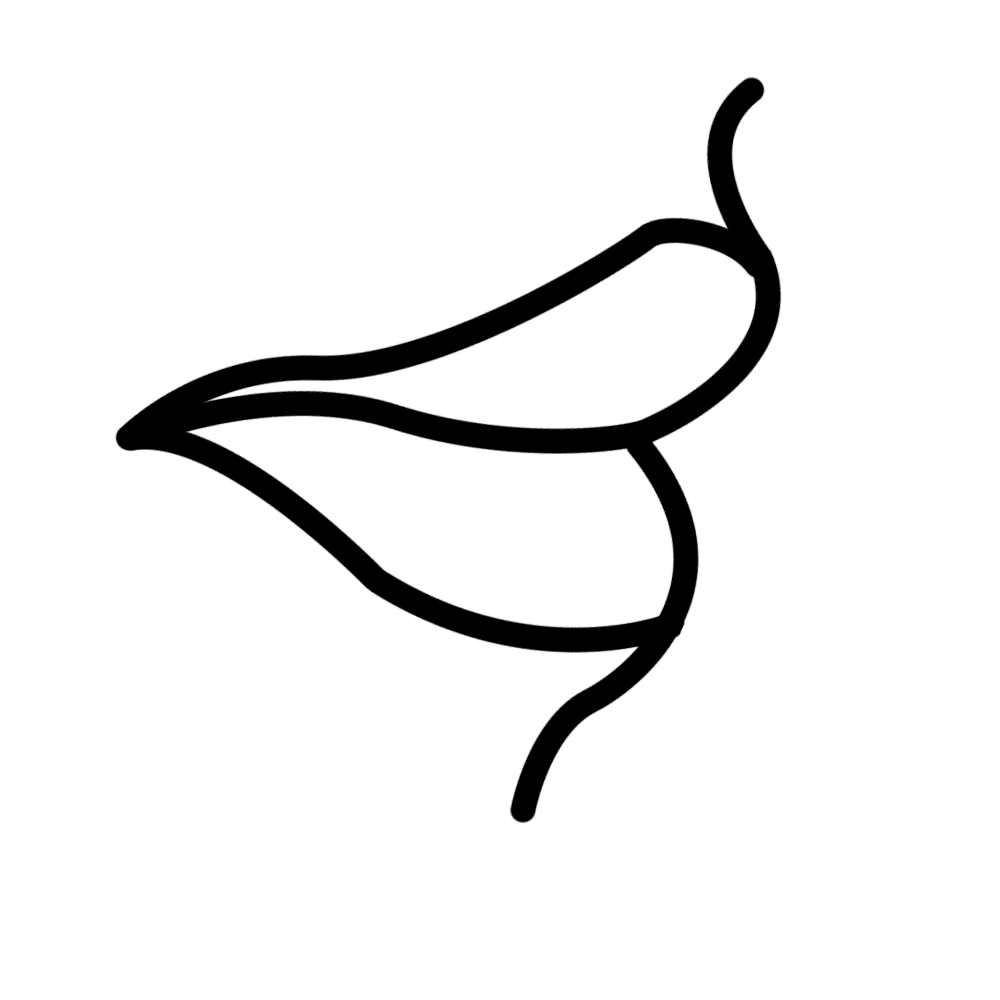 Palate
This side is probably better integrated, with the confirmation of dark chocolate, red fruit and dates. The spices of the wood are much more incisive, the result of a maturation that has already extracted a lot from the barrels, at least on this aspect. Shades of orange zest.

Finish
Medium-long. Wood spices, pepper and red fruit. A breath of smoke.
Paul John Peated Select Cask is overall an intense and multifaceted whisky, with a very varied and never boring nose, although sometimes not fully integrated. More balanced and united is the palate, which is warm and enveloping. Interesting variation on the theme of peat, which reflects some complex aspects of Indian whiskey.
Rating:
87