The Père Labat XO is produced in Grand-Bourg by the Poisson distillery on the island of Marie-Galante, the oldest on the island. Père Labat rum pays homage to a missionary monk also known for having improved the functioning of the stills used at the time. The distillery was born in 1863. This pure cane juice rum of at least 6 years of age is distilled in a red copper Creole column for a limited edition of 3,500 bottles.
Type: Agricole Rhum
Origin : Guadalupe
ABV: 42%
Cask: ex-bourbon
Age: 6yo
Price: 90 $ – 95 €
Details: none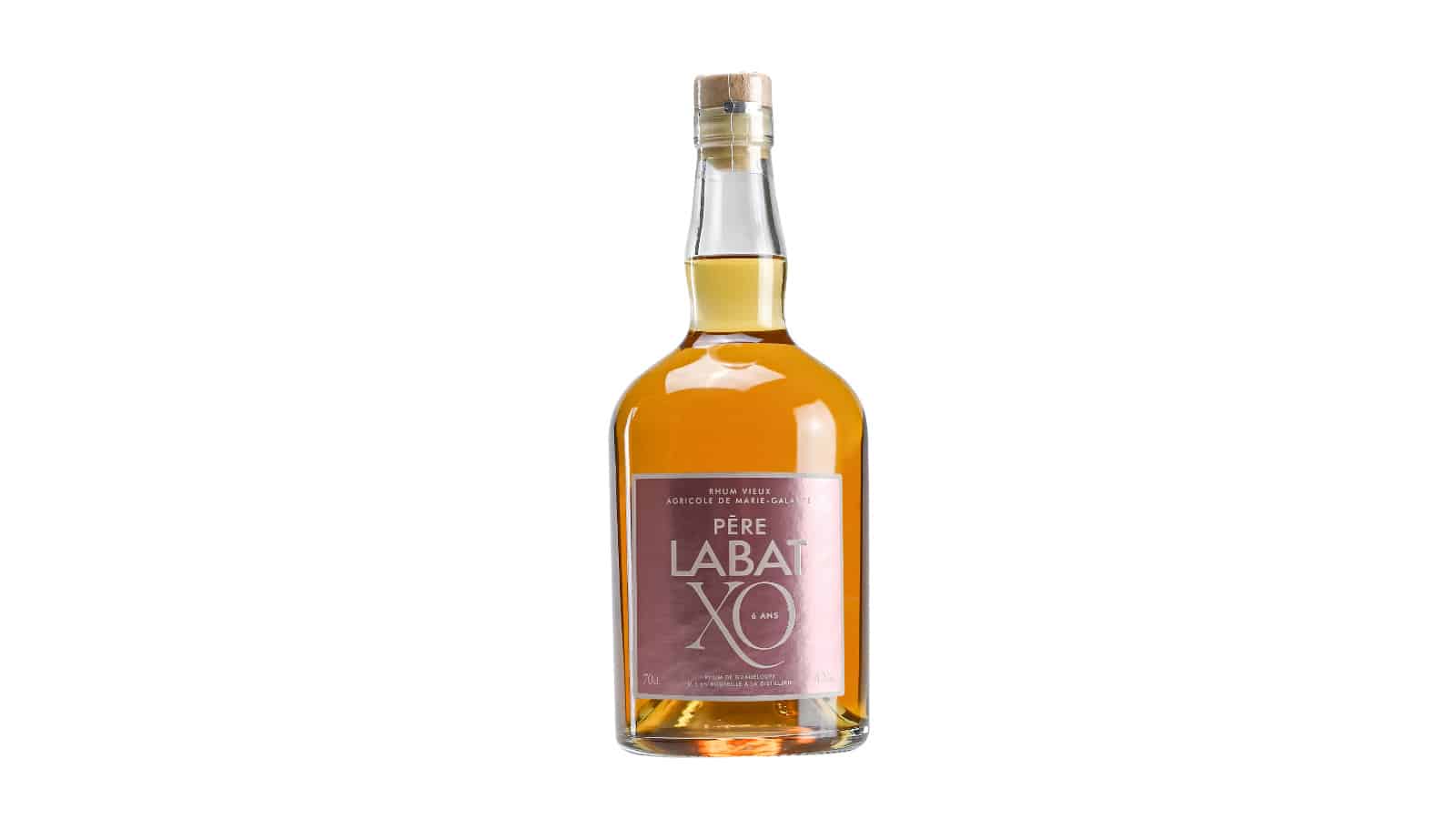 TASTING NOTES - PERE LABAT XO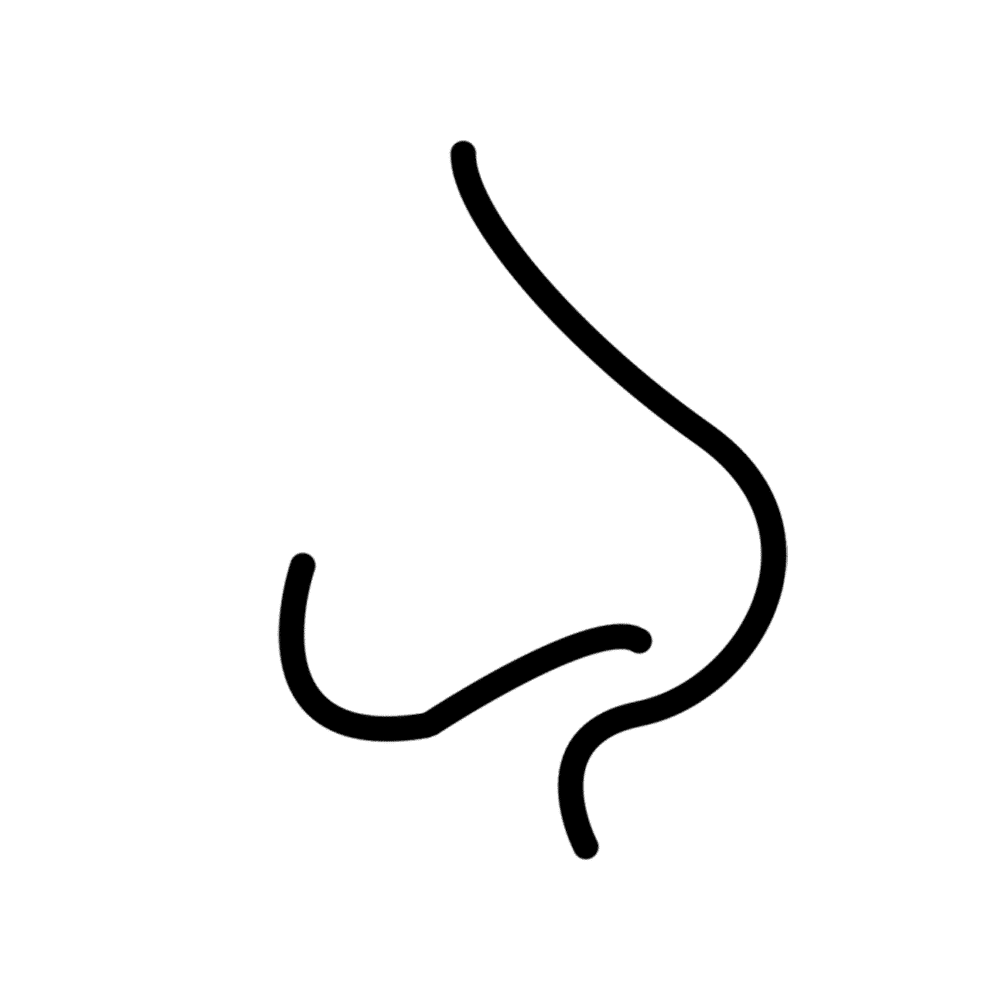 Nose
This rhum shows an elegant and fresh nose with scents of pear, thyme's honey, candied citrus, and mint chocolate chips.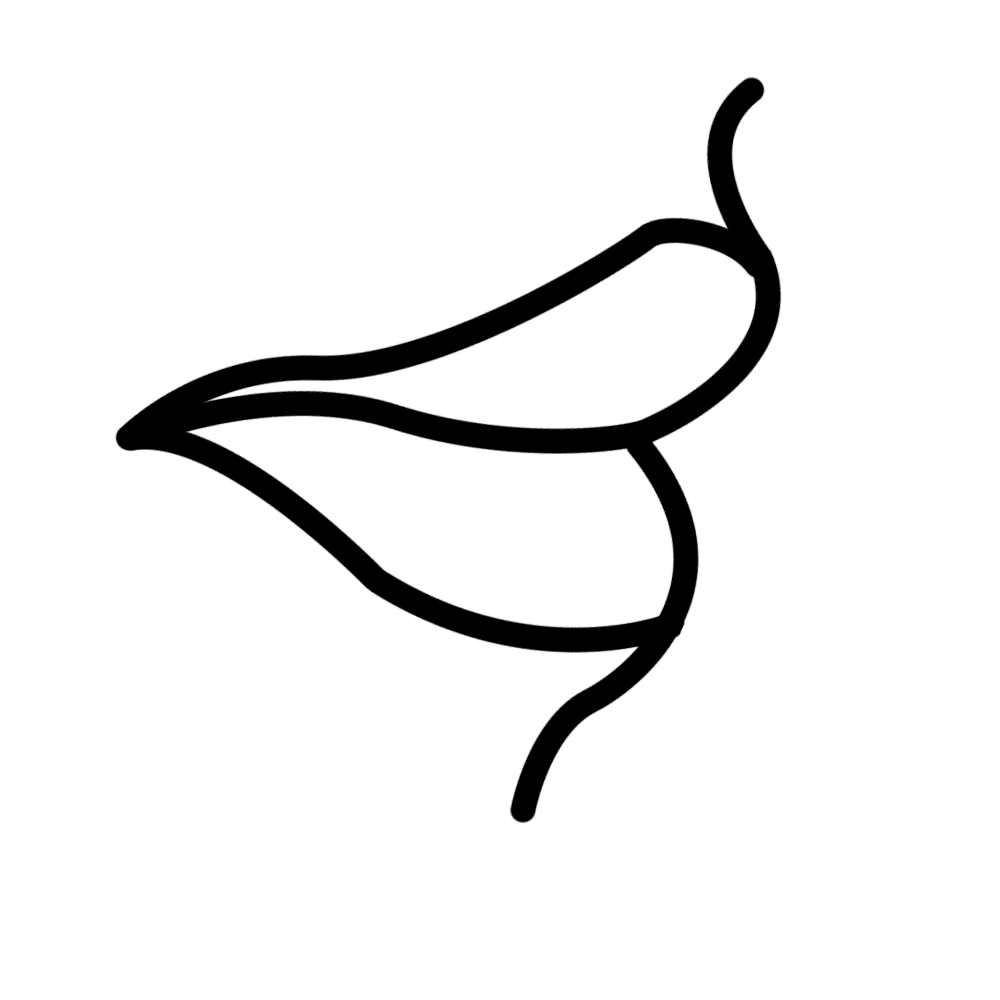 Palate
The palate is all about the visou that elevates the sip from a bed of sweet patisserie notes to surprisingly mineral and salty heights.

Finish
Mediun-long finish. There are plenty of balsamic hints and sweet spices until the very end.
Overall, the Père Labat XO offers a refined dram, easy to drink also for its not too strong ABV. Aromatically, it expresses very particular, intense and well-defined flaovurs. An elegant agricole rhum!
Rating:
93