The Kyoto Kuro-Obi is a blend produced at the Kyoto Miyako distillery, the first opened in Kyoto prefecture, 50 km northwest from the city. The Yura River, known for the purity of its waters, provides the raw material, to which are added cereals grown exclusively in the territory, for a strong regional imprint. The distillery has two Pot Still stills with a characteristic ascending shape, which provide a clean, floral and delicate spirit, removing most of the heavy oils. Particular mention has to be dedicated to the ornamental motif shown on the bottles of the distillery's production: The Kyoto Aka-Obi (Red Belt), The Kyoto Kuro-Obi (Black Belt) and The Kyoto Murasaki-Obi (Purple Belt). In fact, reference is made to nishijin-ori, a typical fabric that dates back to 1200 years ago and whose art finds particular fertility in the city of Kyoto itself. Its production is extremely complex, and for this reason it is used to make some among the most valuable traditional ceremonial dresses.
Type: Blend
Origin : Japan
ABV: 46 %
Cask: ex-bourbon, virgin oak
Age: NAS
Price: NA $ – 119 €
Details: NA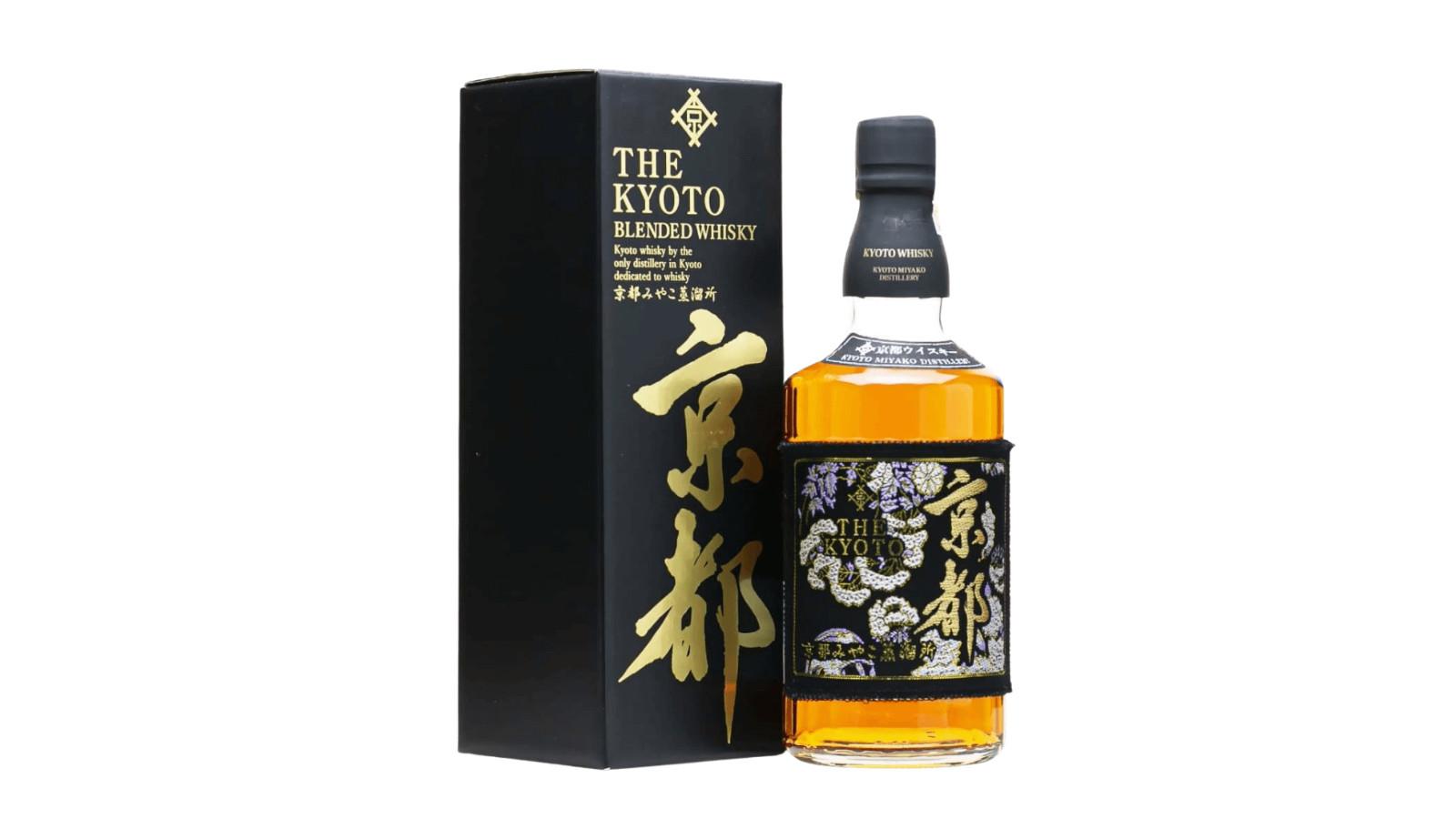 TASTING NOTES - THE KYOTO KURO-OBI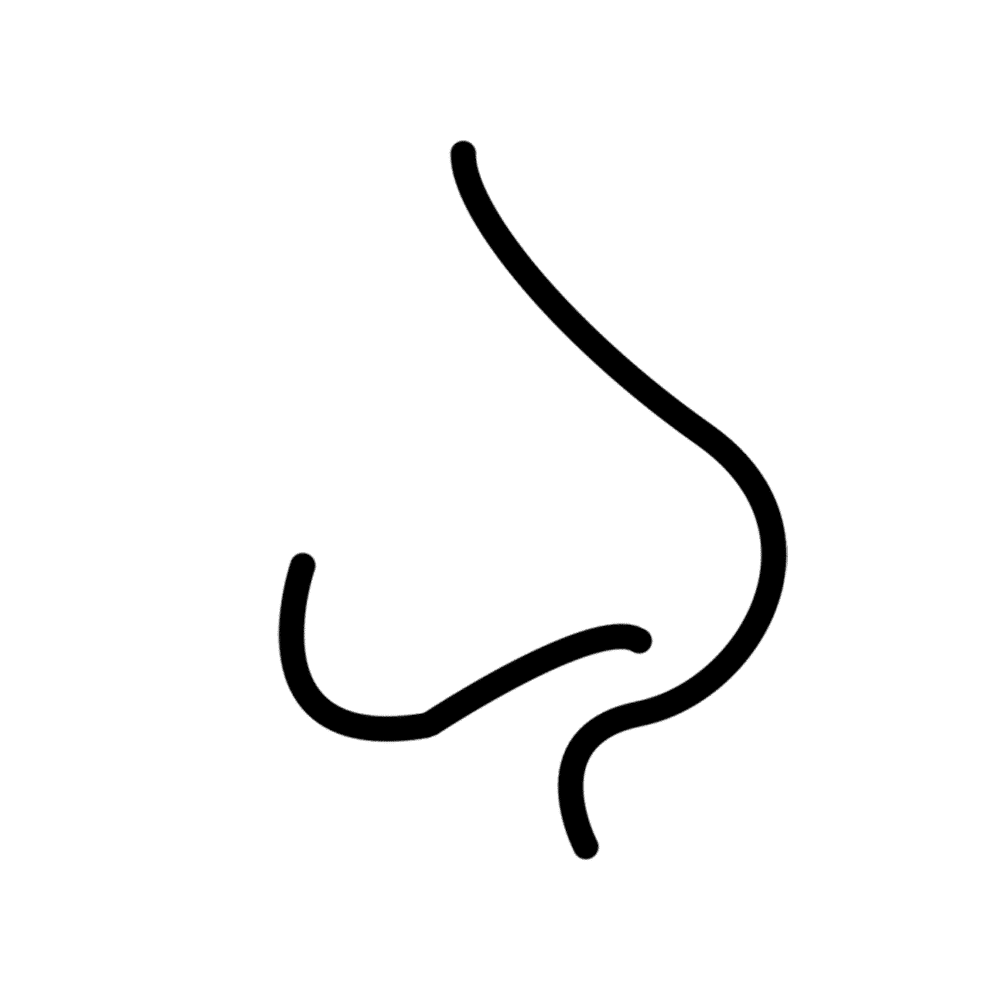 Nose
At times it recalls a bourbon of good delicacy, with the corn component that immediately stands out with subtle yet present enamel notes. The sweetness is simple, of cotton candy and basic vanilla. Then it takes the way of fruit, between unripe and crunchy, medlar and unripe plum. Even floral at times.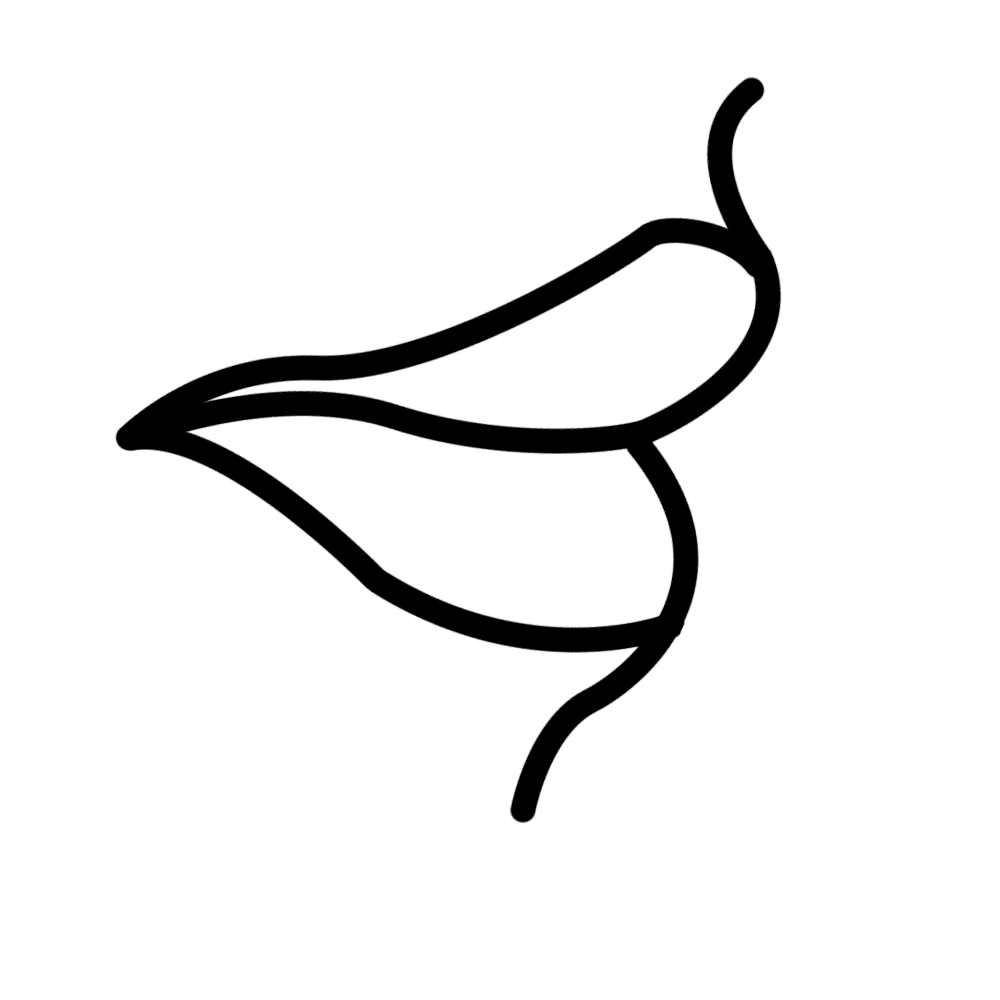 Palate
The sweetness of corn is also evident here, supported by notes of not too ripe banana and vanilla, probably given by the virgin oak used for the finish. In the second part of the palate you can recognize a certain salinity, always with white fruit, not too ripe.

Finish
The finish in virgin oak comes out, with quite creamy vanilla and sweetness, with a coconut mouthfeel.
The Kyoto Kuro-Obi is overall a simple product, yeut of a certain originality, marked by the strong content of corn and the finish in virgin oak, but never over the top or unbalanced. We can see potential and distinctive signs of the Japanese character in terms of creaminess and balance, although without reaching the heights of other products.
Rating:
86