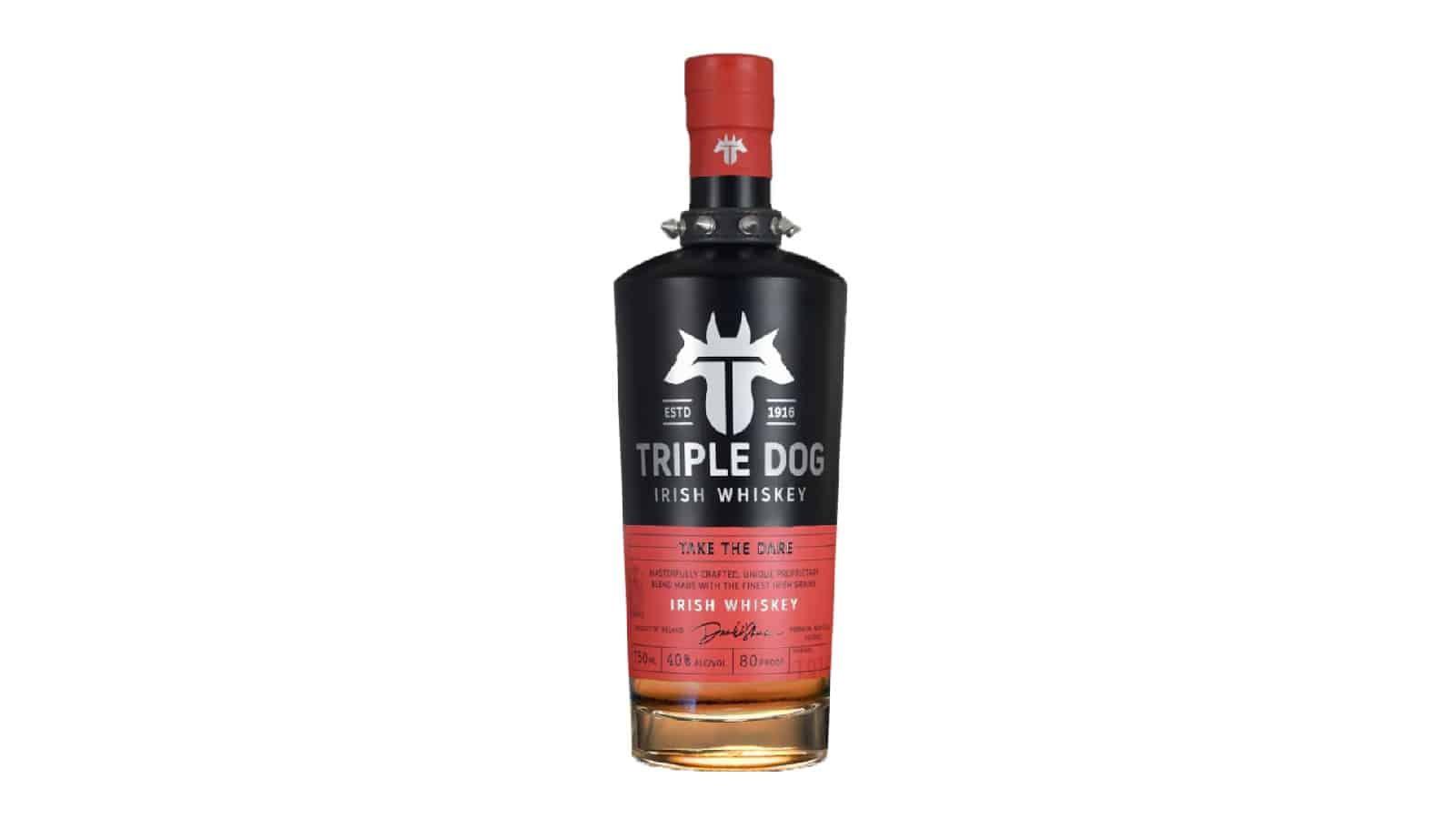 Triple Dog Irish Whiskey is obtained by triple distillation in copper and column stills, using both malted and unmalted grains. It is produced in Dundalk, an Irish town on the east coast in County Louth.
The distillate is aged for at least 5 years in French oak barrels. Bottled at 40 % ABV.
It is already in distribution starting from the current month, and it is possible to buy it both online and at selected points of sale (retailers, bars and restaurants) in Texas and California, at a recommended price of $ 39.99.
A subsequent expansion of the distribution to other American states is expected during 2023.