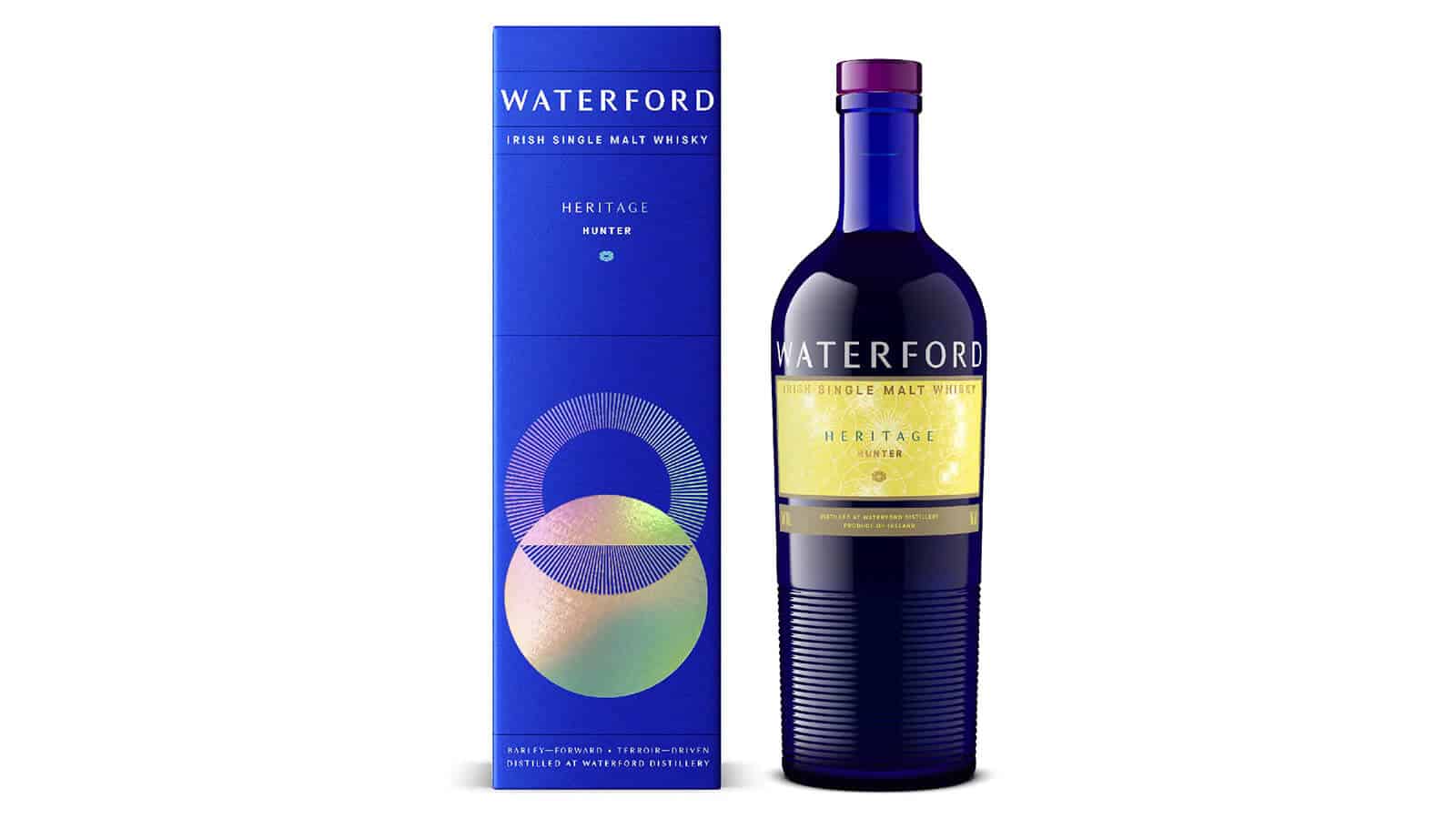 Hunter is the first bottling in the Heritage Series and is made with Irish grown malted barley. The peculiarity of the edition lies in the barley, a specific variety called Hunter, from the name of the grower Dr. Herbert Hunter.
It was a barley that was used for the first time in 1959 and, although it was appreciated for its characteristic flavor, it was gradually abandoned by Irish crops in the late 70s. Only 50 grams of seeds of this barley remained but, thanks to a specific research conducted by Waterford, they managed to give new life to this seed, obtaining about fifty barrels.
The Hunter barley was harvested in August 2018, to then be distilled in February 2019 and aged for 3 years, 2 months and 6 days in a specific combination of casks: 45% first fill American oak, 19% virgin American oak , 21% French oak, 15% Vin Doux Naturel wine barrels.
Introduced last December, 10,000 bottles are available for the global market, with a suggested retail price of $129.99.