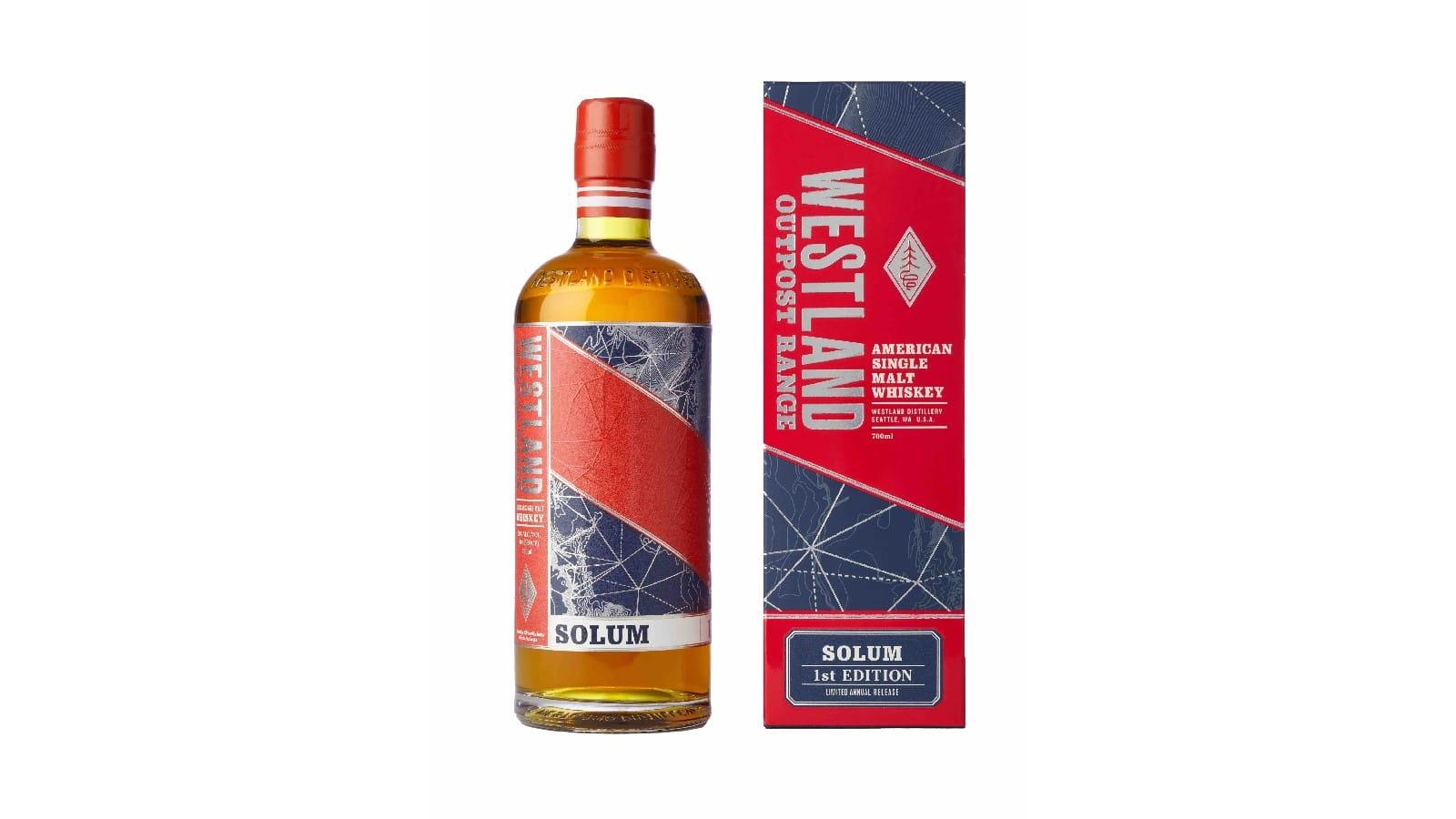 Westland Solum Edition 1 is the third and final edition of Westland's Outpost series, with which we intend to enhance the Pacific Northwest and its territory. While the Garryana focused on oak barrels and the Colere on barley, Solum sparks interest in peat, with peat harvested almost at "kilometer 0" in a place 2 hours south of Seattle.
The peat has been harvested in a way that pays great attention to the environment to ensure the health of the biosystem and ensure future crops. To obtain the distillate, only Skagit Valley Malting, then peated, malted barley is processed. This American single malt whiskey is subsequently distilled and aged in different types of barrels: Cooper's Reserve new American oak, Cooper's Select new American oak, and first-fill ex-bourbon barrels. It is bottled at 50% ABV.
Only 4,044 bottles are planned for this edition, available globally and already being distributed. The suggested retail price is $149.99.