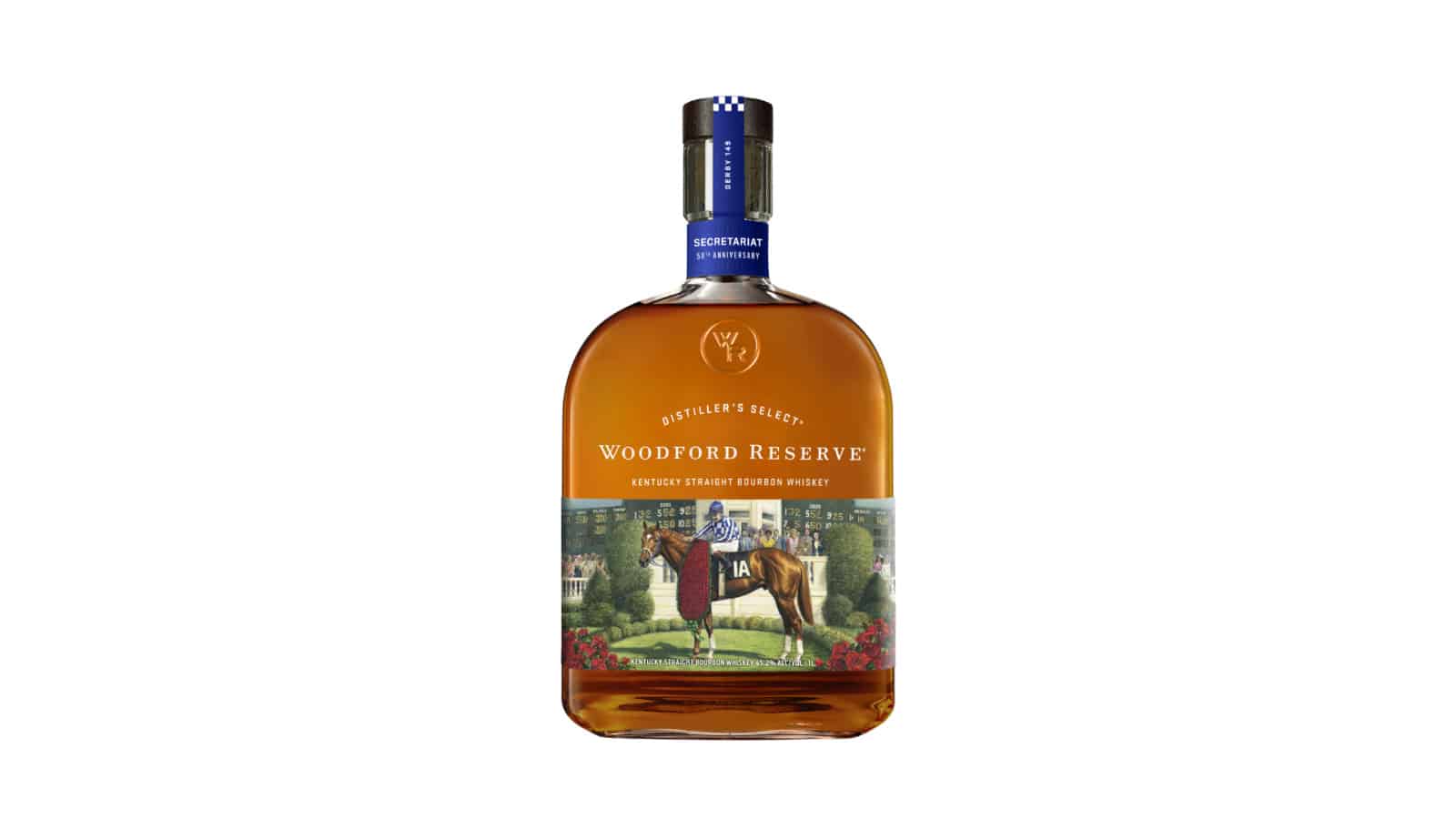 The Woodford Reserve Kentucky Derby 149 edition, in addition to commemorating the 149th Kentucky Derby, which will take place in the first days of next May, also celebrates the 50th anniversary of the victory of Secretariat, "the best racehorse in all times", which took place in 1973. That year Secretariat won not only the Derby but also the Triple Crown, setting times in all the races run that still remains unbeaten today.
This edition's bottle of Woodford Reserve Bourbon features the artwork of Kentucky native Jaime Corum, an artist known for his stunning equine portraits.
This limited edition is on sale starting this month worldwide, in one-liter bottles, at a suggested retail price of $55. This bourbon is bottled at 45.2% ABV.
Woodford Reserve is, of course, the Presenting Sponsor of the Kentucky Derby®.