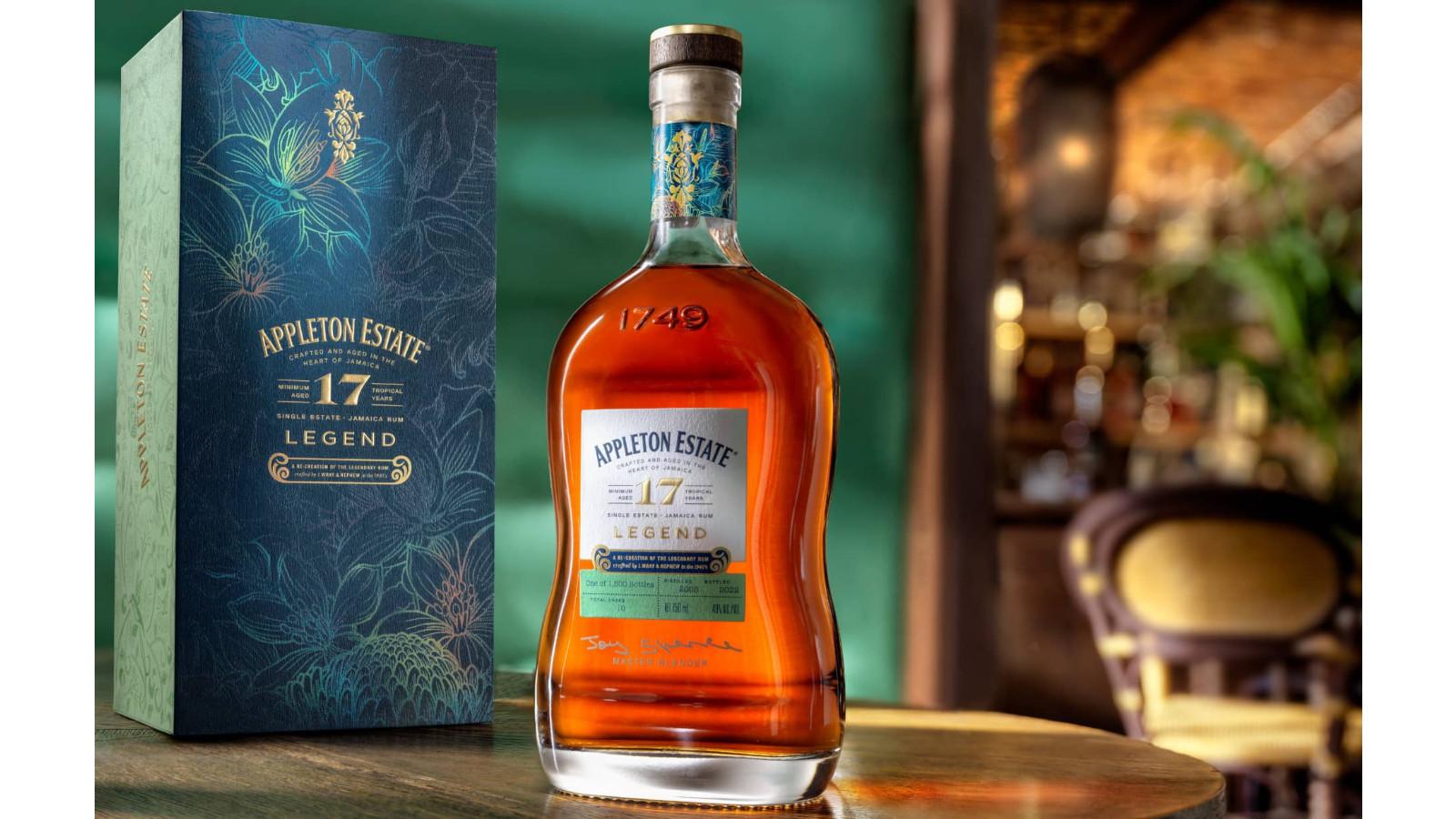 Appleton Estate 17-year-old Legend is a super exclusive edition created to pay homage to the legendary J. Wray & Nephew 17 Year rum used by Victor Bergeron to create, in 1944, the Mai Tai, the most representative of Tiki cocktails.
More than a tribute, however, Joy Spence, master distiller of Appleton Estate, has recovered old manuscripts and original formularies of the iconic rum from being able to recreate a product as faithful as possible to the original. A blend of four 100% pot still distilled rums was obtained to obtain it, which rested in the distillery in 10 casks for at least 17 years in the typical Jamaican climate. The rum thus obtained is bottled at 49% ABV.
For this edition, announced as a limited and "one-off" release, only 1,500 bottles will be marketed. Distribution will be through selected resellers in the United States, Jamaica, United Kingdom, France, Italy, Czech Republic, Switzerland, Belgium, Netherlands, Luxembourg, Austria, Denmark, Singapore, Taiwan, South Korea, New Zealand, Japan, and Hong Kong Kong, at a suggested price of $500.