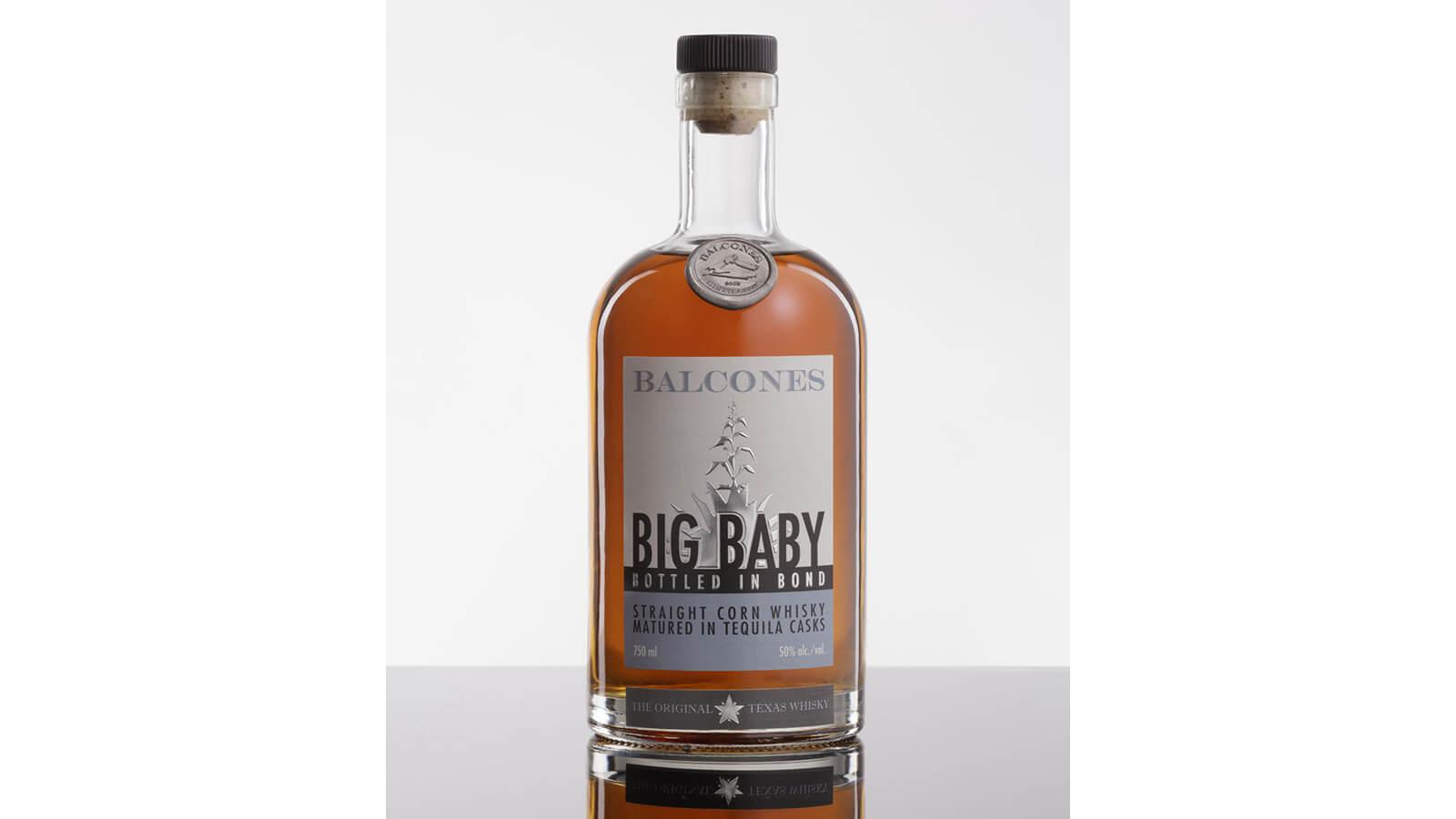 Balcones Distilling announced the release of Big Baby, their first bottled-in-bond whiskey. It is a straight corn whisky.
The Big Baby is a five years old whiskey, matured in tequila casks from Mexico.
Jared Himstedt, head distiller at Balcones Distilling stated "we take immense pride in our exploration and conception of blue corn whisky. Big Baby 2022 represents our own learnings and maturity, as well as our ability to appreciate whisky that is nurtured with patience and restraint. As we have matured, so have our whiskies, and we look forward to sharing Big Baby 2022 and future variations to come."
It is bottled 100-proof (50% ABV) and the retail price is $59.99. It will be available across select states including Texas, California, Arizona, Florida, Illinois, and New Jersey.