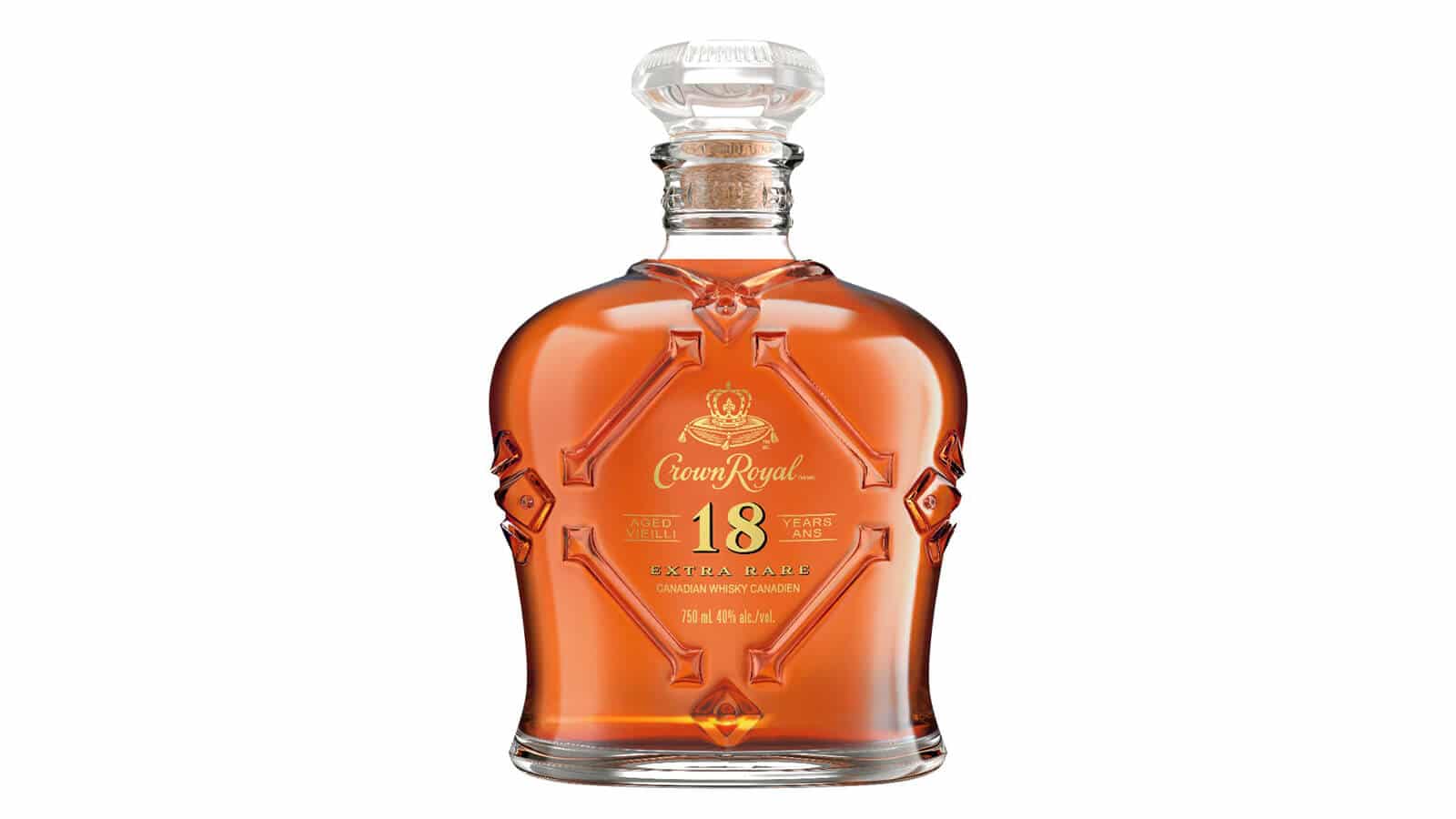 Crown Royal Aged announced a 18 Year Old bottling.
It is made from a blend of whiskies, each aged at least 18 years, which were selected by the brand's master blender. In honor of the release, Crown Royal commissioned celebrity grillz maker from Atlanta, Scotty ATL, to create four signature grillz sets inspired by the brand and expression. The grillz — which were set with ultra-high-karat gold, as well as diamonds and opals — were auctioned to benefit the Atlanta Artist Relief Fund in December, with an additional donation from Crown Royal.
Crown Royal 18 Year is bottled at 40% ABV with an SRP of $179.