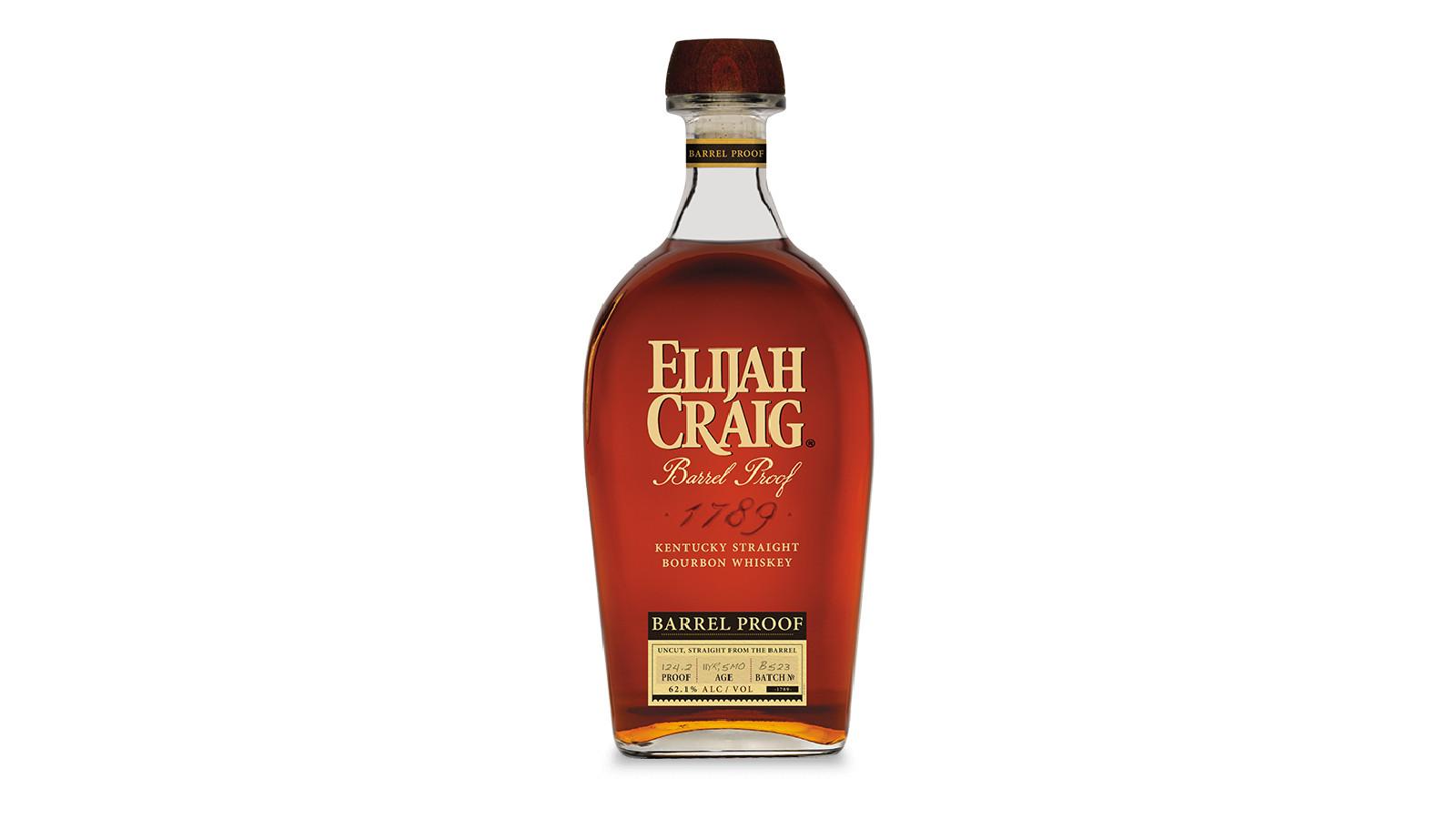 Elijah Craig's Barrel Proof Bourbon is the lucky release of the Kentucky distillery of the same name. It presents bourbon to the public with its classic recipe but unfiltered and without adding water.
Previously this version was identified with an aging of 12 years, which is not faithfully respected due to a precise choice by the Elijah Craig tasting team, led by master distiller Conor O'Driscoll. To release a product that is always constant over time, each batch can be considered ready as soon as it reaches specific characteristics, regardless of age.
This batch B523, for example, has a certified aging of 11 years and five months. Even the indication of the aging age on the label undergoes a slight change: compared to past editions, where the years were indicated on the back of the label, the indication is placed on the front one for this batch. After aging, it is bottled at 124.2 proof (62.1%).
It is available now at retailers and major online stores for a suggested retail price of $69.99.