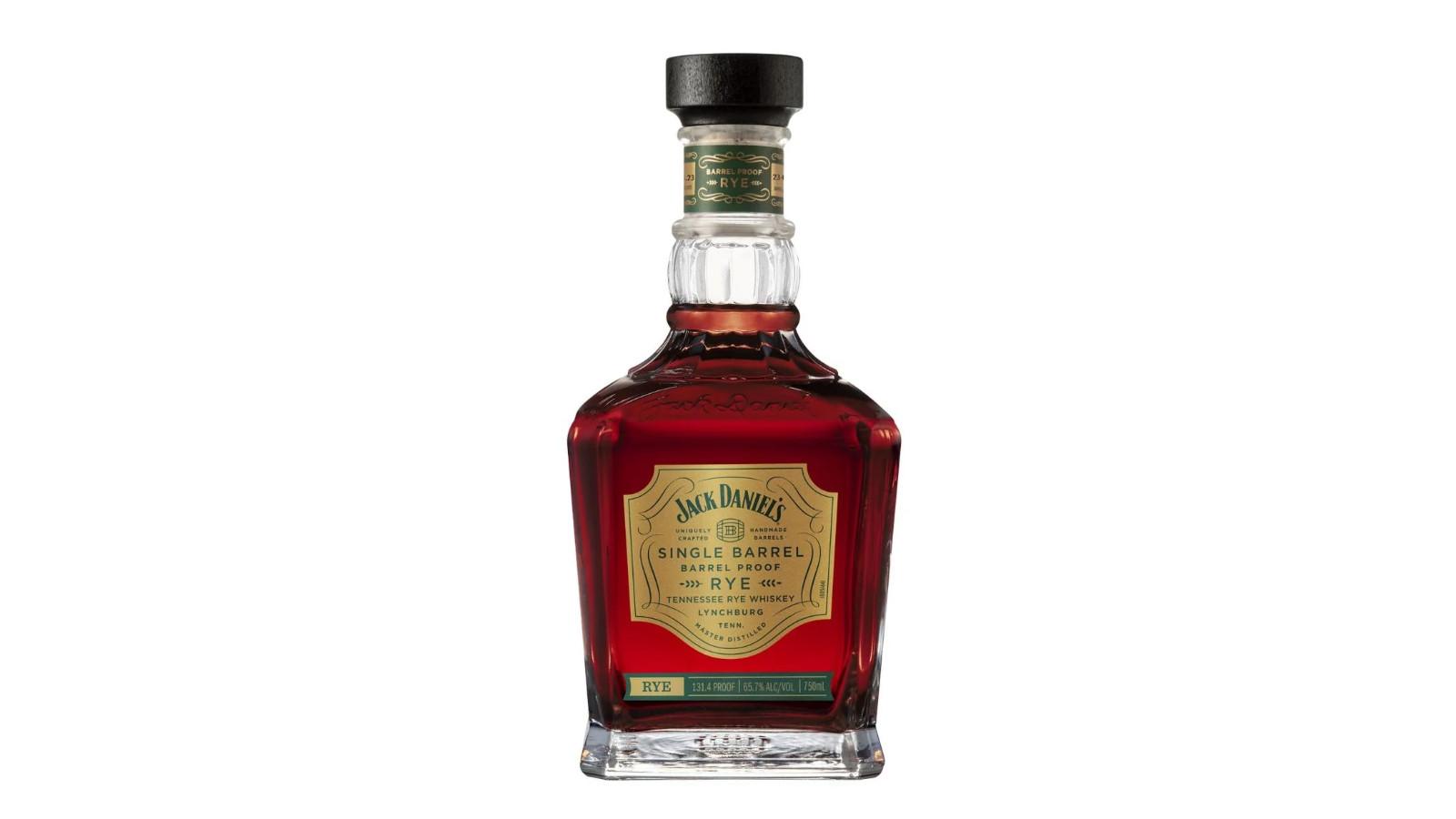 Jack Daniel's Single Barrel Barrel Proof Rye is the full-grade rye distillate made by the renowned Tennessee distillery. In reality, this is a release that follows a special edition of a few years ago, but which today is added to the brand's portfolio among the Single Barrel Collection.
Specifically, it is a rye whiskey made from a mash bill of 70% rye, 12% malted barley, and 18% corn. It is charcoal filtered before aging in new American white oak barrels, left to rest on the barrelhouse floors. Being a single barrel, the degree of bottling varies between 125-145 proof (62.5 – 72.5%).
It is available now in the US market at a suggested retail price of $59.99.