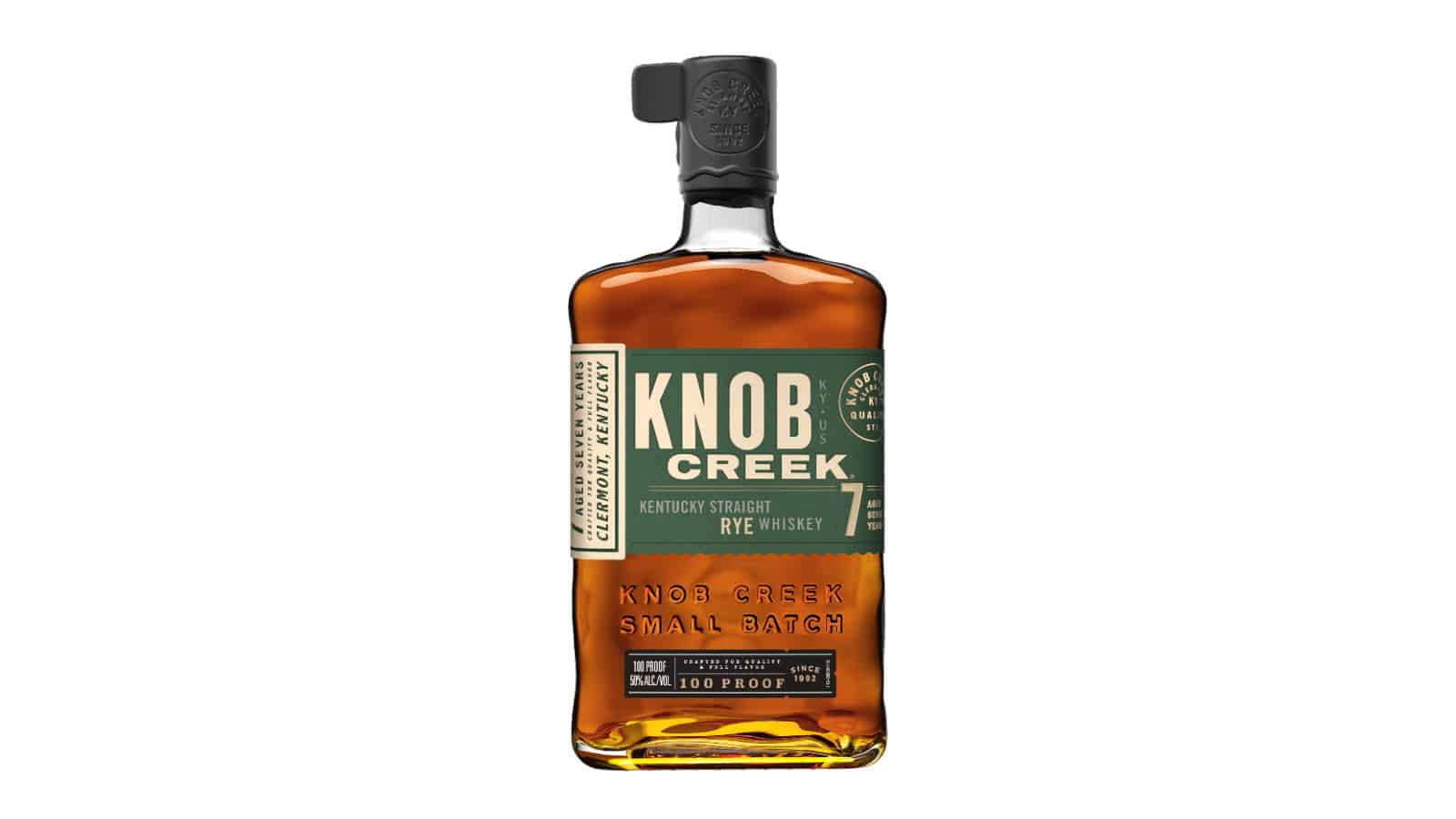 Knob Creek has announced that it will report the minimum aging period to its Kentucky straight rye whiskey, the brand's flagship production reference, on the label.
As regards the novelty of the minimum age, which will be indicated on the label, we will soon see bottles that will be guaranteed a minimum aging of 7 years in new and charred American oak barrels.
The spirit will remain bottled at 100 proof (50% ABV), just as the price will remain unchanged (recommended at $36.99).