Amahagan Edition N.5 Sherry Cask Finish is a blend belonging to the World Malt Edition series from the smallest distiller in Japan, Nagahama Roman Beer Co., Ltd., founded in Nagahama City on the shores of Lake Biwa in Shiga prefecture. This small distillery started producing whisky in 2016. It produces single malt whisky, but also blends carefully selected whisky purchased from overseas and ages it in Nagahama's climate. Mt. Ibuki takes on a different character with each season. The capacity of the primary distillery pot is 1,000 liters, and the residual distiller is 500 liters, the smallest pots in Japan. Heating method is indirect by steam. The name of the still is "Aranbic". Named from the Arabian appearance. A small still from the top of a gourd shaped smooth curve still passes through a very thin line arm and is quenched by a condenser in front of it, and the spirit comes out.
Type: Blend
Origin : Japan
ABV: 47%
Cask: ex sherry
Age: NAS
Price: 106 $ – 92 €
Details: natural color, non chill-filtered
TASTING NOTES - AMAHAGAN EDITION N.5 SHERRY CASK FINISH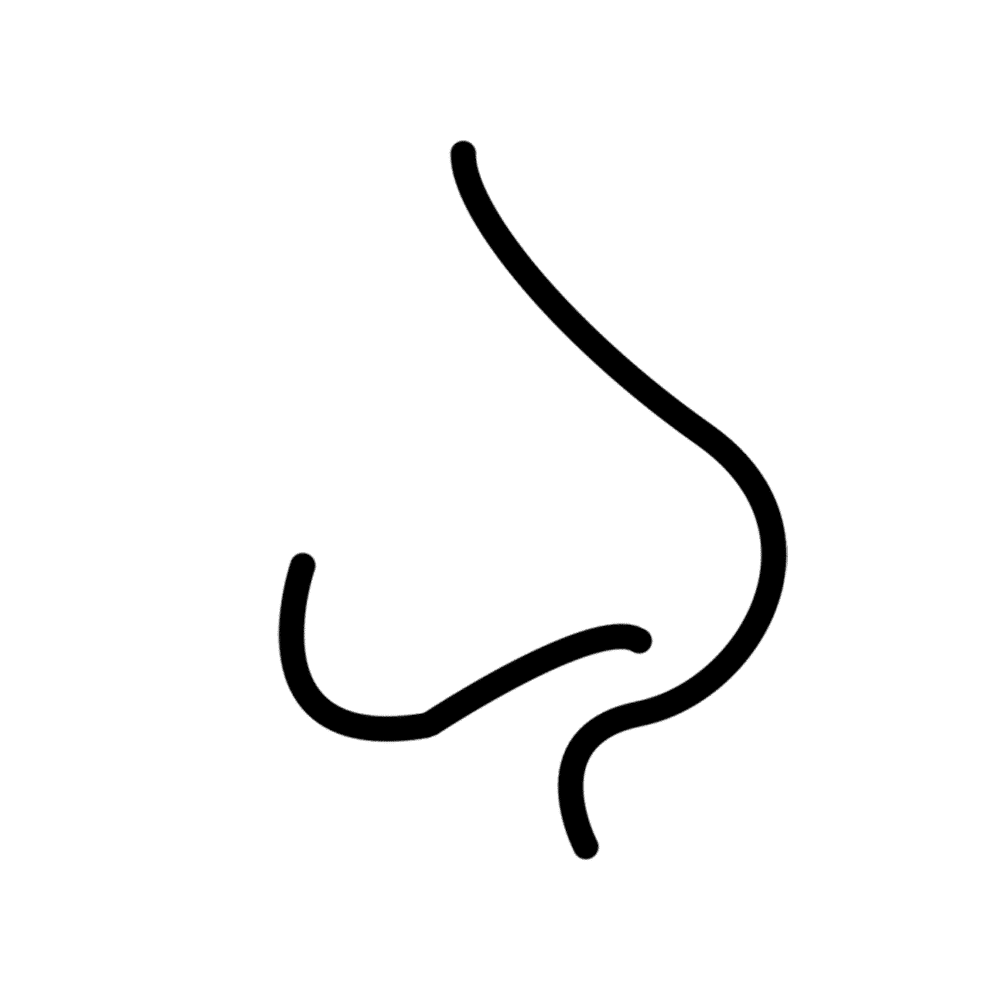 Nose
An ode to fruit, mainly orange and grapefruit, but also interleaved with apple and some more tropical hints. Butter biscuits with vanilla suggestions. Round and mellow, soft.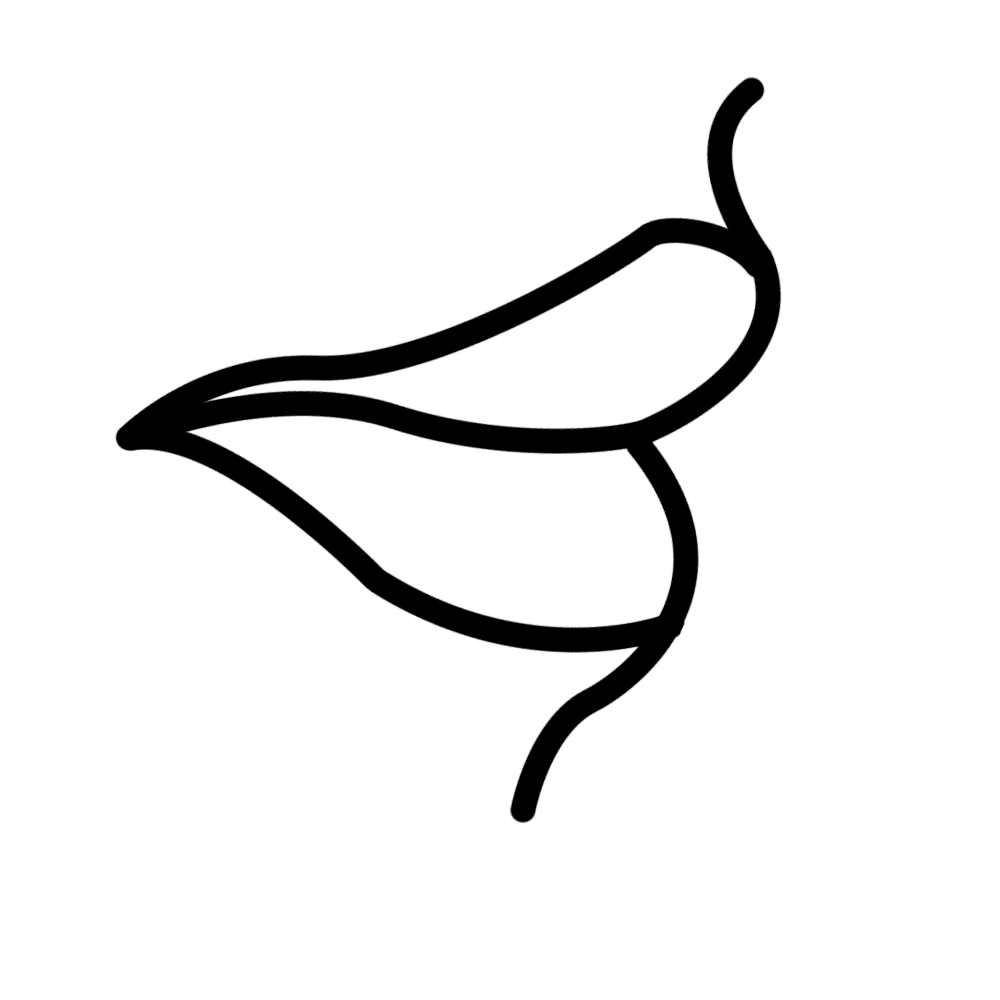 Palate
Very coherent with nose, centered on mellow citrus and apple notes, with strawberry jam, never unbalanced or acidic. Medium sweetness, brown sugar. ABV is very nicely chosen, perfect for an easy drink but also to enjoy the tastes.

Finish
Short-medium, clean and again based on orange, tangerine and red fruit, with a gentle dryness.
Amahagan Edition N.5 Sherry Cask Finish is a very well crafted product, with a refined texture mainly representing variations on fruit, yellow and red, with citrus inclinations. The nose is quite complete and high-quality, the palate adds some creaminess on top. The overall profile is very well-balanced and a very enjoyable experience, with a velvety texture.
Rating:
91