Aged 5 years, the Amrut Double Cask 2017 is the third expression of this product, made by Amrut in India. The peculiar aging of the whisky is written in its name: "Double Cask": the whisky comes from two separate casks, one which contained bourbon, the other port wine.
Type: Single Malt
Origin : India
ABV: 46%
Cask: Ex Bourbon Cask, Ex Port Pipe
Age: 5 Years Old
Price: 250$ - 130€
Details: not available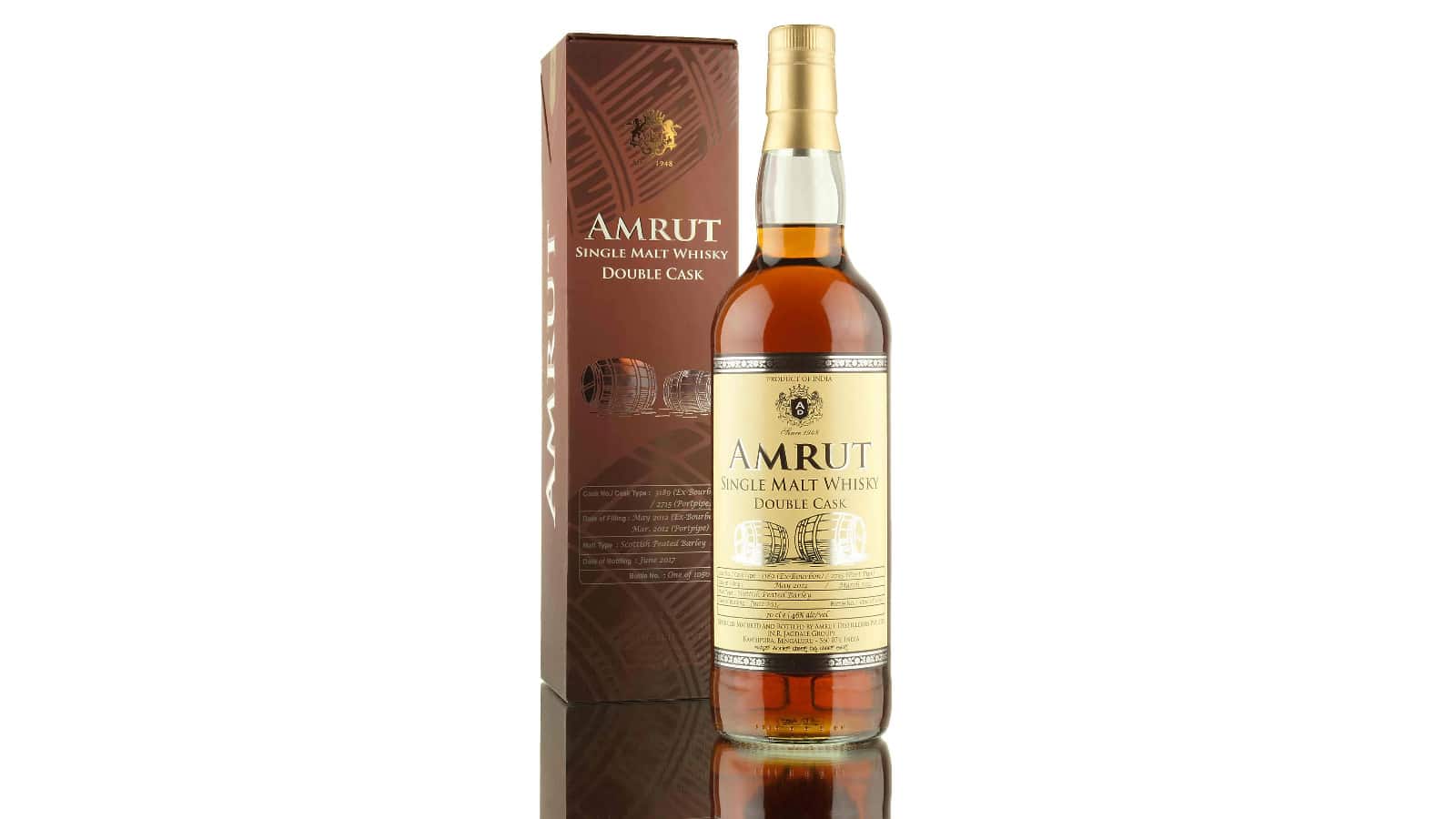 TASTING NOTES - AMRUT DOUBLE CASK 2017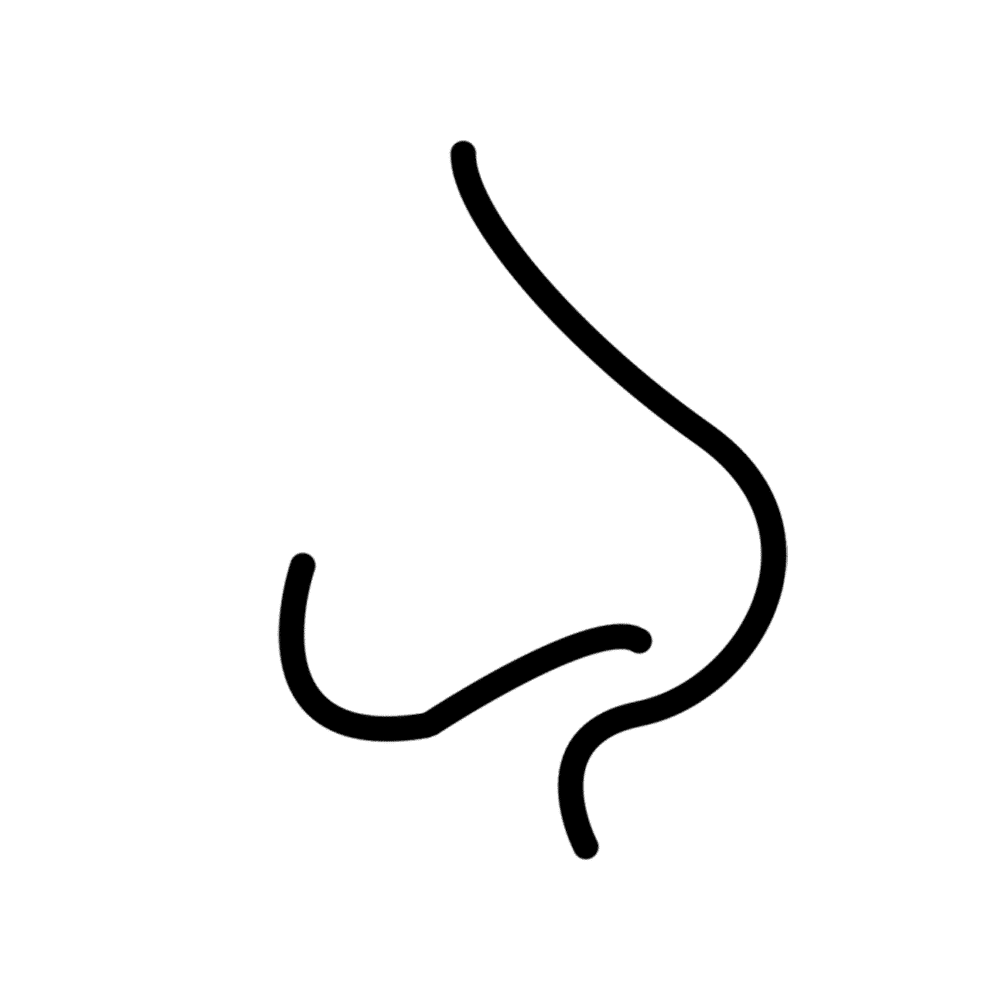 Nose
Smoky, recalling the barbeque, and honeyed, with nuances of cocoa, followed by cherries. In the background, there is a mix of walnut and hazelnut.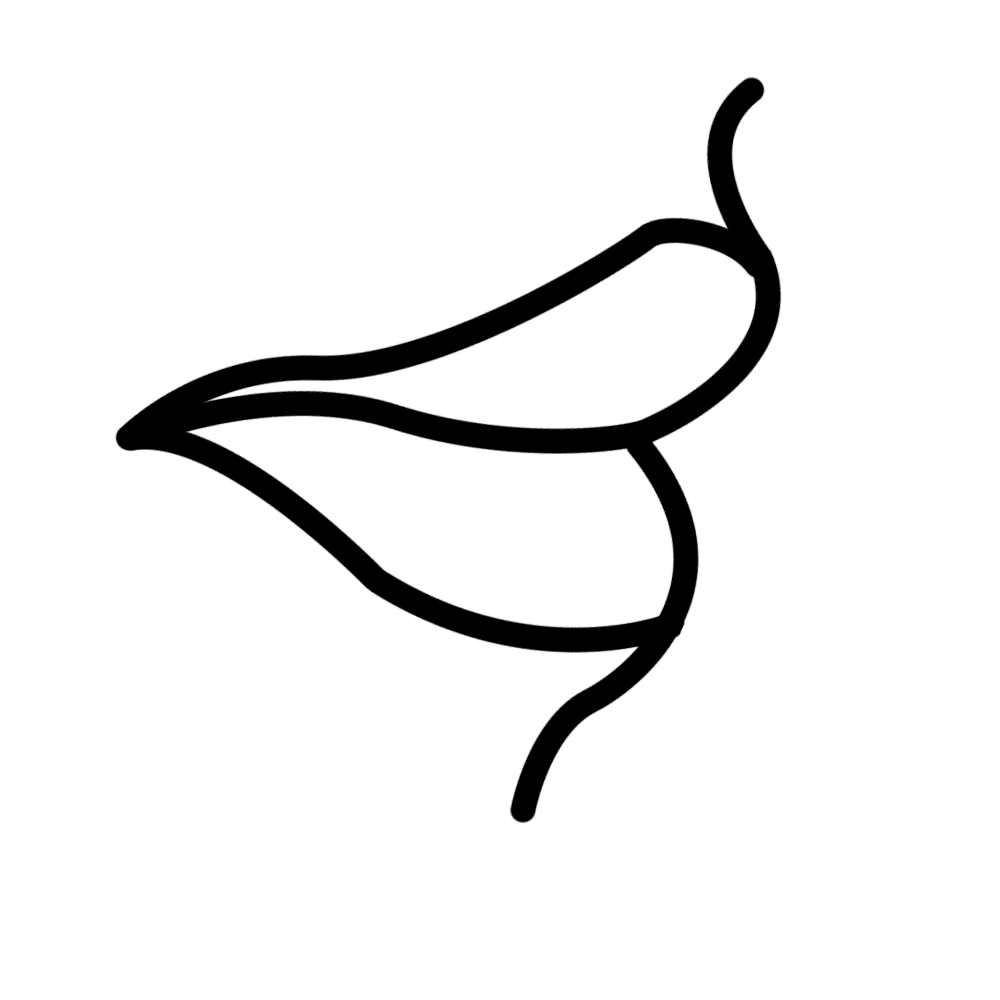 Palate
A mineral touch makes its way on a sweet base. Then an explosion of spicy aromas and candied fruits.

Finish
Medium-long persistence. It is mineral and saline, with some cocoa, spices, and candied fruits. A touch of red fruit, among which the dried strawberry stands out.
Overall, the Amrut Double Cask delivers a rich and structured flavor profile. Well balanced and harmonious, this Indian whiskey is satisfying.
Rating:
90