Amrut Greedy Angels is one of the most aged bottles made by the famous Indian distillery. This is a limited edition, bottled at 50% ABV (100 proof) and sold for a much higher price if compared to the other releases from the distillery. This is due to the much longer aging of the Greedy Angels, that happens in a climate where the evaporation is way higher compared to other country producers.There are two other expression of "Greedy Angels", aged for 10 and 12 years.
Type: Single Malt
Origin: India
ABV: 50%
Cask: -
Age: 8 yo
Price: N.A. $ – 320 €
Details: -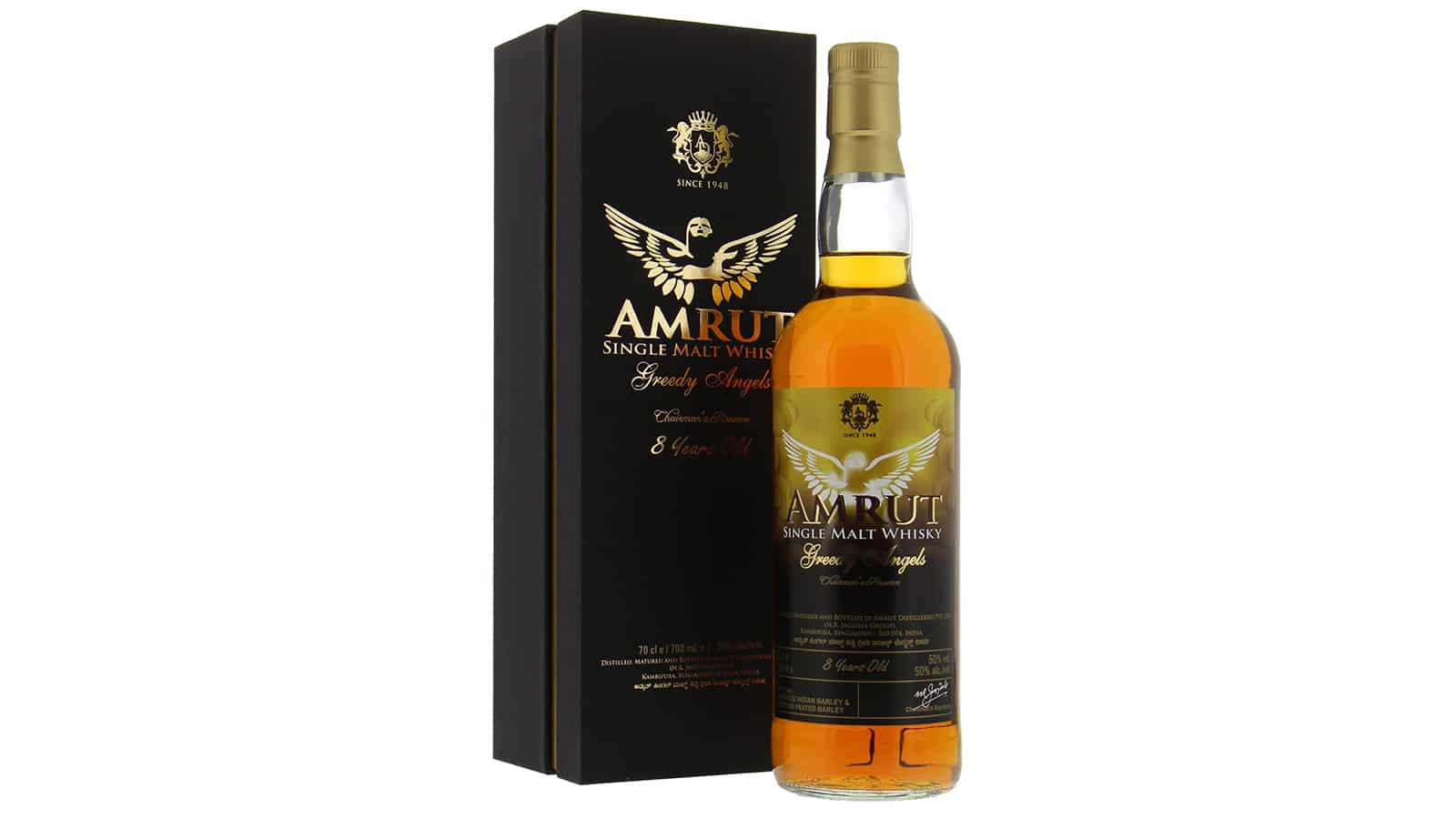 TASTING NOTES - AMRUT GREEDY ANGELS 8 YEARS OLD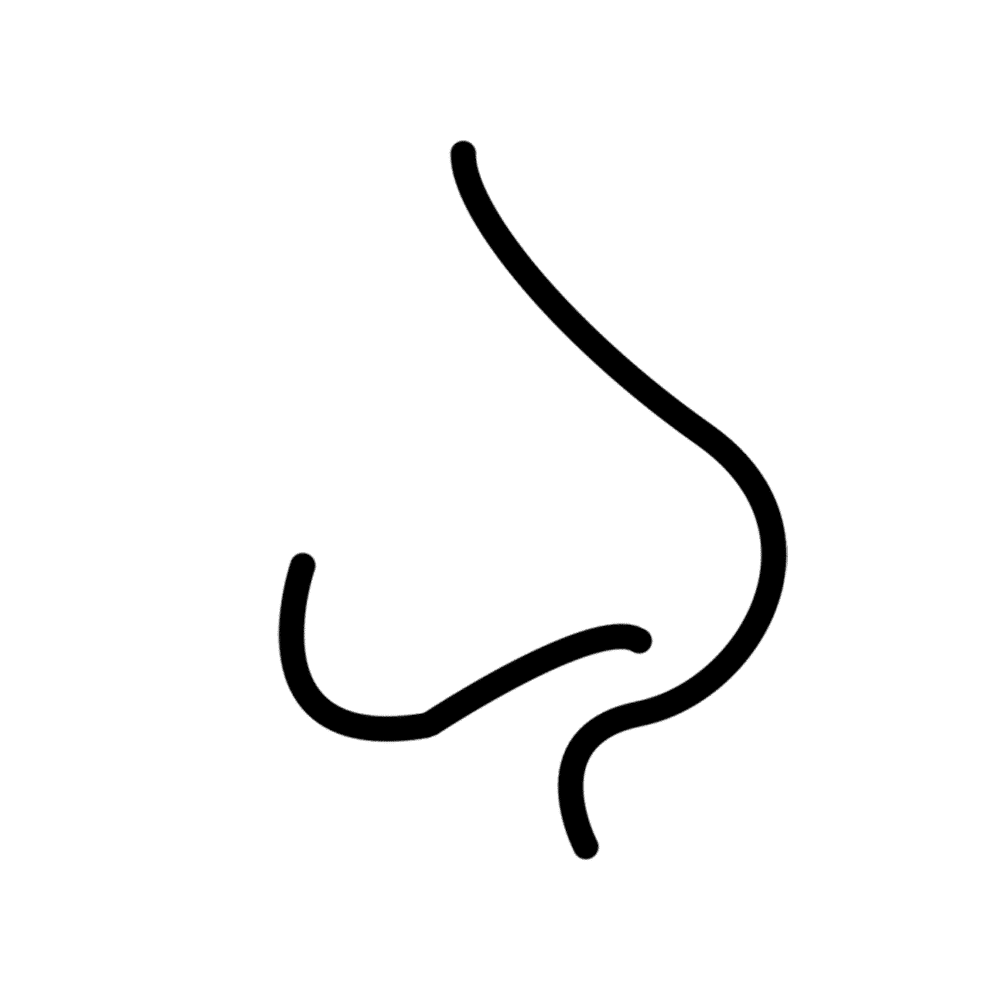 Nose
To the nose, it delivers rich scents of ripe fruit and "panforte", followed after a few moments by notes of orange peel and a mix of spices, together with balsamic herbs in the background. Interesting and multilayered.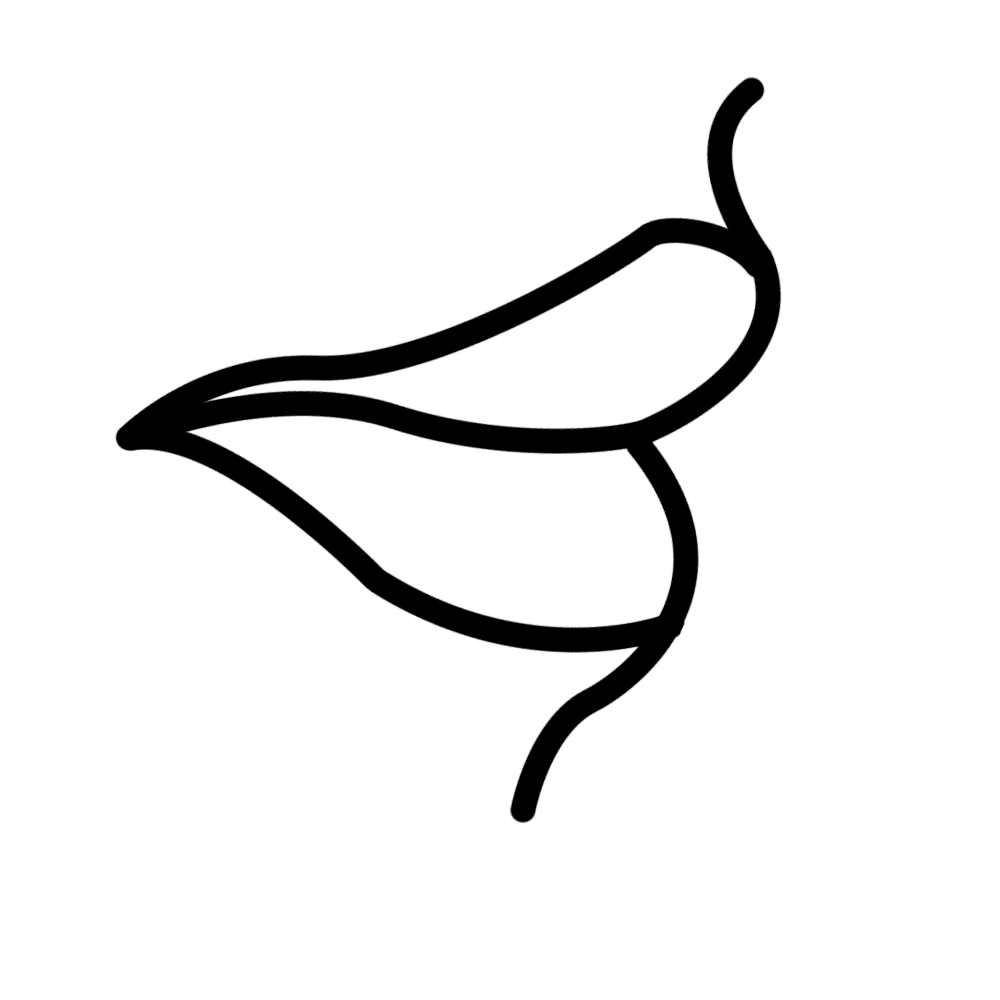 Palate
To the palate is a bomb of flavors, with cocoa, salted caramel, and a rich note of almond, enriched with a deep spicy aroma.

Finish
The persistence is very long. The finish delivers honey and cinnamon, followed by an intense orange aroma.
Overall, the Amrut Greedy Angels 8 Years Old is a powerful and intense whiskey. It is structured and complex. You can tell that this Amrut is aged longer than usual. Fulfilling.
Rating:
90