Amrut Madeira Finish is an expression of the well-known Indian whisky which was finished in Portuguese barrels that previously contained the famous Madeira wine. The production is limited to 4,800 bottles and the alcohol content, to which this whisky is bottled, is 50%. Compared to the classic Amrut labels, the one that dresses this edition has a red color, as goes for the packaging that is also completely red.
Type: Single malt
Origin: Scotland
ABV: 50%
Cask: Madeira cask Finish
Age: not declared
Price: $170 – €145
Details: non-chill filtered, non-colored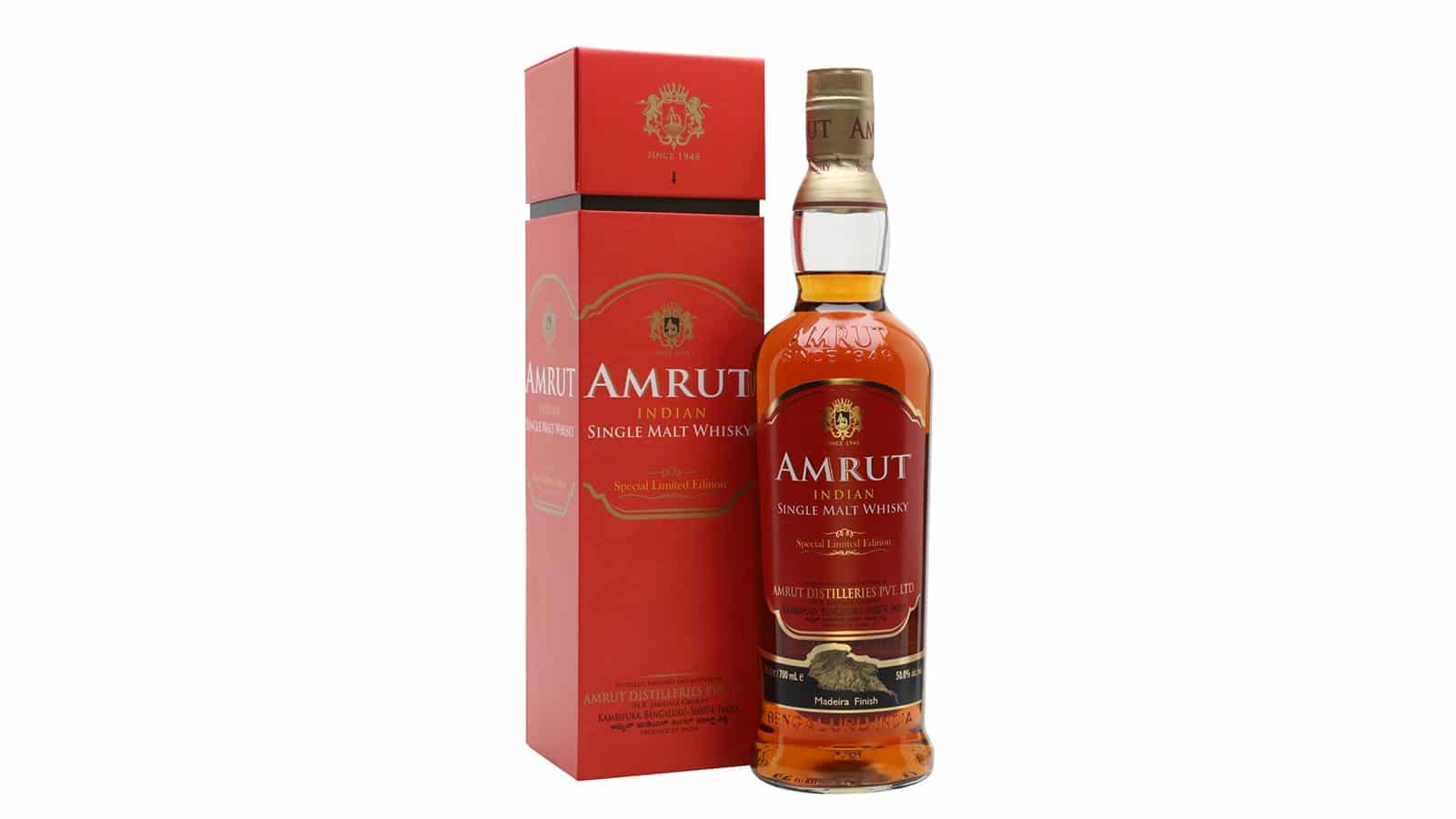 TASTING NOTES – AMRUT MADEIRA FINISH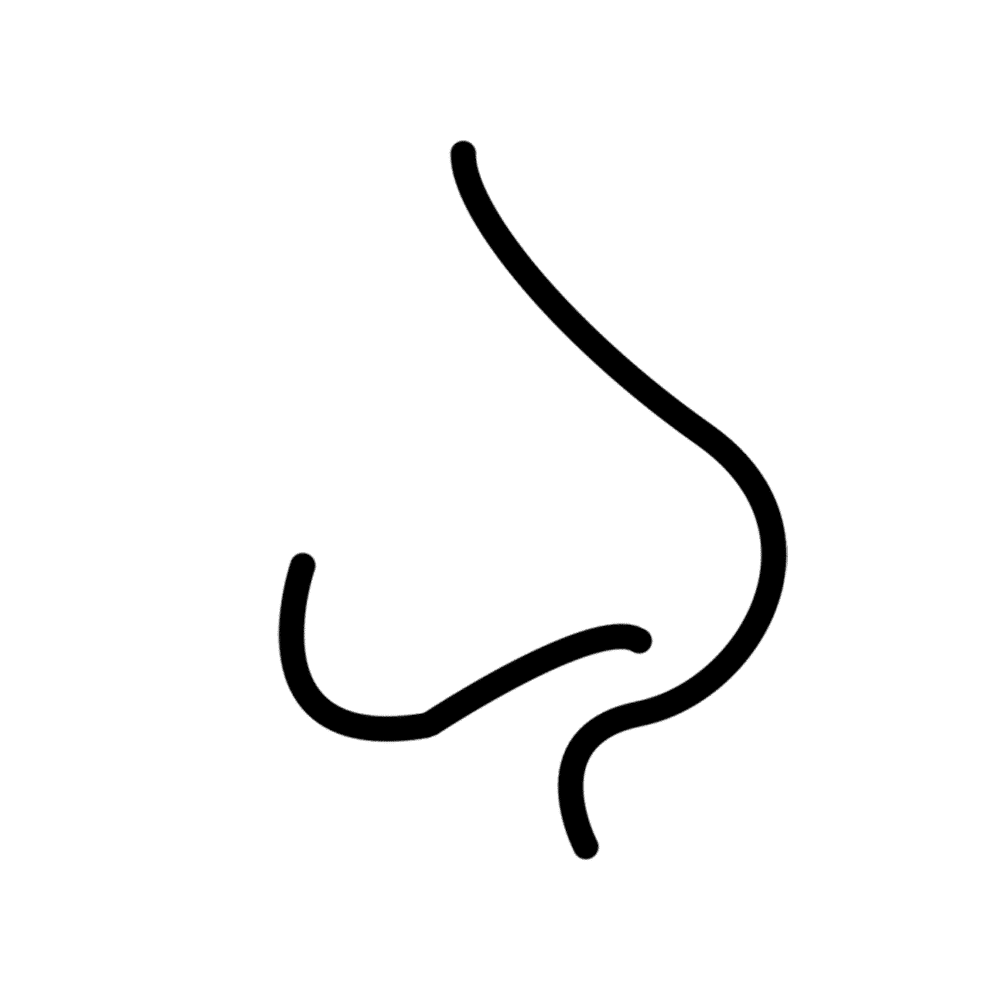 Nose
Intense aromas of wood and solvent are perceived, which after a few moments are enriched with nuances of cocoa and balsamic herbs, where menthol stands out.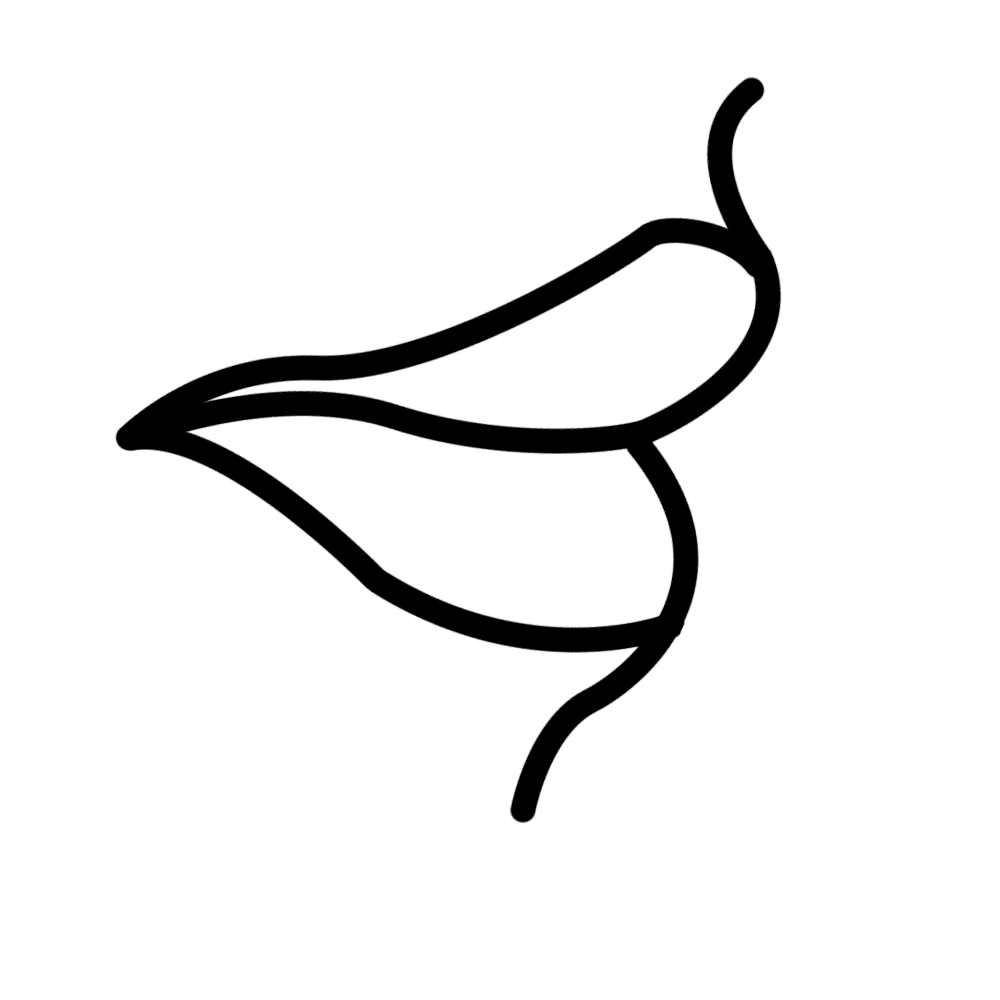 Palate
Intense on the palate, accomplice is the ABV. Notes of wood and spices are released, followed by roasted aromas and coffee beans. Then, red fruit emerges, mainly cherries, which becomes the protagonist.

Finish
The finish is of medium persistence, with spicy notes, wood and red fruit, where the cherries stand out.
Overall, the Amrut Madeira Finish is an intense and balanced whiskey, with a satisfying and enveloping profile. Although not very structured, the balance is interesting and this Amrut gives rise to a decidedly great finish.
Rating:
88