Amrut Single Malt is the entrance product to the range of this distillery, one of the first in India who dedicated such efforts on single malts products. It is distilled from barley grown at the North West of the country. Amrut mature their single malt in American Oak and ex-bourbon before bottling.
Type: Single Malt
Origin : India
ABV: 46%
Cask: ex-bourbon American oak
Age: NAS
Price: 62 $ – 42 €
Details: not chill-filtered, natural color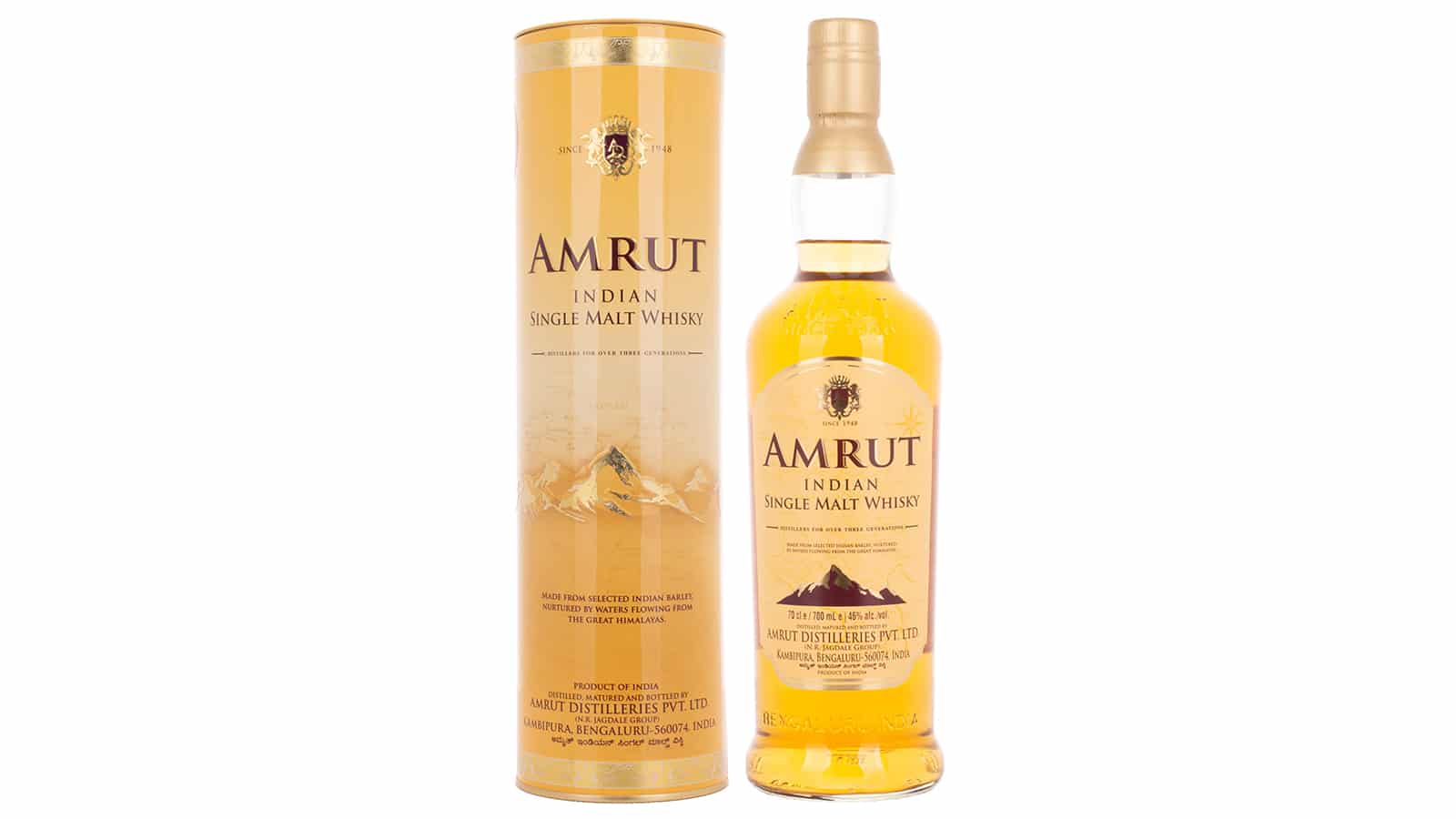 TASTING NOTES - AMRUT SINGLE MALT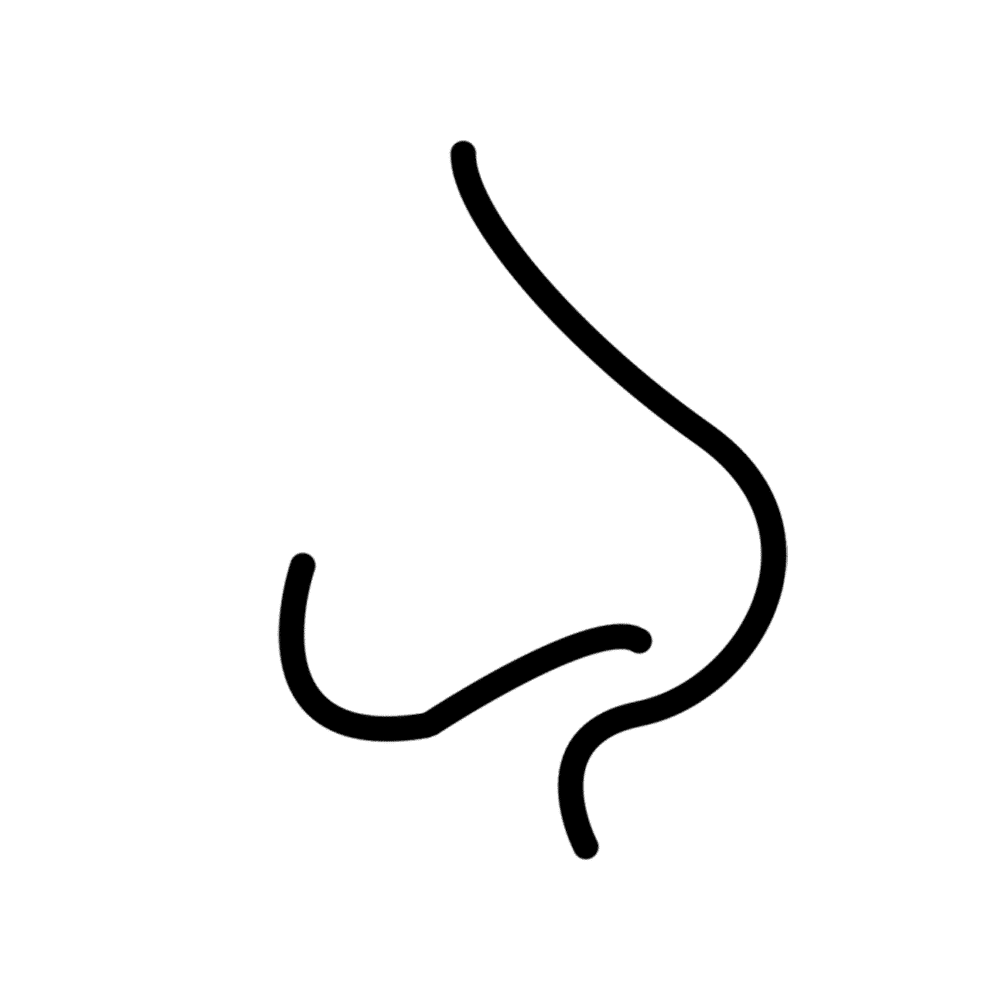 Nose
Very intense and particular. Burnt honeycomb and toffee, rich and creamy. Macadamia nuts, hazelnuts paste. Then a bomb of tropical fruit, mango, papaya is given off.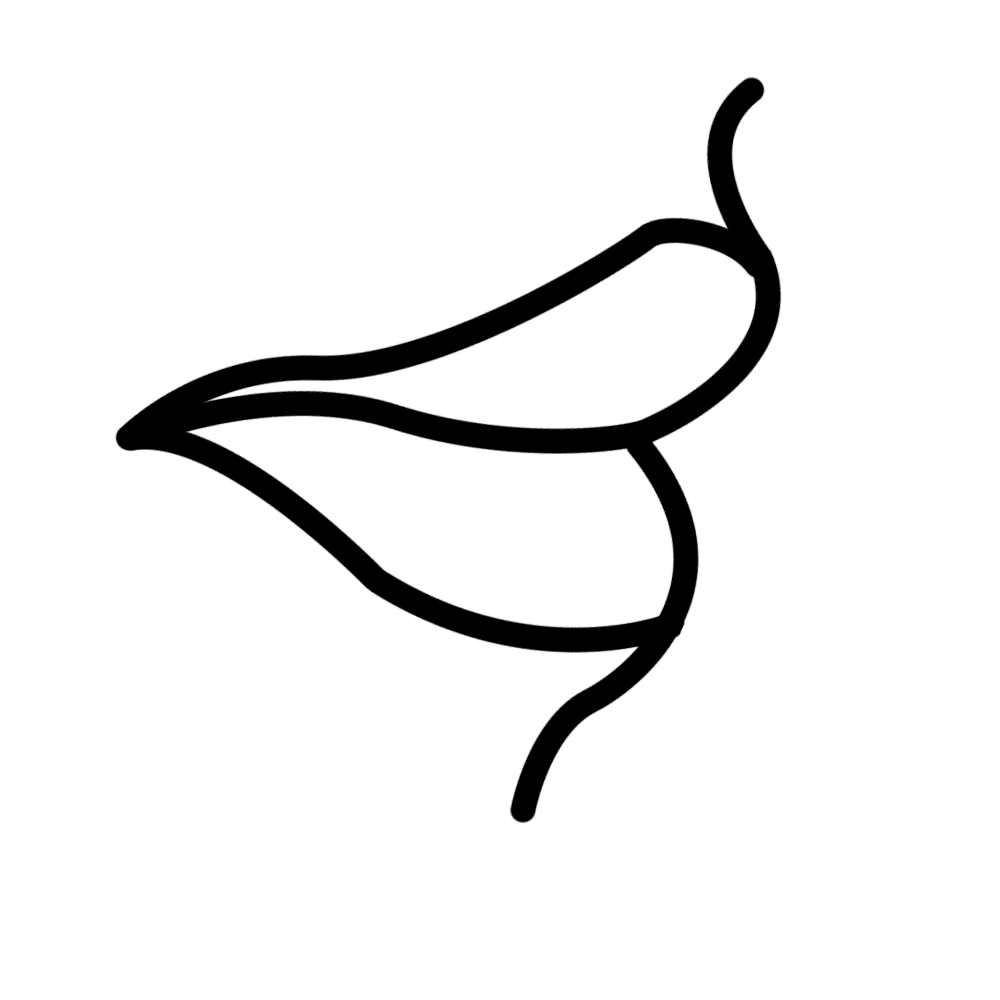 Palate
Well integration of the alcohol, which is also well chosen in terms of %. Very coherent with the nose, with again a generous dose of toffee, sweet barley, tropical fruit. Creamy and very pleasant. Some demerara sugar and rum.

Finish
Long lasting, sweet and creamy, molasses, demerara burnt sugar and toffee.
Amrut Single Malt is a truly tropical experience, a great introduction to Indian Single Malt. The tastes are intense and particular, refined and creamy, mixing a valuable barley character with demerara sugar, toffee and hints of tropical fruit. Very very nice for the entry level of price.
Rating:
87