Balvenie The Week of The Peat 14yo is the youngest of the 3 peated releases from this Speyside distillery. Eager to experiment with The Balvenie profile using what he had learnt from a recent trip to Islay, distillery manager Ian Millar ordered a batch of Speyside peat from the north-east village of New Pitsligo, close to Fraserburgh, for the kiln and added a peat-burner to the side of the kiln. For a week a year, since 2002, Balvenie started producing peated malt.
Type: Single Malt
Origin : Scotland
ABV: 48.3 %
Cask: ex-bourbon
Age: 14 yo
Price: 129 $ – 80 €
Details: natural color
TASTING NOTES - BALVENIE THE WEEK OF THE PEAT 14YO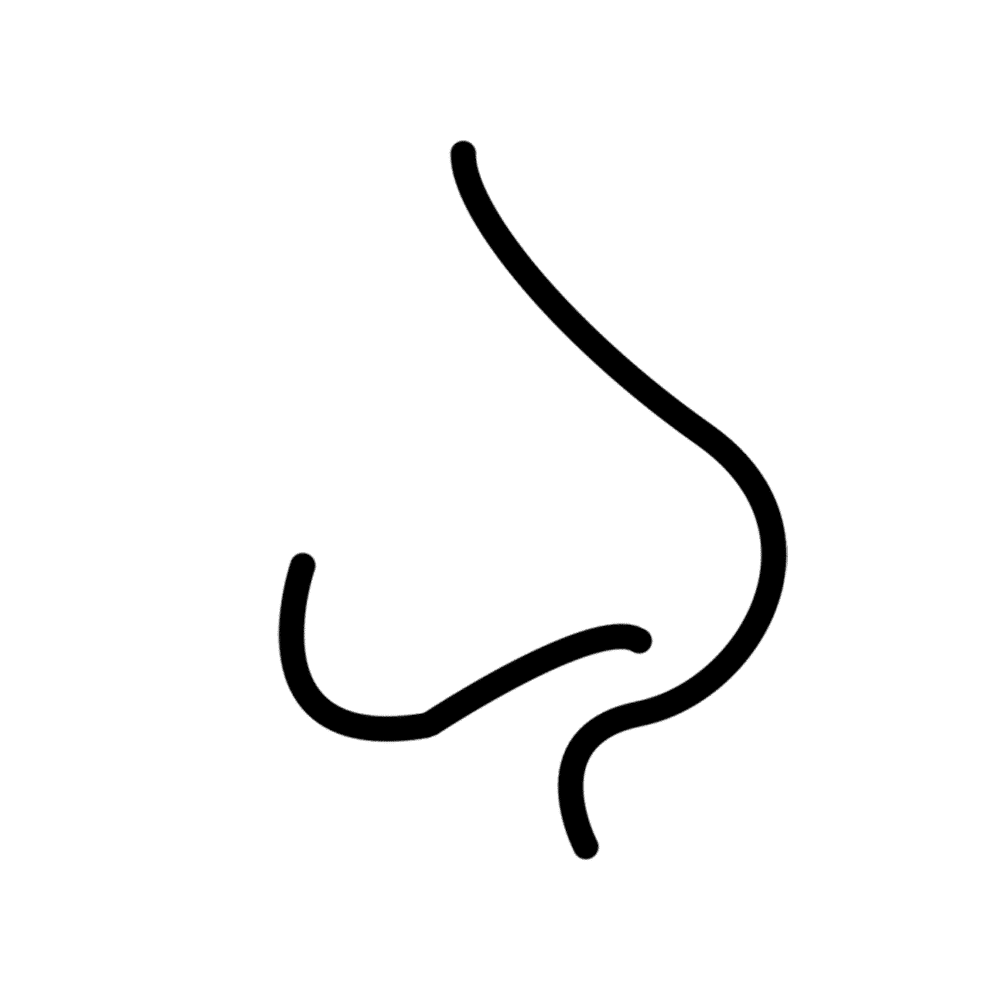 Nose
Slightly different from an Islay peated release. Saline and iodine character is less evident, with a round, mellow structure of malt, toffee, honey and dark balsamic herbs. Sweet lemon is also present. Mellow and pleasant, simple to enjoy. Peat is consistent with an image of smog and smoke, not a very strong one.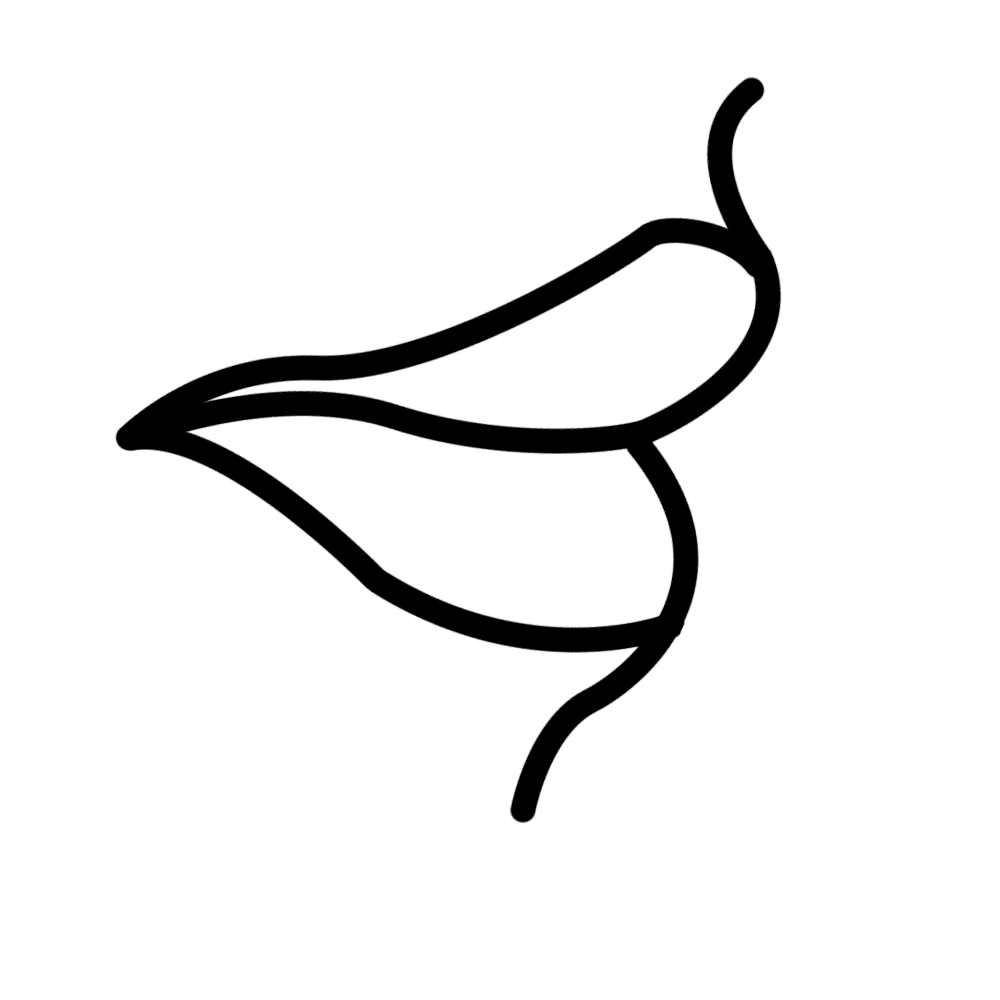 Palate
Little different from the nose, it quickly takes the direction of aromatic balsamic herbs, with some semi-sweet spices balancing an otherwise little bitter entrance. The second part is slightly more salty. Again some citrus components, candied lemon and grapefruit.

Finish
Medium-long, providing fresh and medicinal sensations. A minor contribution by the smog peat.
Balvenie The Week of The Peat 14yo is overall a dual nature product: from one side the nose is mellow, easy to enjoy, but not very original, centered on a mellow lemon, honey, toffee, fresh herbs and iodine components. The palate is on the contrary more original, giving off aromatic, balsamic herbs and a minor smoke component, with a salty counterpart that is enriching the fruition without disturbing. Alcohol seems well managed.
Rating:
87