Cadenhead's Highland Distillery 37yo is a very well aged release from 2022 by the oldest Scottish independent bottler. The company is owned by the Michell family, also owners of Springbank and Glengyle in Campbeltown. The mysterious distillery from the Highlands is said to be Glenmorangie and an indication is provided that malts from this distillery from 1985 are quite rare nowadays.
Type: Single Malt
Origin : Scotland
ABV: 46 %
Cask: ex-bourbon
Age: 37yo
Price: NA $ – 375 €
Details: NA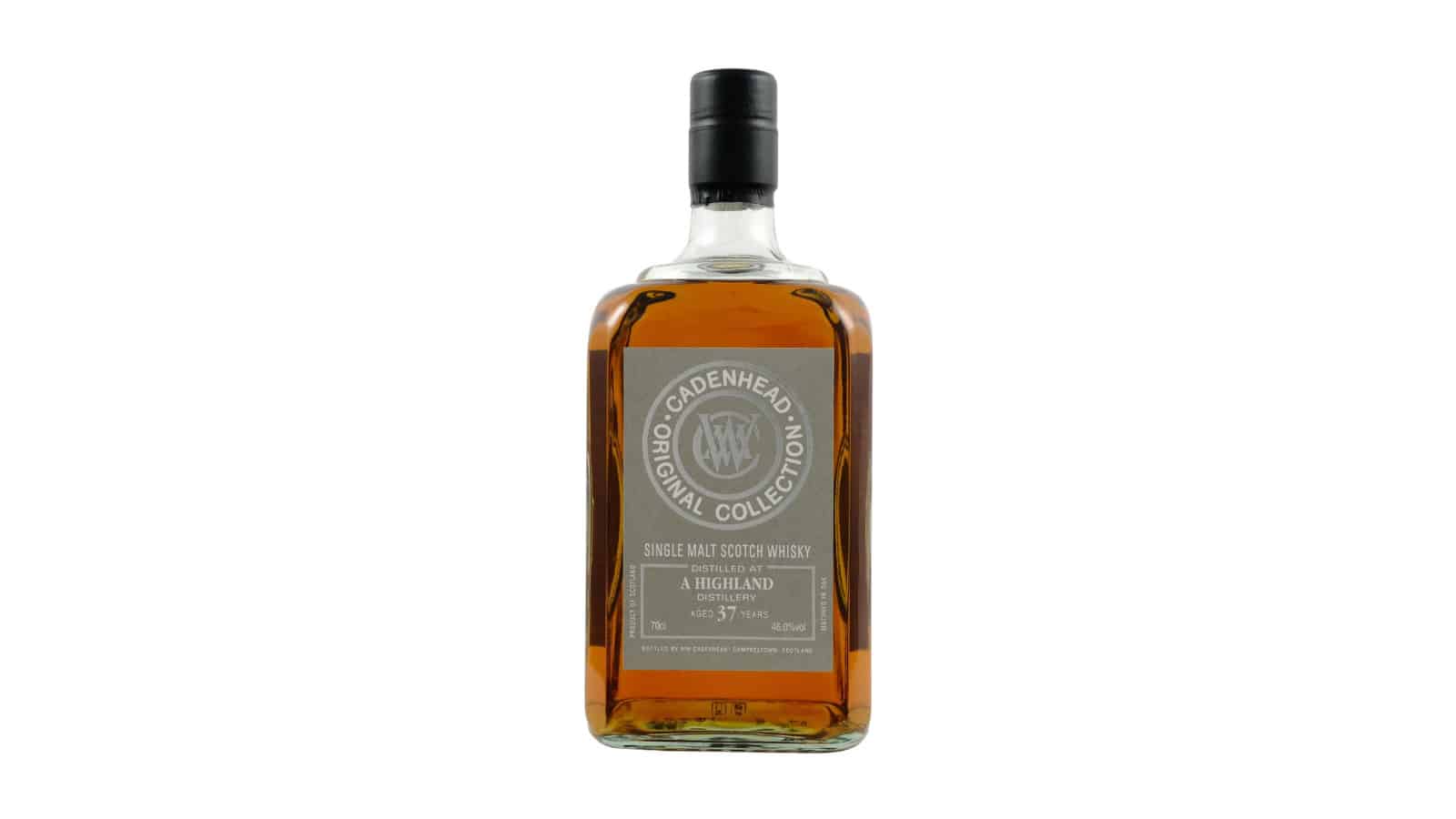 TASTING NOTES - CADENHEAD'S HIGHLAND DISTILLERY 37YO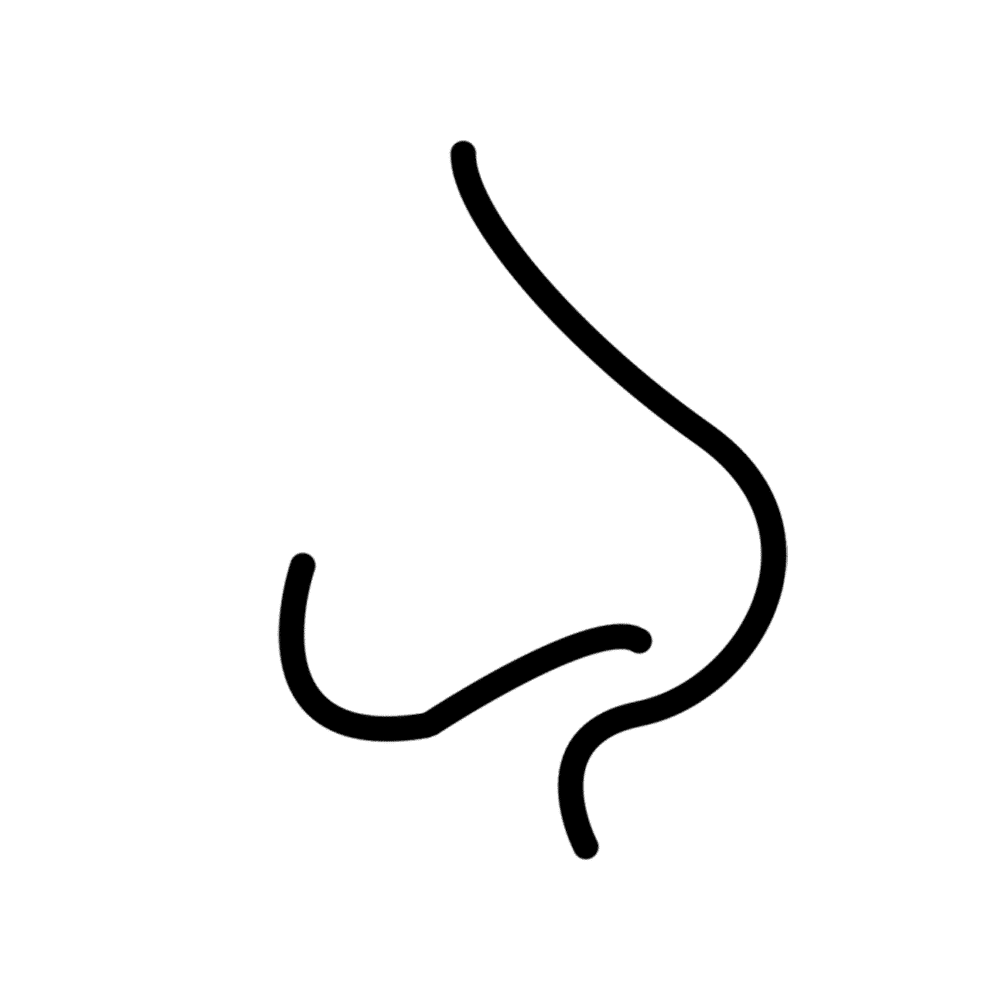 Nose
Extremely pleasant, centered on a great quality orange, but also developing from there other aromas of tropical fruit (guava, ripe pineapple with no acidic note, mango) and a gently baked apple. Fragrant, yet mellow and refined. Very difficult to put down.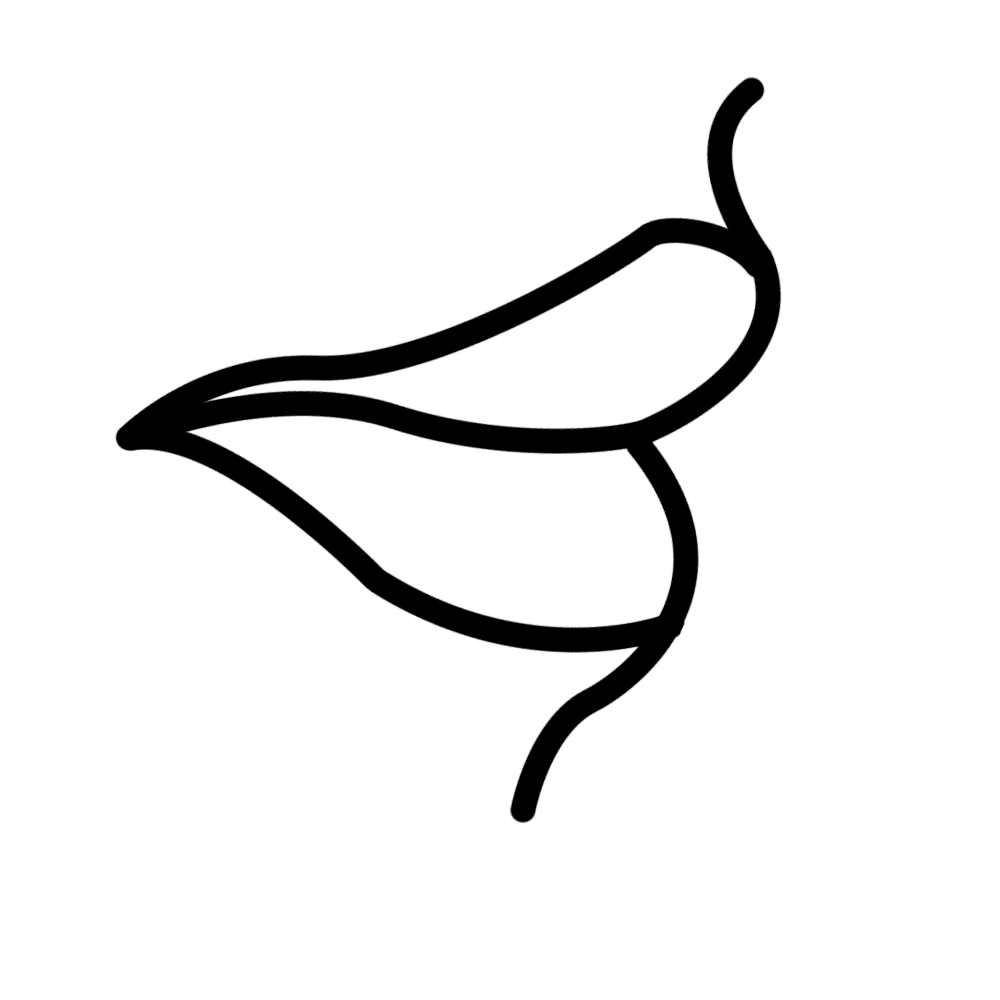 Palate
Creamy at stellar levels, enveloping the mouth with a silky structure of fruity, orange explosion, with a sophisticated tropical dimension. A very minor amount of sweet allspices. The finish is drier, with nuts, almost at the verge of an herbal / slightly bitter aftertaste. Excellent.

Finish
Very clean and slightly drier than the palate, clean, with the continuation of nuts, but also a hint of sweet cake and the reflections of the orange, central in every session.
Cadenhead's Highland Distillery 37yo is a sublime product, an ode to orange, interleaved with extra fruity sensations (tropical, apple). The palate is very creamy, alcohol is perfect, and the minor notes of nuts, herbs and allspice greatly add on the core. An excellent release.
Rating:
95