Boasting a century-long tradition, Centenario is the symbol of Costa Rica's traditional ron. Thanks to their fertile volcanic soil, the molasses of this Spanish-style ron expresses the best of the territory in a cuvée of precious aged liquors aged between 15 and 30 years. Bottled at a classic 40% ABV.
Type: Rum
Origin : Costa Rica
ABV: 40%
Cask: -
Age: -
Price: 220 $ – 210 €
Details: none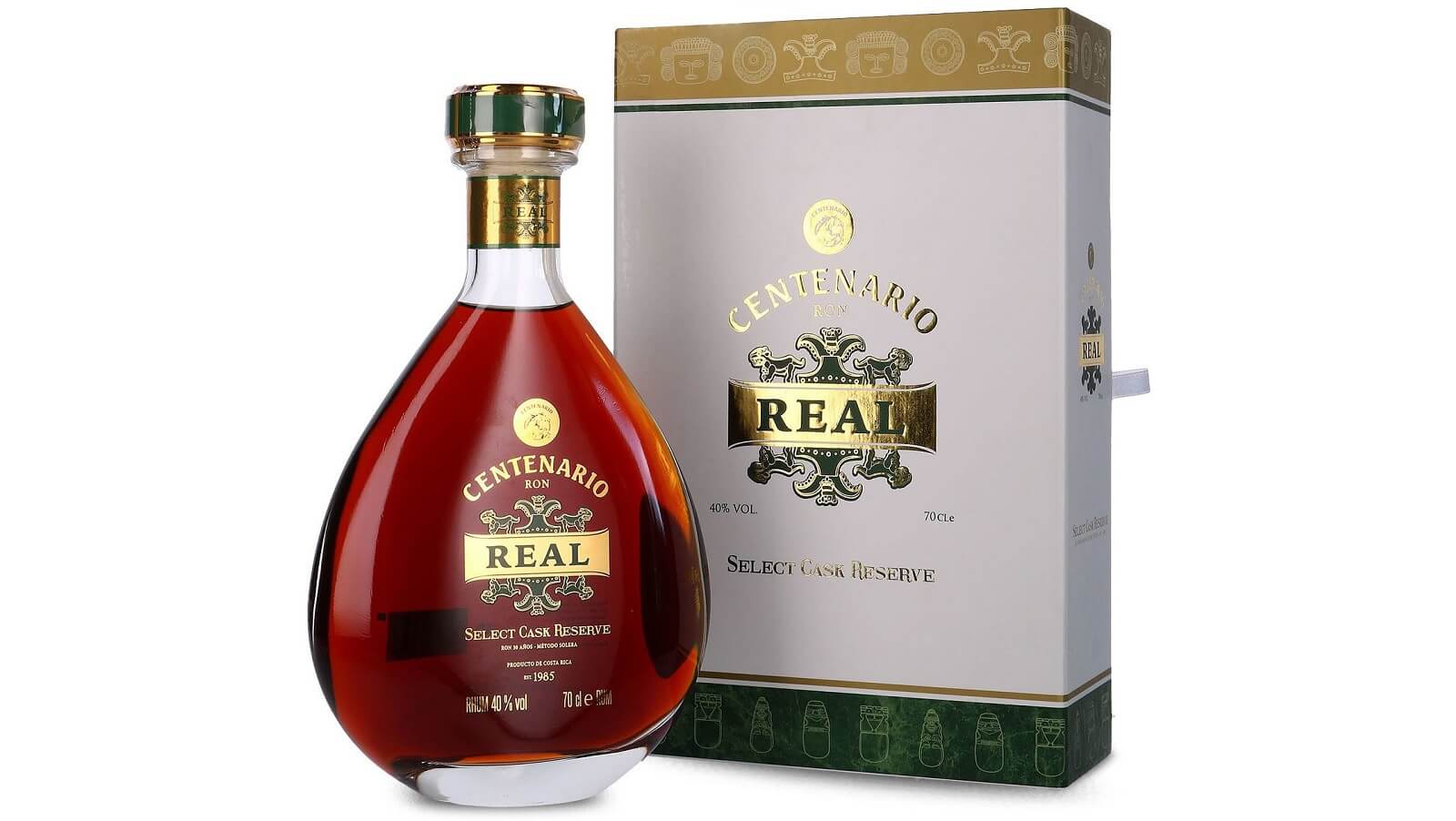 TASTING NOTES - CENTENARIO REAL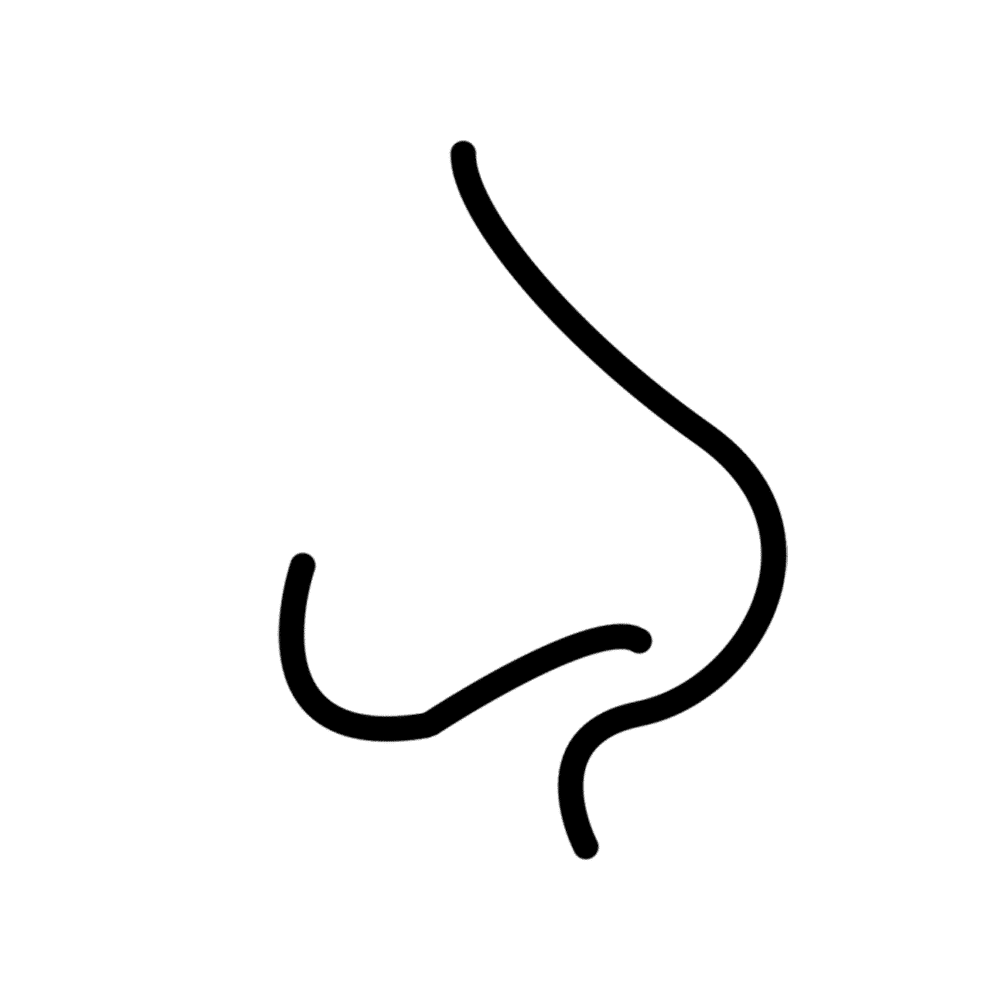 Nose
In the glass, it delivers aromas of coffee, candied citrus, and almond, enriched with caramel and red fruit.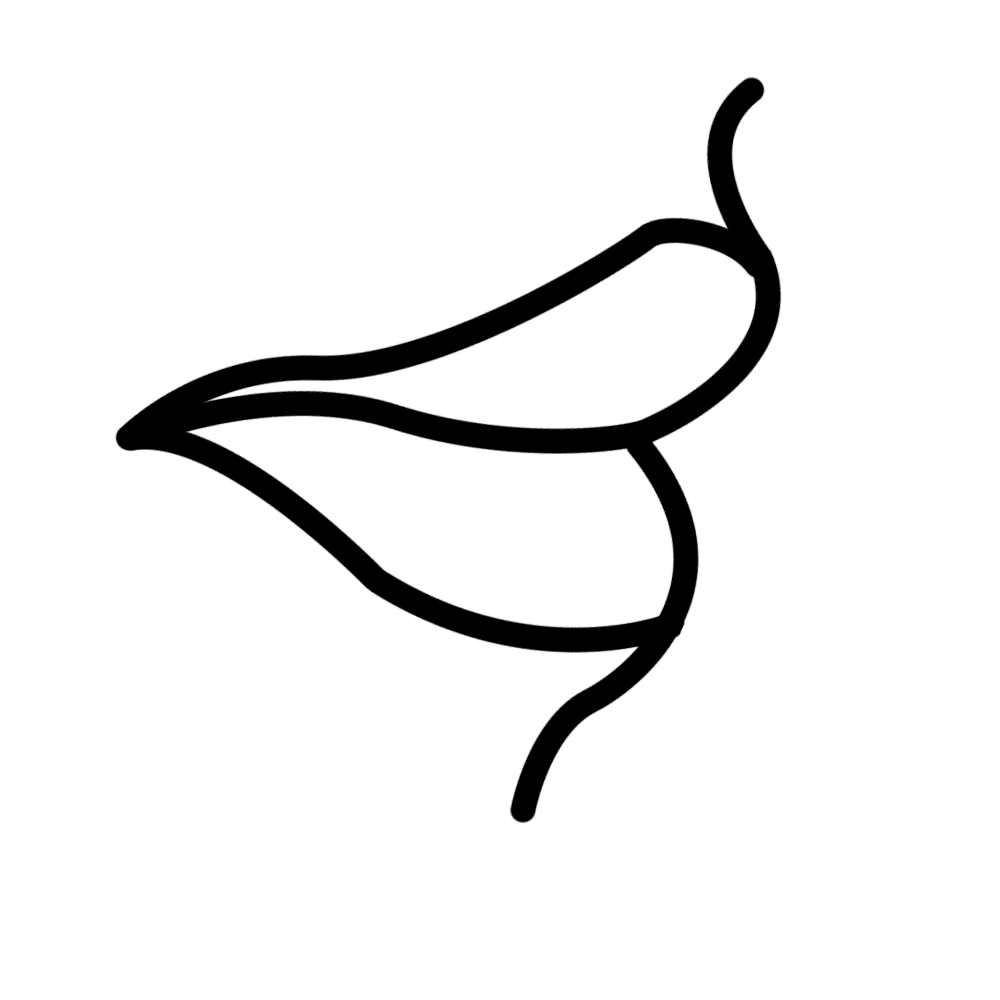 Palate
Wood, vanilla, and caramel, together with toasted nuts, are perceivable on the palate.

Finish
The finish is long and the protagonists are the wood spices.
Overall, the Centenario Real delivers a smooth and elegant flavor profile. The aromas are deep and well-structured, and this ron is as much as enjoyable as easy to appreciate.
Rating:
92