Dafmill 2010 is a release of the homonymous distillery located in the Lowlands, and precisely in the Howe of Fife. Daftmill is a distillery with a strong agricultural imprint, owned and managed by the Cuthbert family. The distillery works only in the quiet periods of seasonal work on the farm, i.e. midsummer and winter, maximum for 2 or 3 months a year, sometimes producing just 100 barrels a year. When not distilling, Francis Cuthbert takes care of the estate, cultivating barley which, once malted, is used to produce this whiskey. Summer 2010 was the last time that barley of the Optic variety was used for distillation. This barley was grown in the south fields of the estate. The barrels, which had previously been used to mature bourbon from the Clermont Springs distillery in Kentucky, were kept for aging on the ground floor of the dunnage warehouse. The whiskey of the twenty-five first filling bourbon barrels used in this bottling was distilled and filled in July 2010 and bottled in 2021.
Type: Single Malt
Origin : Scotland
ABV: 46 %
Cask: ex-bourbon barrels
Age: 11yo
Price: NA $ – 155 €
Details: not colored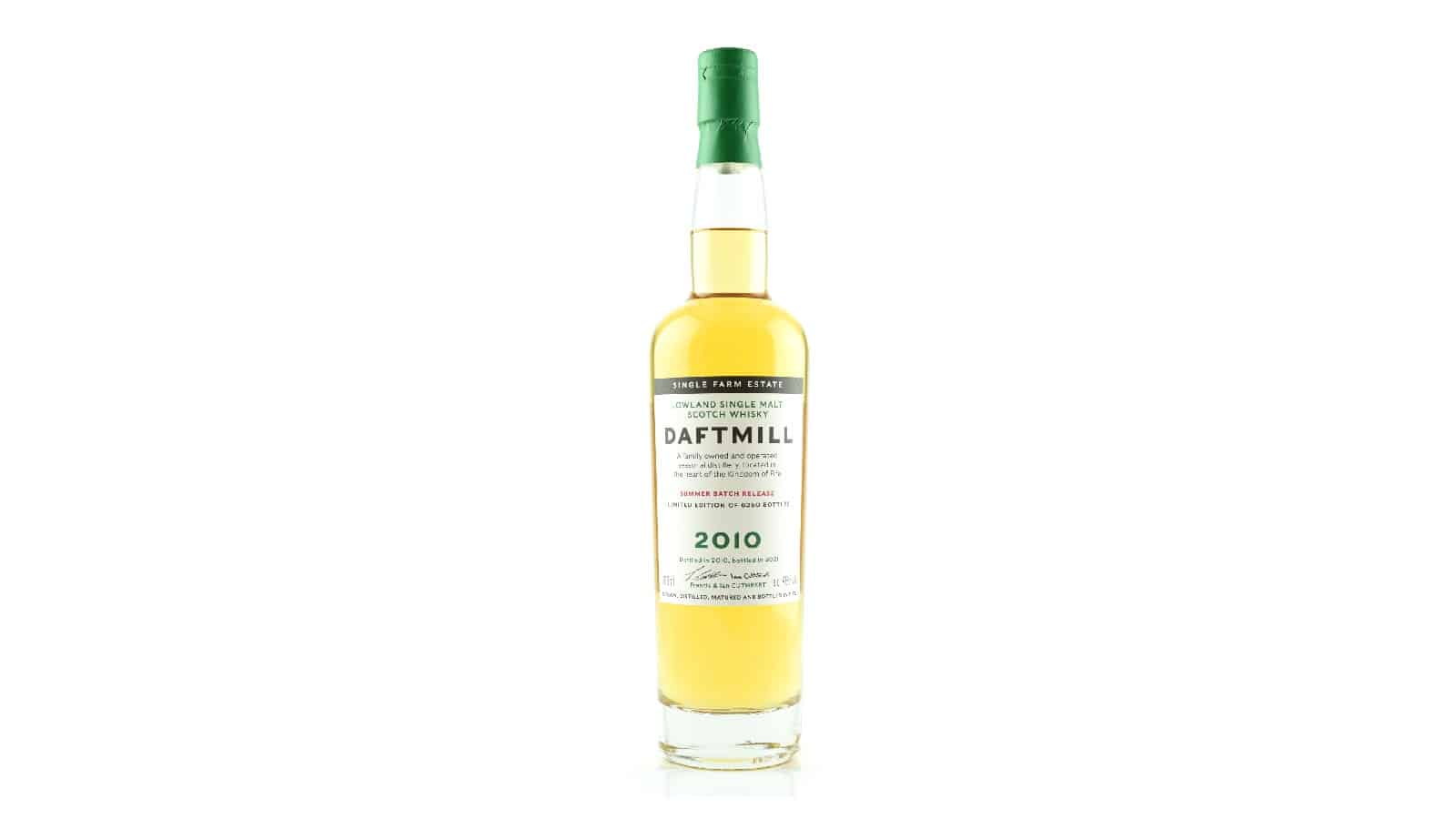 TASTING NOTES - DAFTMILL 2010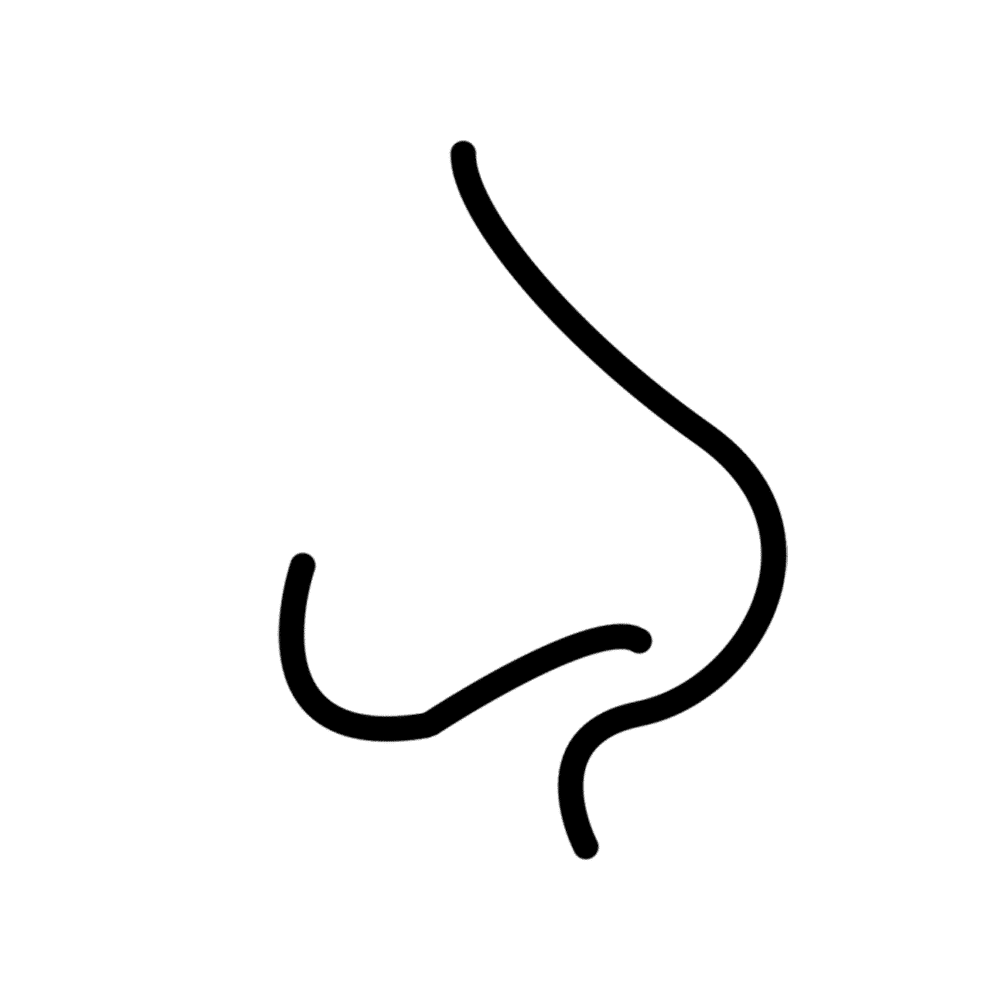 Nose
very evocative and well-integrated. Definitely fruity, with peach, pear, pineapple, lemon, yet also reveals more complex notes of semi-sweet honey. The sweetness is malty, present but balanced and complex, structured, of brown sugar. In the distance it seems to perceive more "off" notes, difficult to describe, as of a cellar or farm (almost milky).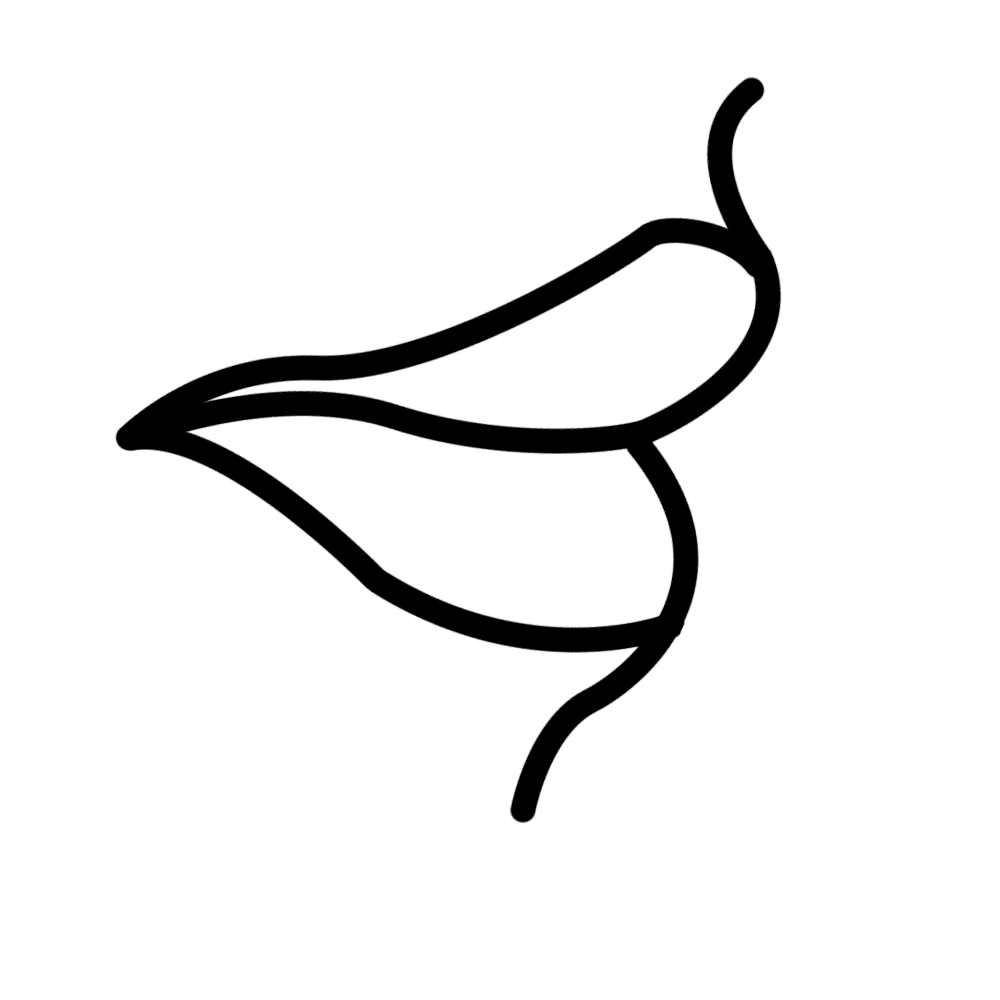 Palate
once again the combination of yellow fruit and honey dominates, for a persuasive and balanced palate, organic and chewable. At times there is a hint of white pepper, well integrated.

Finish
medium-long, still focused on fruit, with the return of the "off" notes difficult to describe.
Dafmill 2010 is overall an excellent product; the "farmy" characteristics are very evident and unique in its kind, and are placed on a fruity and honeyed distillate, very well balanced, enriching it. Really a great product, not to be missed.
Rating:
90