Distillery 291 Colorado Bourbon is the 50% ABV bourbon from Distillery 291. A barrel proof, 63,5% ABV version is also available. It is said to be released in small batched, using a mash made of corn, malted barley and malted rye, without clarifying the percentages of each.
Type: Bourbon
Origin : USA
ABV: 50%
Cask: deep charred American white oak barrels, toasted Aspen staves finish
Age: NAS
Price: 81 $ – 116 €
Details: NA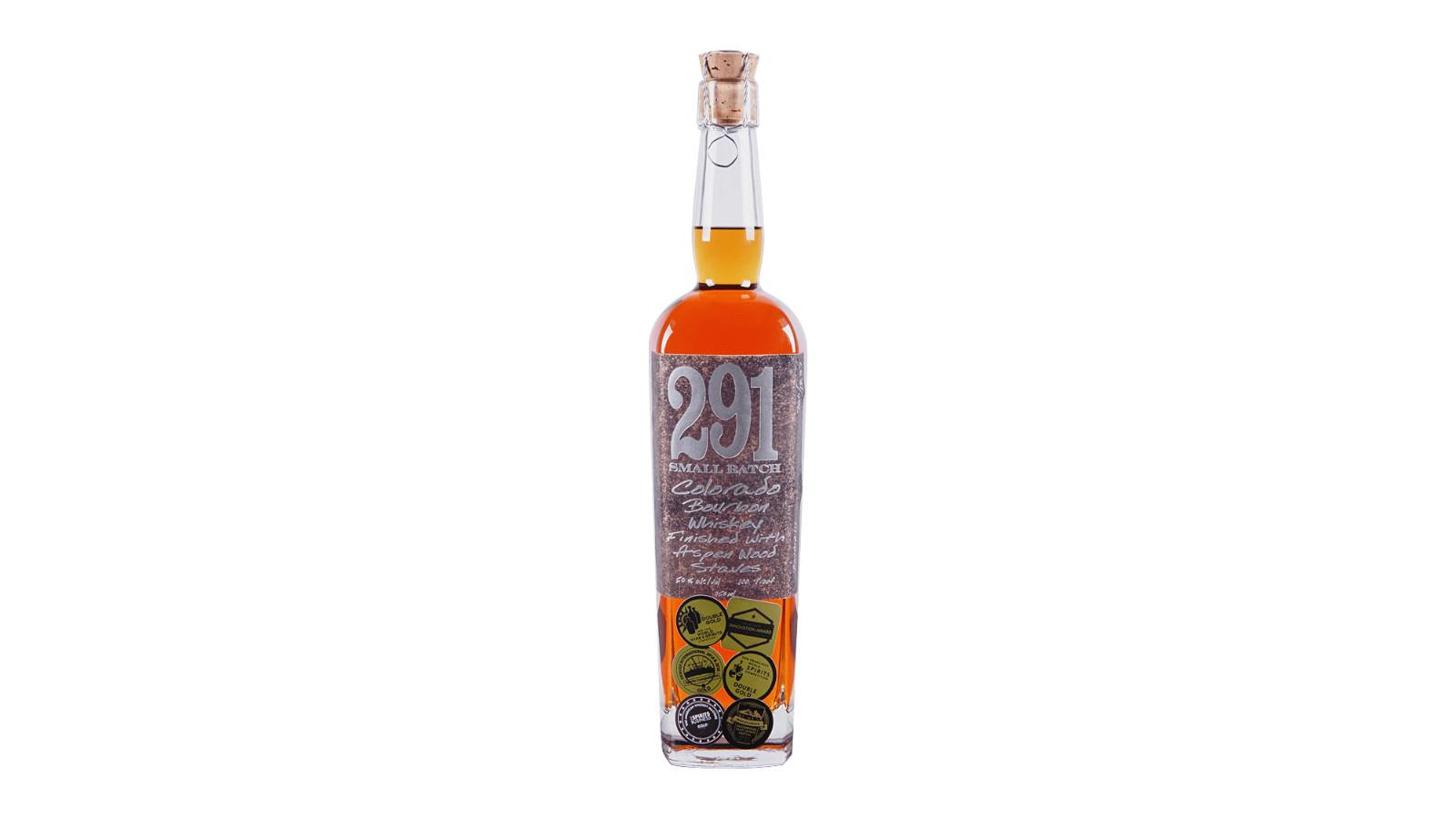 TASTING NOTES - DISTILLERY 291 COLORADO BOURBON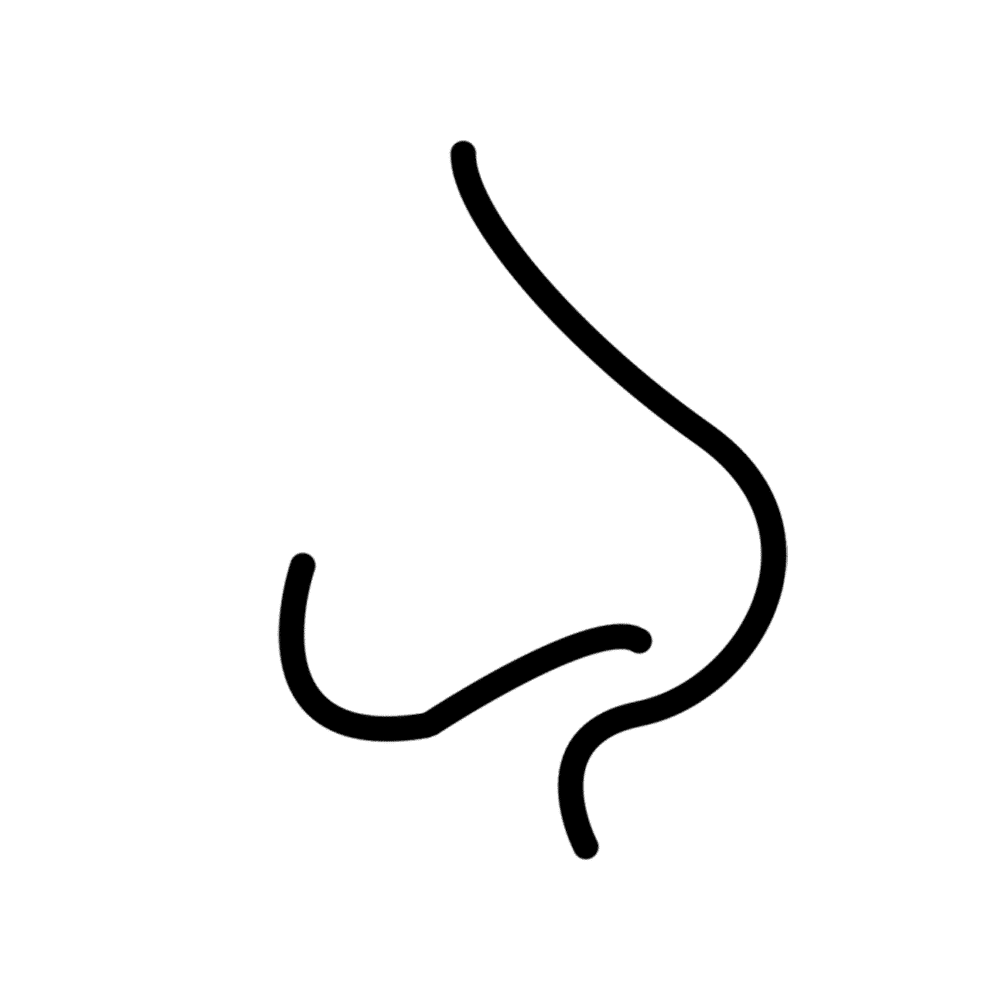 Nose
Very extracted, pungent at times. The combo of cherries and vanilla is very intense but not exactly the most refined and sophisticated. Some strong herbal hints are suggesting a high rye percentage. The best side is the burnt sugar, molasses and toasted nuts aromas.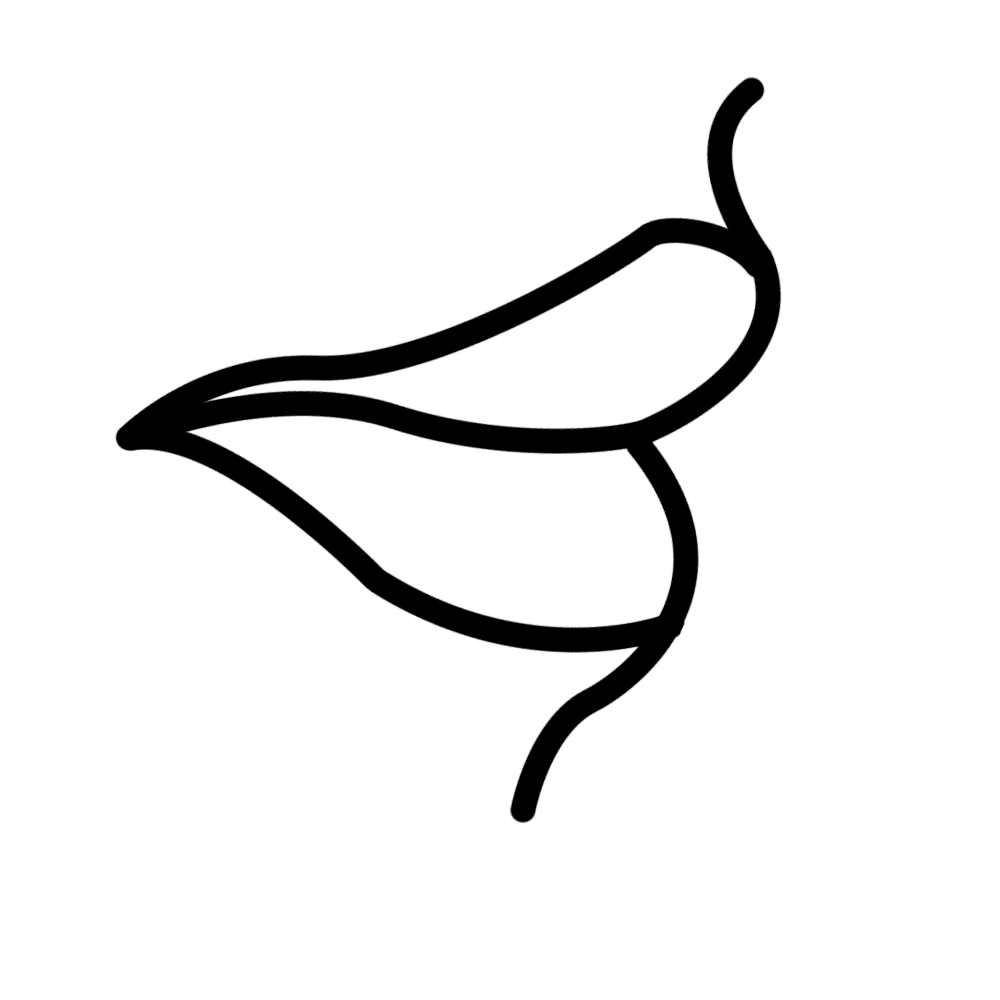 Palate
Salty entrance for a not too rounded product which, after the first sensation, turns into marked artificial sweetness of cherry hard candy and oranges. Step by step the herbal component, quite green and rebel, comes out.

Finish
The finale is very uniquely vegetal and herbal, with some minor bitter aftertaste. Brown sugar sweetness is also evident at times, for a strange dichotomy.
Distillery 291 Colorado Bourbon provides sensations of a very direct product, where balance and roundness are not the main gifts. Aromas are bold and evident, with cherries, vanilla and a strong herbal component, suggesting a high rye percentage in the mash. Those aromas however are more artificial and chemical compared to other more sophisticated products and, even though the burnt sugar, molasses and the nuts components can be appreciated, the alcoholic punch is also not smooth enough.
Rating:
84