Glenkinchie 12 yo is the basic expression of the distillery of the same name, founded in 1825 by George and John Rate and now owned by Diageo. This bottling, created in 2007 to replace the 10 yo, was chosen by the whisky giant as the representative of the Lowlands in the six Classic Malts.
Type: Single malt
Origin: Scotland
ABV: 43%
Cask: not declared
Age: 12 yo
Price: $60 – €49
Details: -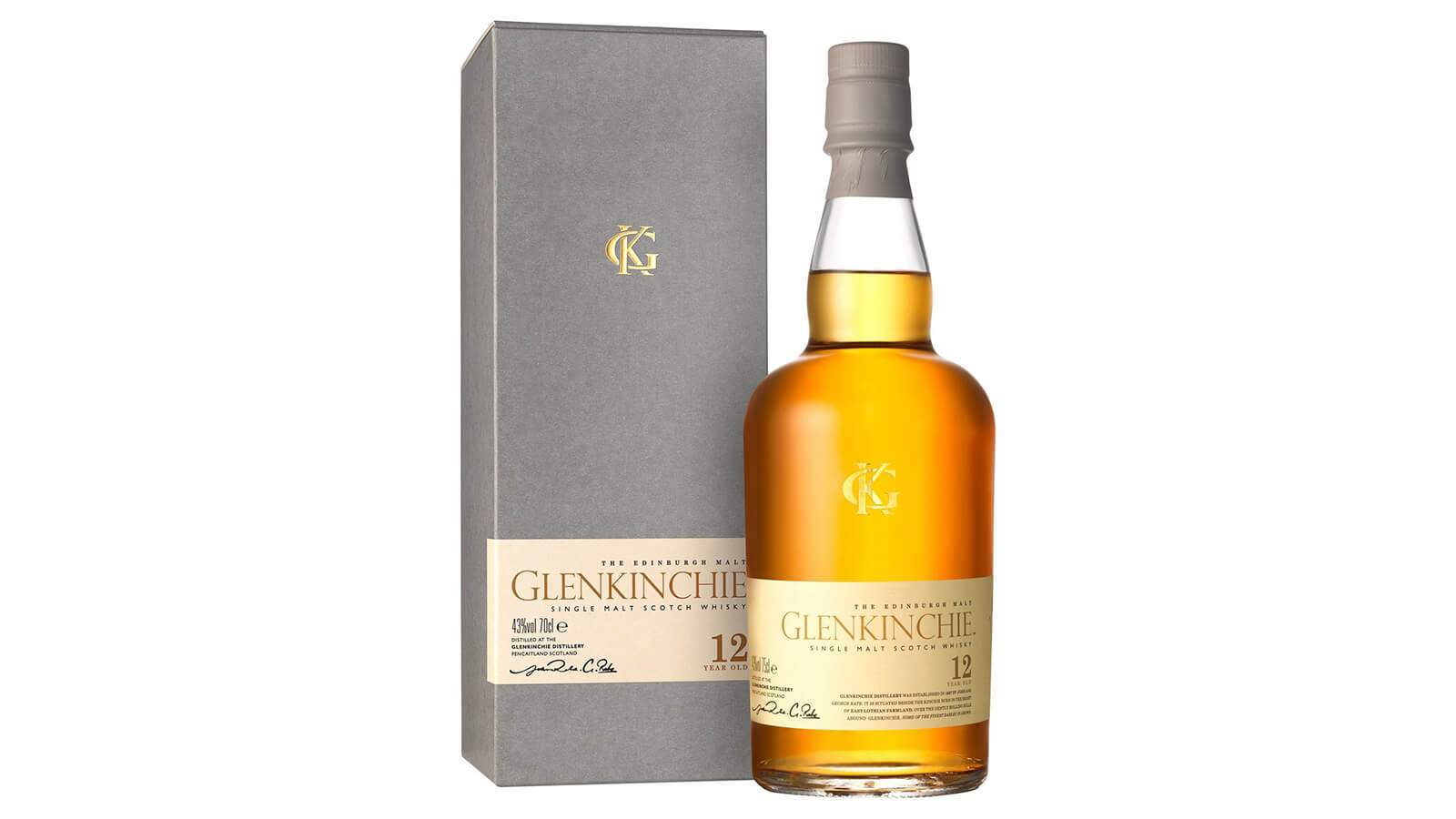 TASTING NOTES – GLENKINCHIE 12 yo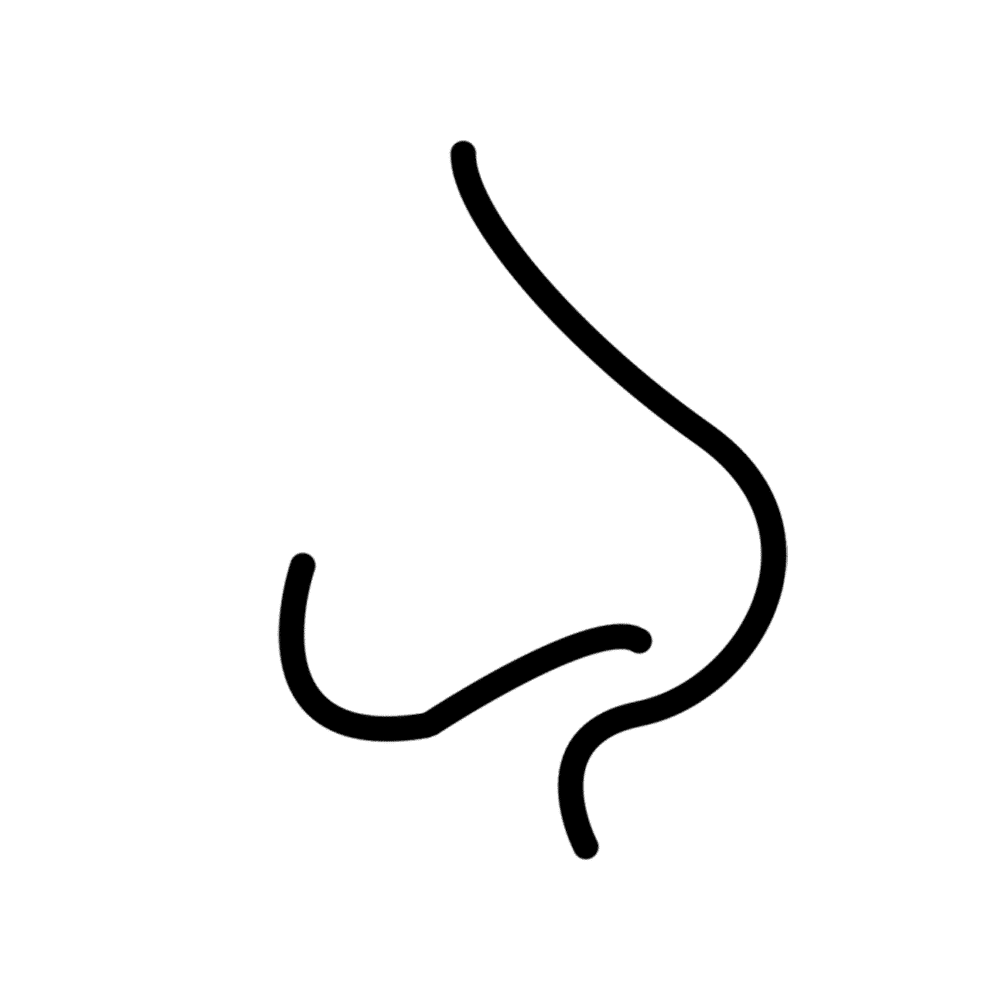 Nose
The olfactory approach is persuasive and enveloping, creamy, malty, and vanilla, with a slightly sour yellow fruit (medlar). The sweetness also takes on a floral nuance, like that of orange blossom.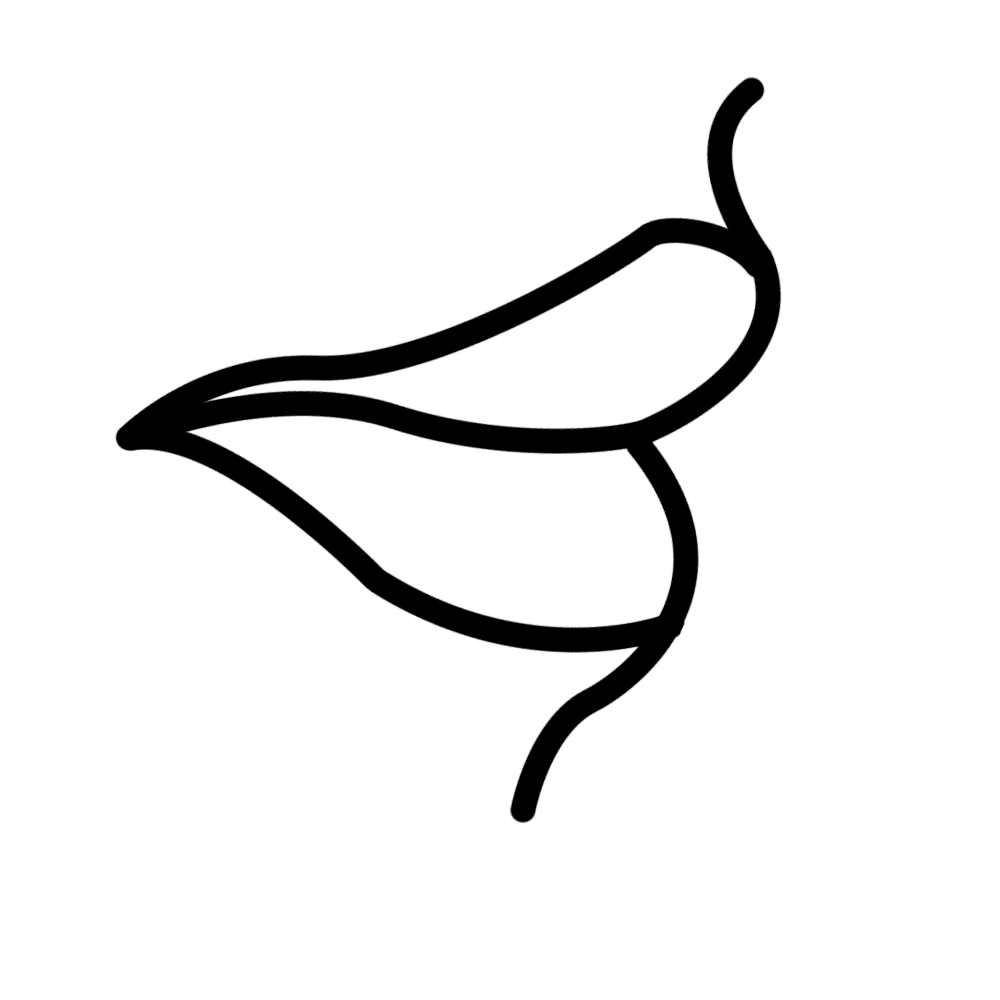 Palate
On the palate, it shows aromas of baked apples with vanilla, walnut, and hazelnut. Just slightly spicy. The sour side stimulates salivation. Honey at times. In some moments, it recalls Sauternes or Calvados.

Finish
It has a long finish for it, having only a 43% ABV, with sweetness and mild dried fruit.
Overall, the Glenkinchie 12 yo is a whisky of enviable creaminess, which well represents the fresh and delicate character of the Lowlands, adding a complex sweetness of sweet wines, honey, and a mellow floral nuance. The Balance and the level of the product make it a simple and enjoyable drink.
Rating:
87