Karukera Rhum Vieux is distilled in Guadeloupe. It is an agricultural rum, which is aged for about 3 years in small barrels that have previously contained bourbon.
Type: Agricole Rum
Origin: Guadalupe
ABV: 42%
Age: 3 years
Price: $49 –€ 49
Details: matured in ex-bourbon casks
TASTING NOTES – KARUKERA RHUM VIEUX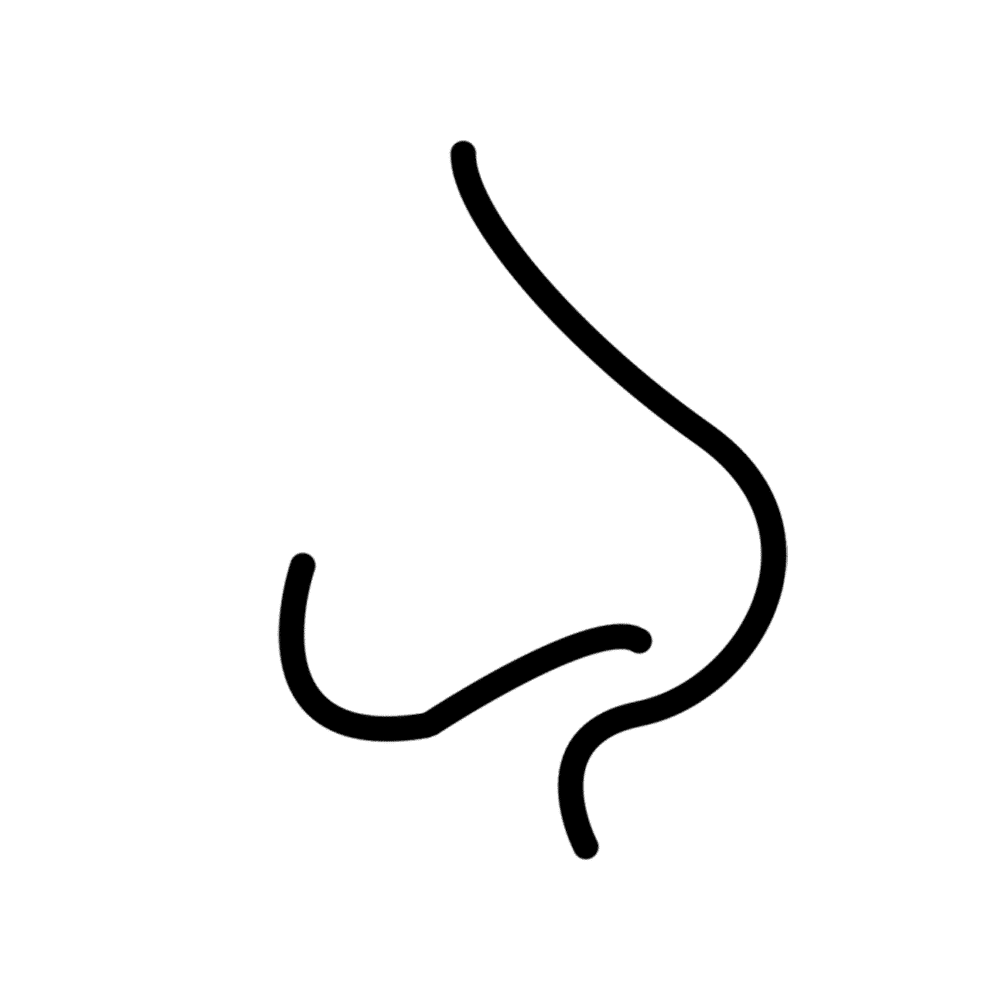 Nose
Scents of pesto and white musk are followed by a spicy mix, which recalls white pepper and green pepper. Then there is the turn of orange zest, cocoa and an intense hints of rhubarb. Very particular.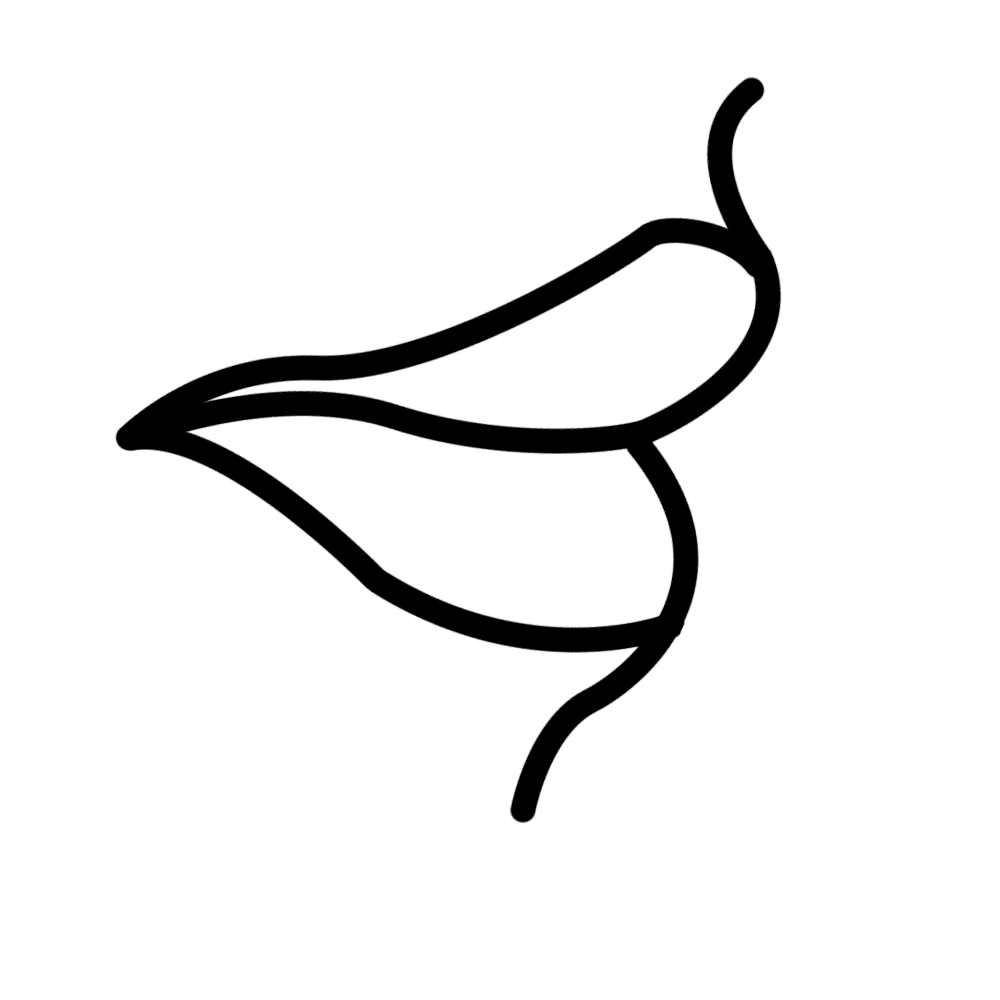 Palate
At first, an intense reference to green tea is perceptible. Then aromas emerge that recall a closed stale. Not particularly balanced.

Finish
Of medium long persistence. They are again stale notes present, which are somewhat pronounced and not particularly pleasant.
Overall, Karukera Rhum Vieux is a particular rum and certainly not for everyone. The flavor profile has a particularly contained balance and is not easy to appreciate. This Agricole is far more powerful on the nose than when sipping it.
Rating:
73