Kavalan Podium is a single malt expression from the Taiwanese distiller, released for the first time in 2012.
Type: Single Malt
Origin : Taiwan
ABV: 46%
Cask: virgin American oak casks and re-fill cask
Age: NAS
Price: 200 $ – 97 €
Details: natural color, not chill-filtered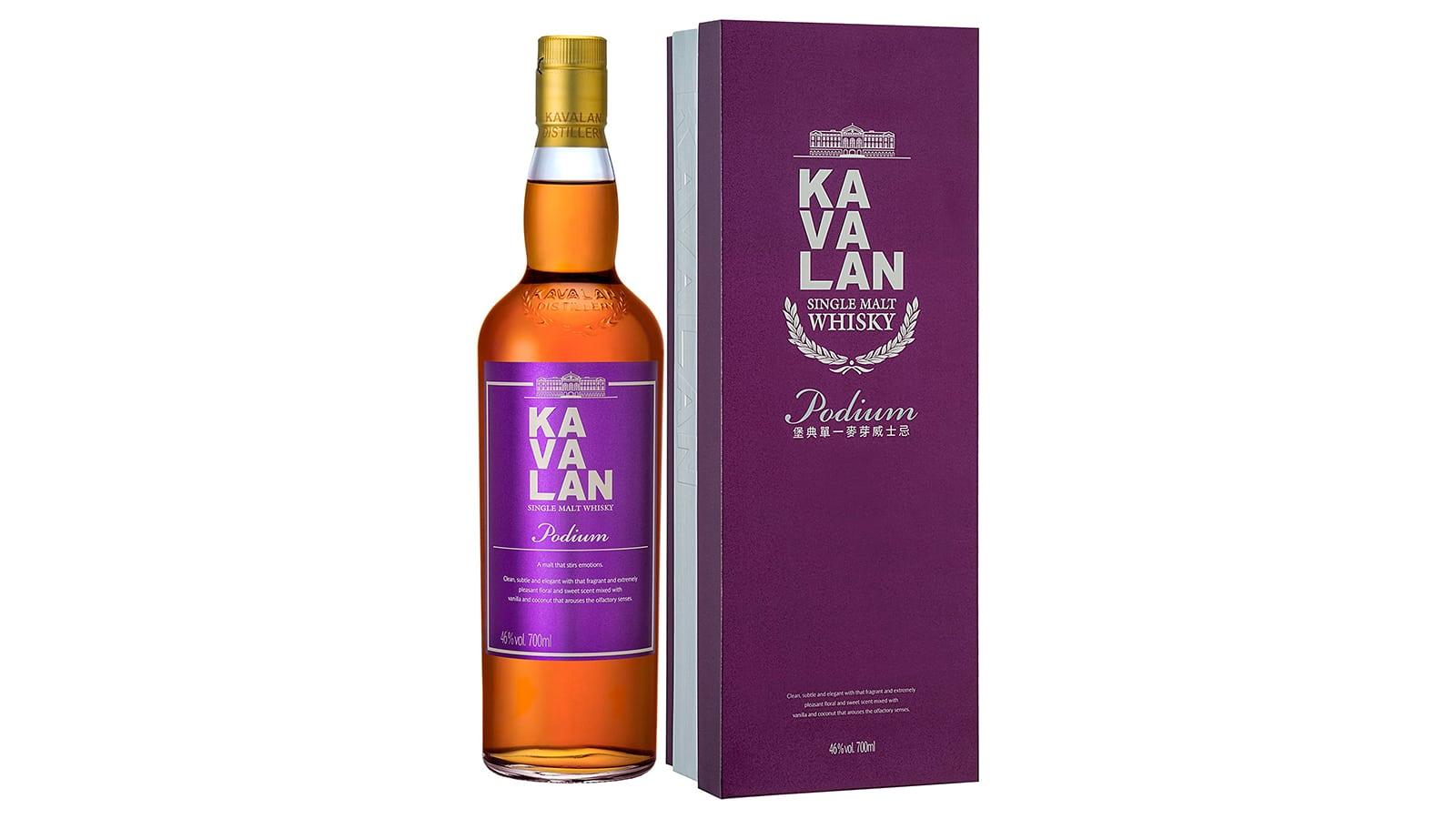 TASTING NOTES - KAVALAN PODIUM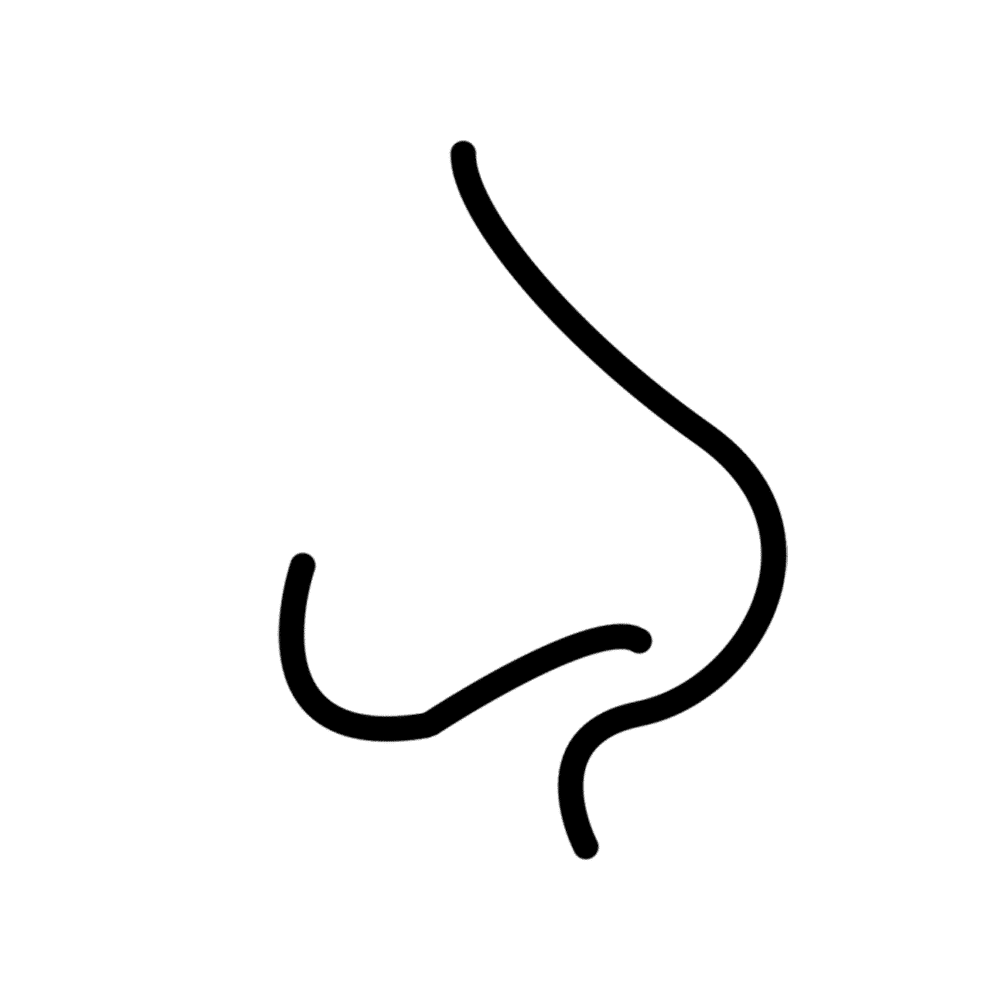 Nose
Complex, incredibly aromatic nose. First suggestions are of fragrant perfumed oak and cedar. Exotic fruits such as mango, pineapple and coconut are boldly coming immediately after. In the background there are some classic bourbon barrel aroma such as vanilla and caramel, with nice, buttery texture.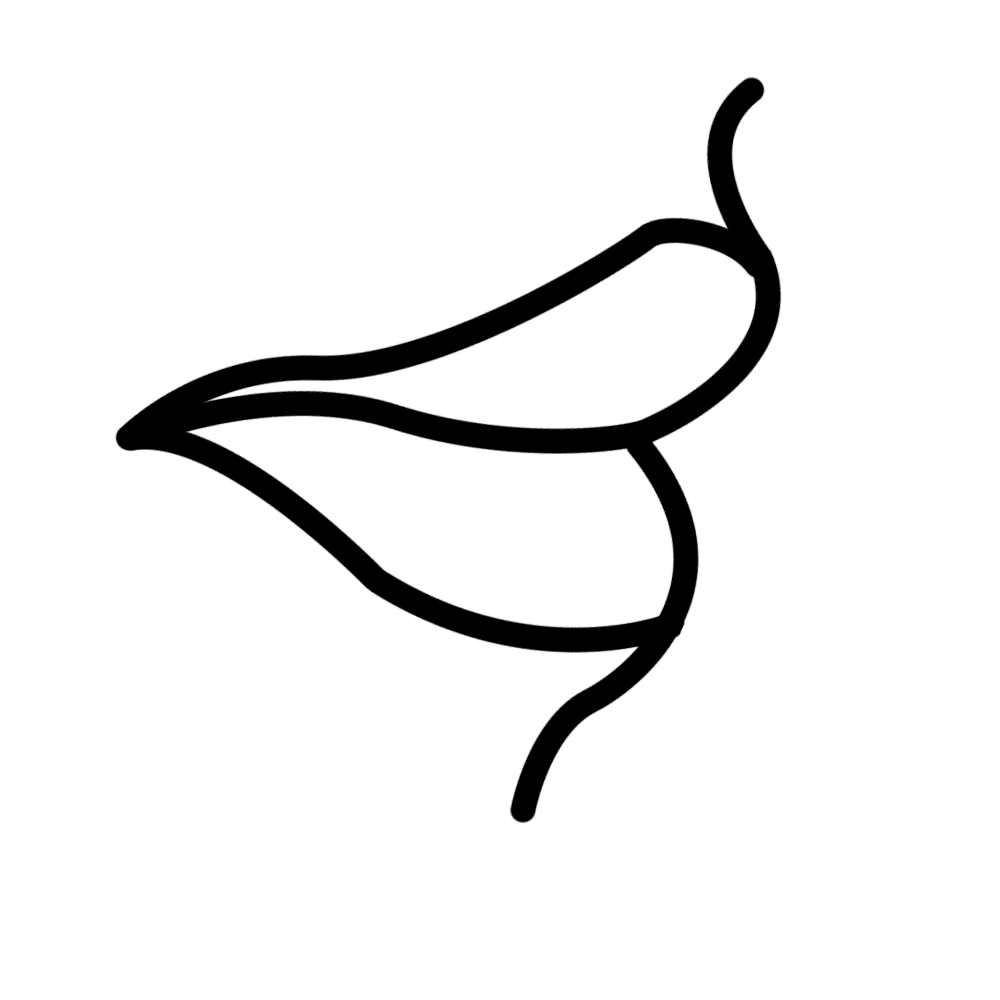 Palate
Sweet and mouth-watering, intense and with nice complexity. Mango, banana, dried apricots, caramel and honey. ABV is perfectly balanced.

Finish
Medium duration, with more mango, sweet cedar and sweet spiced orchard fruit. Coconut milk in the very end.
Kavalan Podium is a very nice product, truly evocative and balanced. The ABV of 46% is really well chosen, and creates and intense bouquet of perfurmed cedar, tropical and orchard fruit, great quality vanilla and caramel.
Rating:
90