Loch Lomond Single Grain is a spirit made 100% of malted barley, distilled in a Coffey still. The exclusive use of malted barley should identify it as single malt but, according to the Scotch Whisky Regulation, whiskeys produced with Coffey stills instead of Pot stills must be called single grain (like products that use not only malt, but any other sort of cereals) even if produced with malted barley only. The Loch Lomond distillery, located in the Highlands, in the southern part of the lake of the same name is famous for being able to produce different styles of whisky, including single malt, blended and single grain.
Type: Single Grain Whisky
Origin : Scotland
ABV: 46%
Cask: ex-bourbon
Age: NAS
Price: 40 $ – 30 €
Details: NA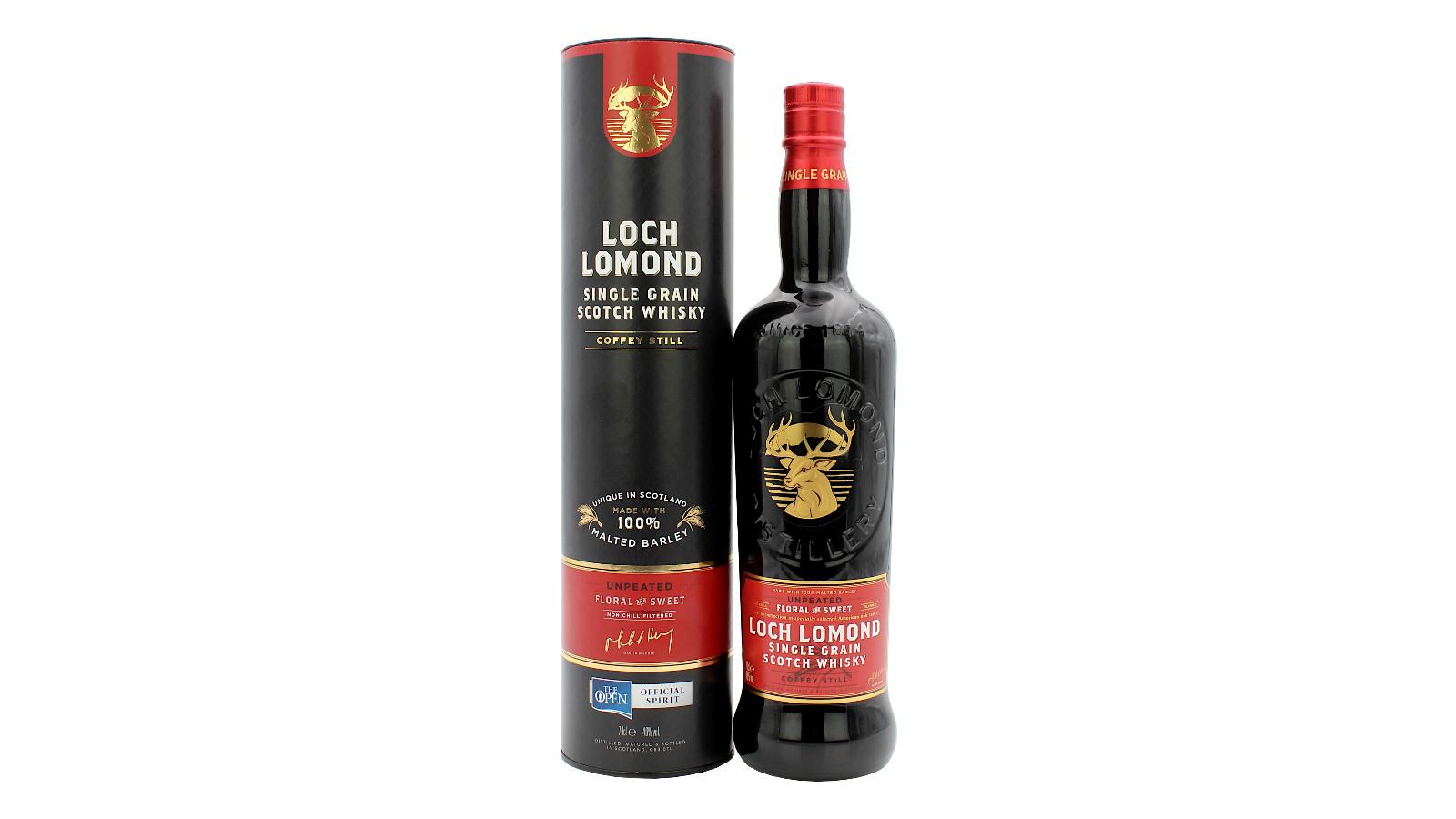 TASTING NOTES - LOCH LOMOND SINGLE GRAIN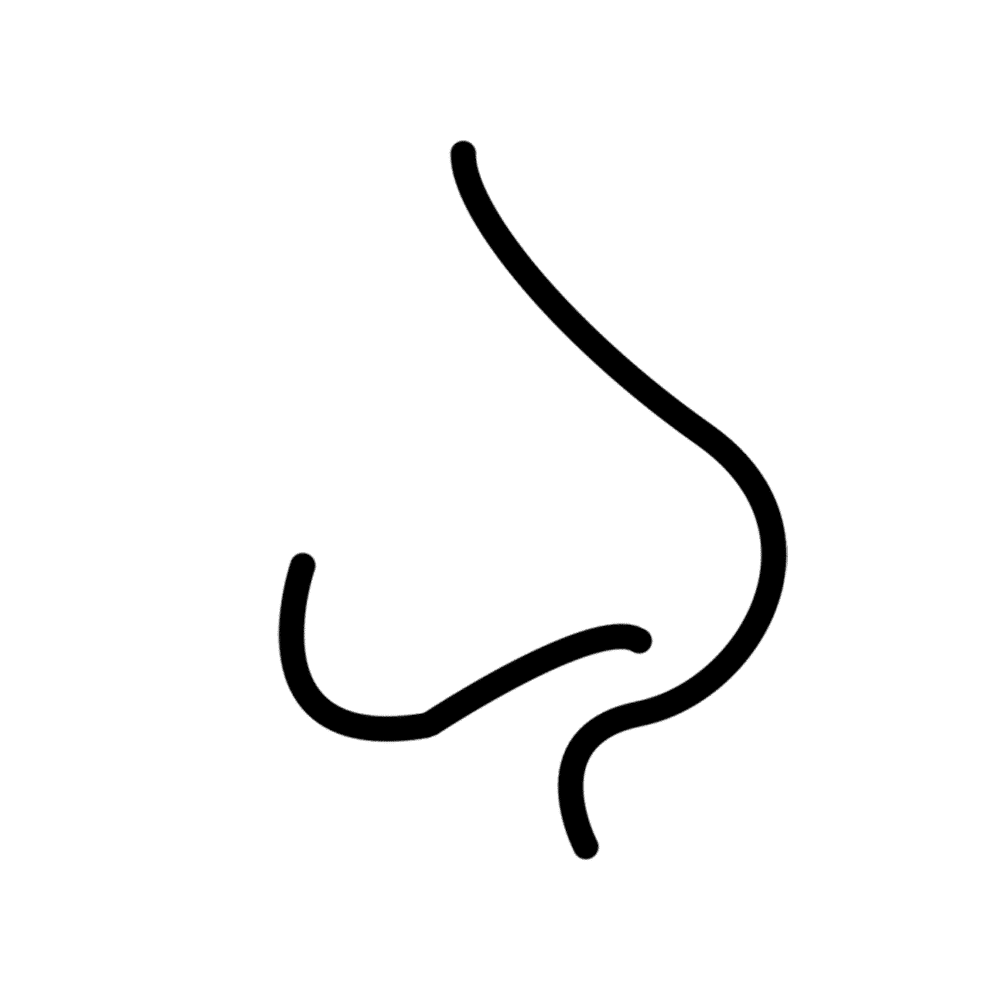 Nose
delicate and floral, fragrant flowers and sweet lemon. The fruit is unripe, between lemon and medlar, sometimes green apple. A touch of icing sugar and light caramel. A summer whisky, pleasant.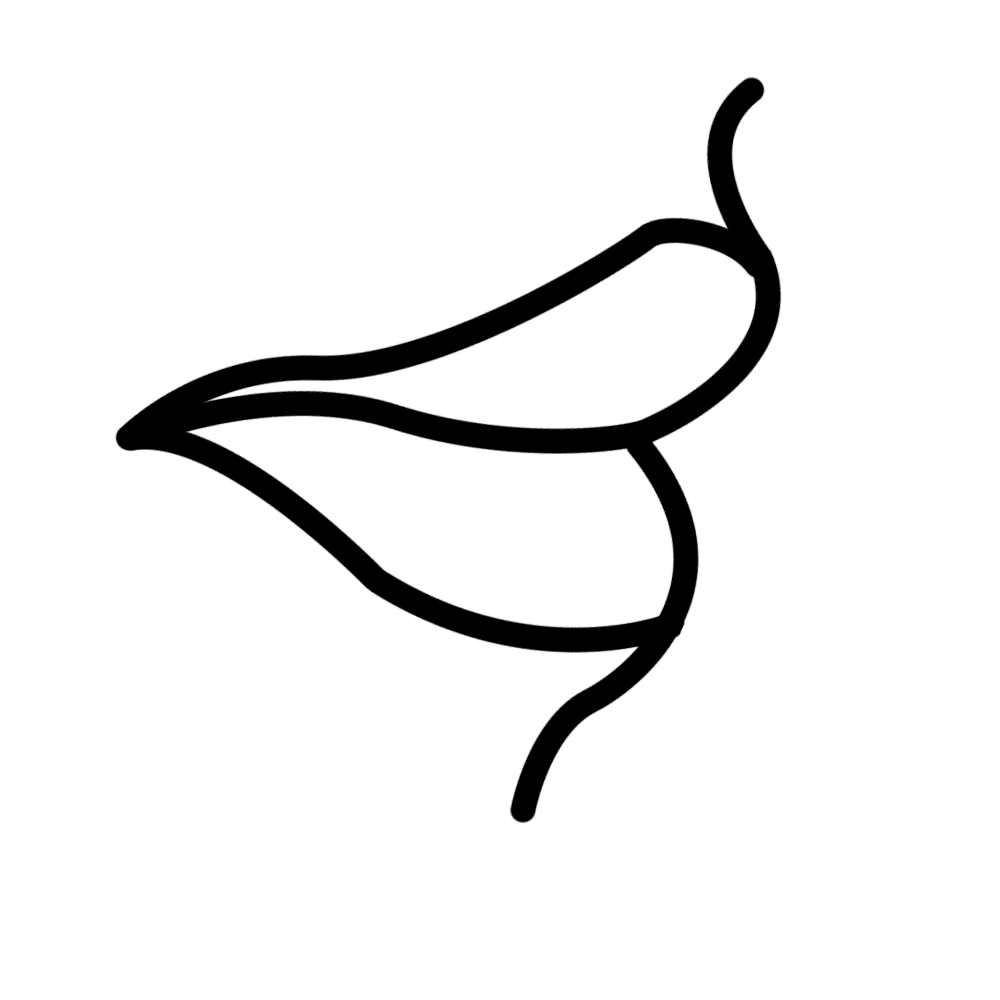 Palate
Slightly more intense, with also a more evident vanilla of the nose. In general it seems to have a slightly higher profile. The fruit is always not too ripe, but fresh and juicy. At times the lemon seeds note returns, with a slightly bitter and slightly saline aftertaste.

Finish
Short and clean, good salivation.
Loch Lomond Single Grain is overall a fresh and fragrant product, summery, played on unripe fruit with lemon sensations. Interesting slightly bitter components, which surprise and remain well dosed. Young, but interesting as an aperitif.
Rating:
86