The Rasta Morris Bielle Ambrè is an agricole rum from Guadeloupe, aged a few months in bourbon barrels and bottled without the use of colors and without filtration.
Type: Rum
Origin : Guadalupe
ABV: 52%
Cask: ex bourbon barrel
Age: none
Price: $ 55 – 70 €
Details: none
TASTING NOTES - RASTA MORRIS BIELLE AMBRE'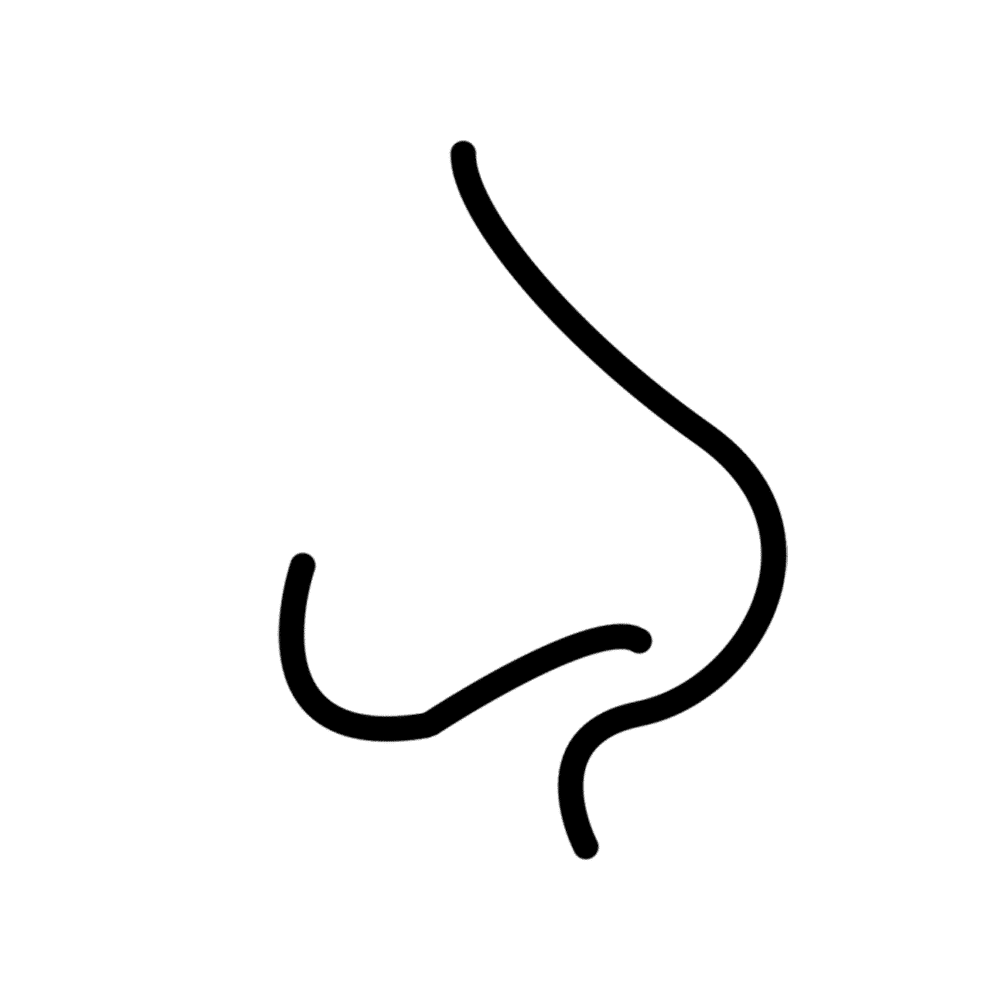 Nose
Sweet aromas of raisin wine, honey, vanilla, and wood spices, together with a touch of cedar peel.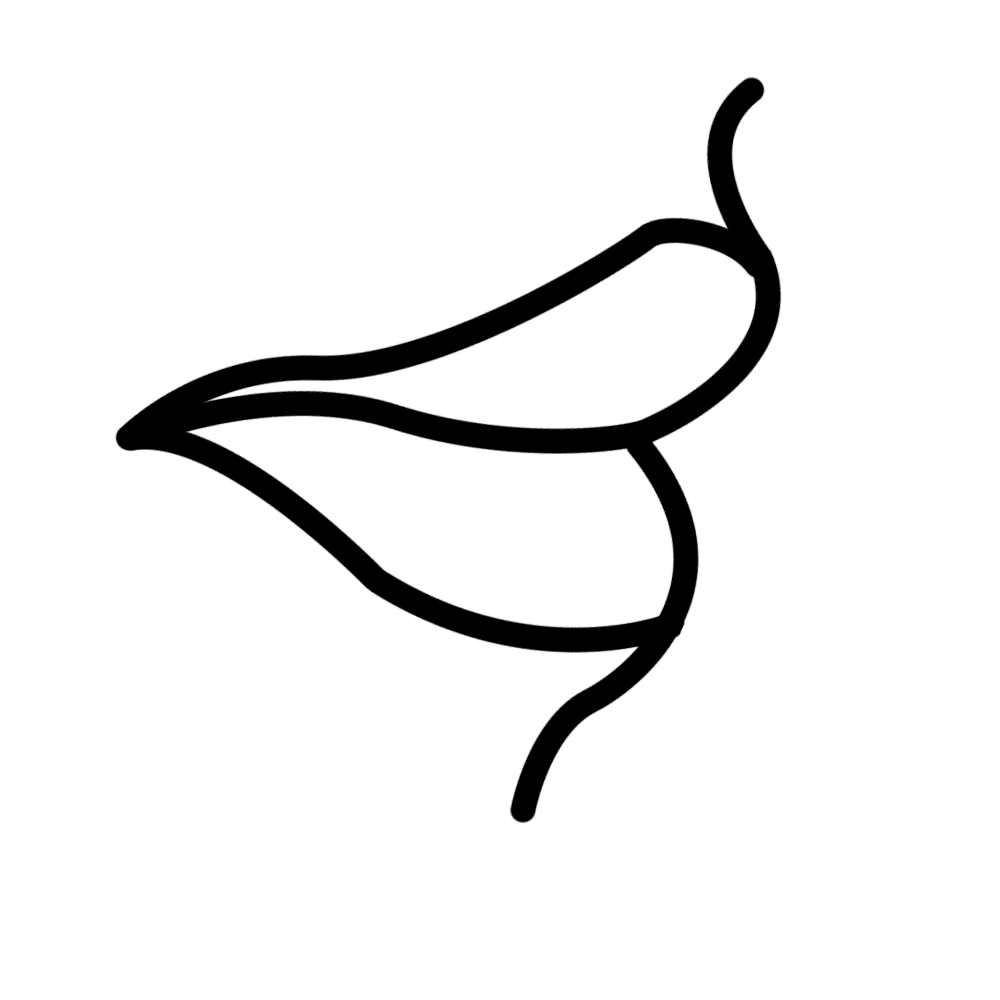 Palate
Round, with notes of wood and turmeric. Then spices, a hint of black pepper, and pan brioches.

Finish
Long persistence. There are notes of spices, cinnamon, and turmeric.
Overall, the Rasta Morris Bielle Ambrè is a complex rum with a variegated, uncommon, and structured aromatic palette. A product that stands out.
Rating:
90